If you are looking for Easter gluten-free desserts, this amazing list of 20 gluten-free recipes is for you! Something for everyone at your holiday table. All are delicious so you do not want to miss these recipes.
Easter is right around the corner and I am so looking forward to hosting our kids here this weekend. If you are hosting or bringing a gluten-free dessert to a gathering, I have 20 Easter dessert recipes for you to choose from.
Keep reading to get all the recipes! Click on the photo or recipe title to get each recipe. As always if you have any questions regarding gluten-free baking, feel free to send me a message on Facebook or Instagram. I really would love to help you!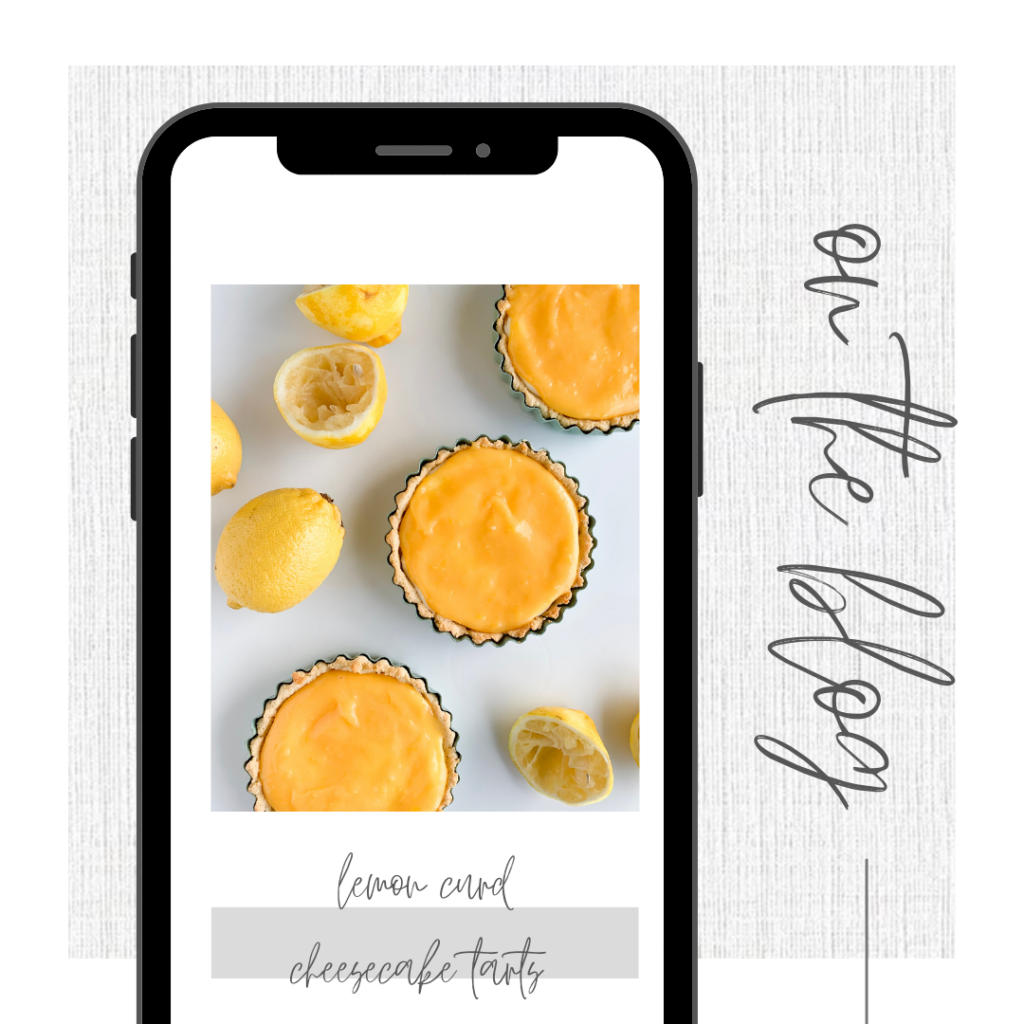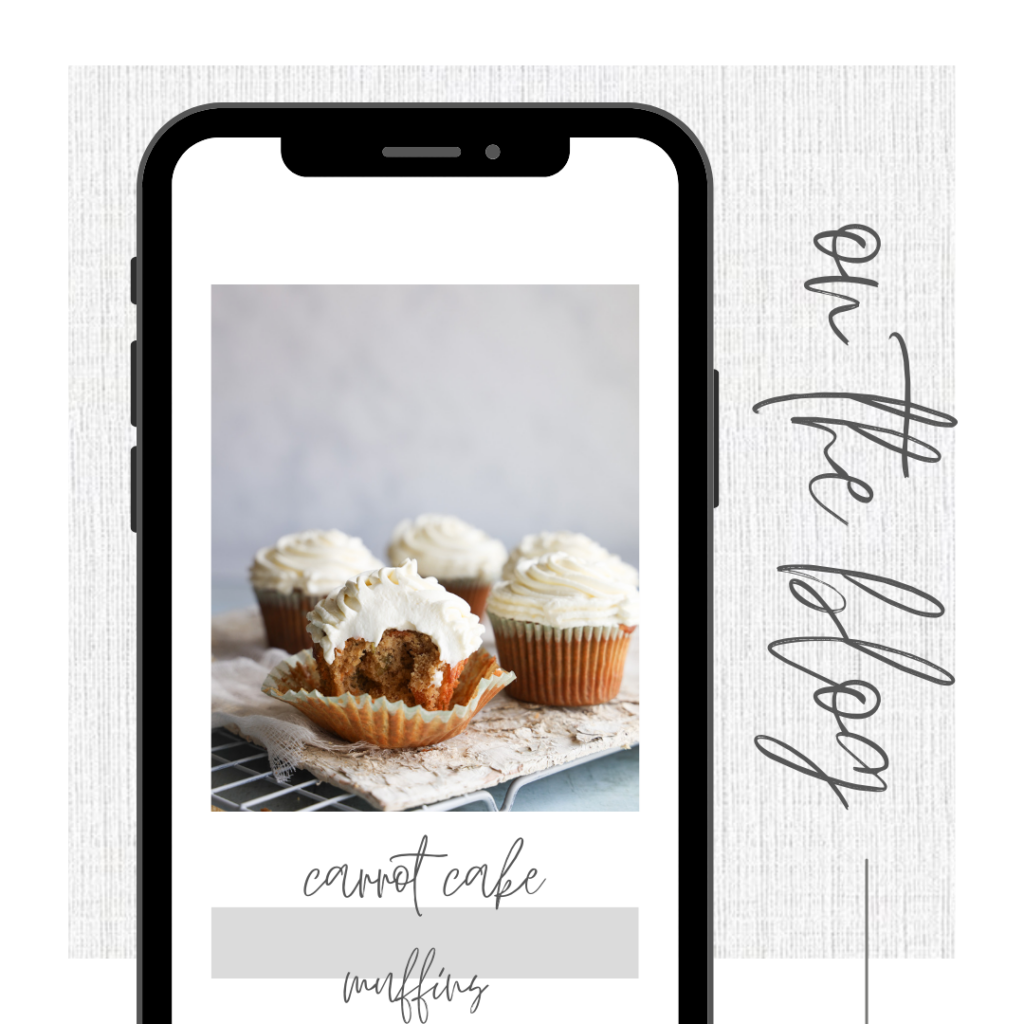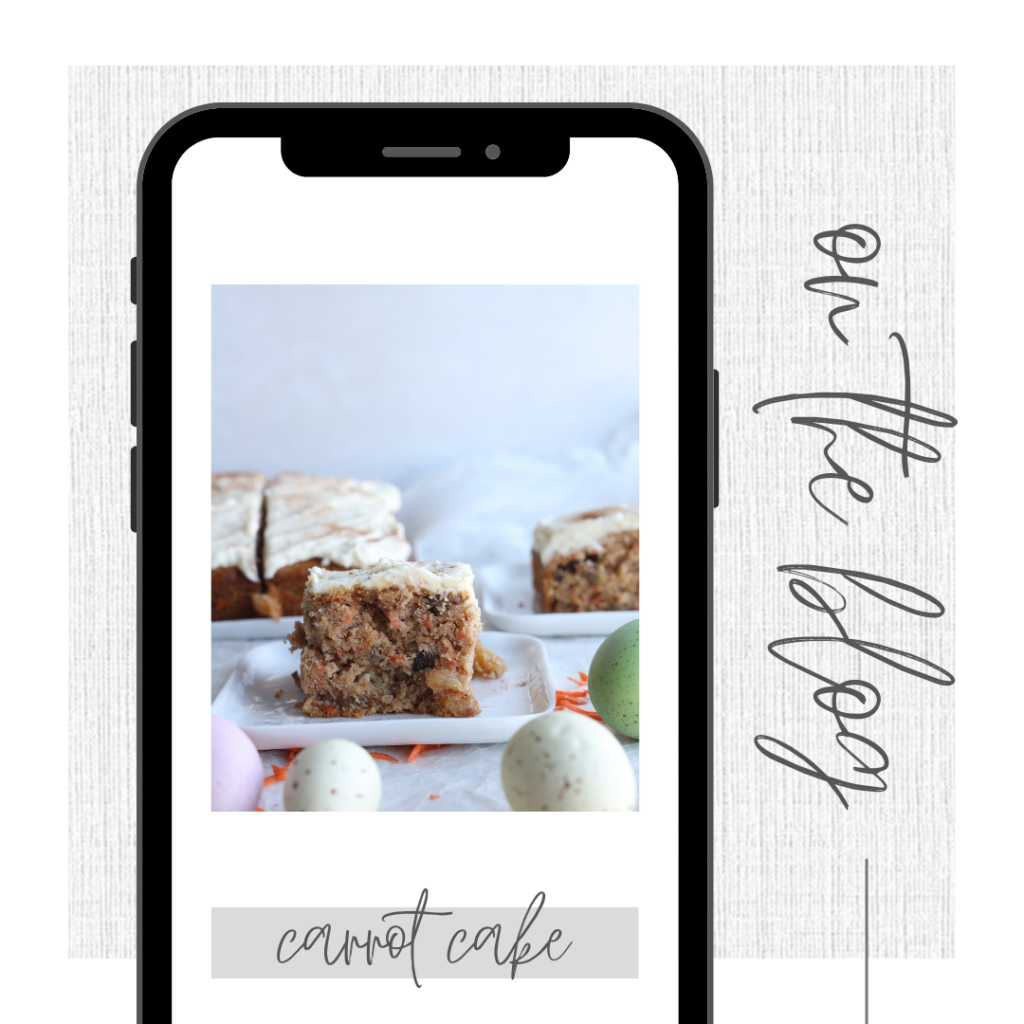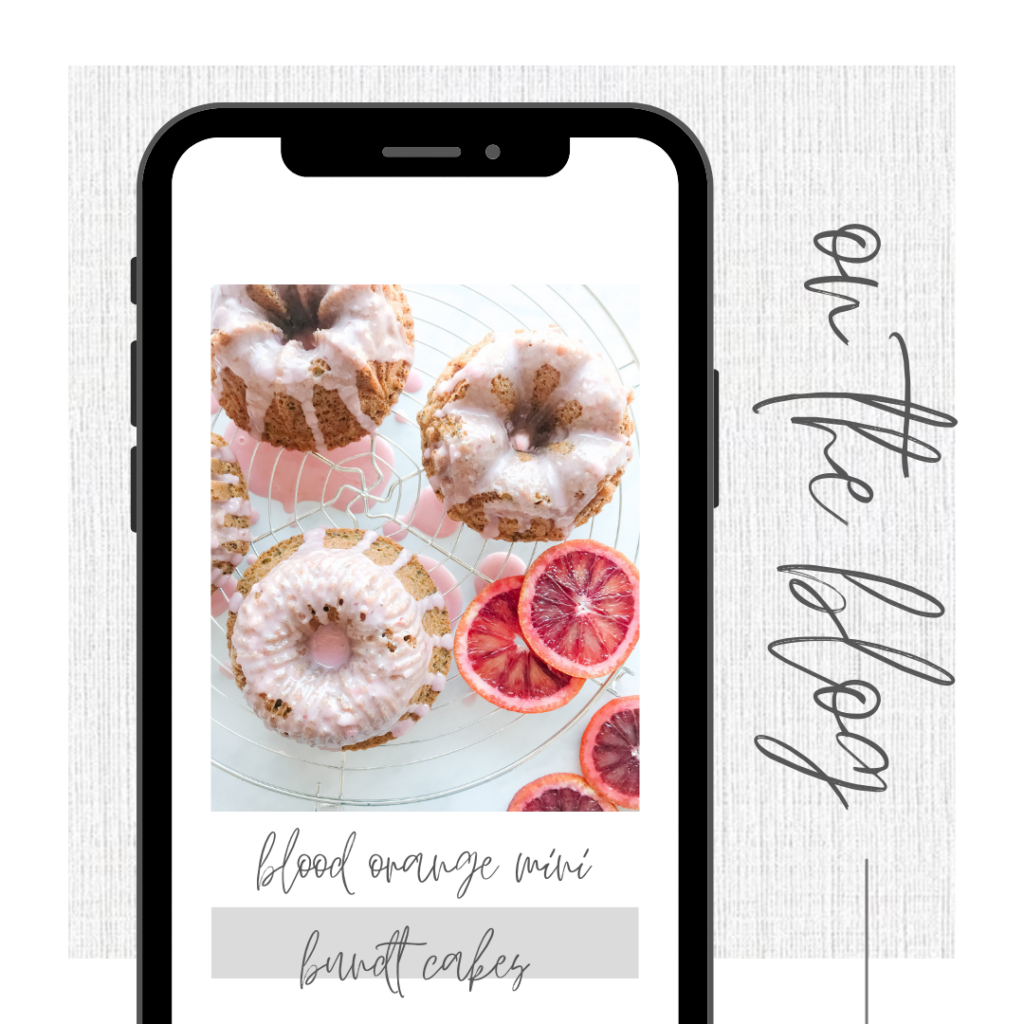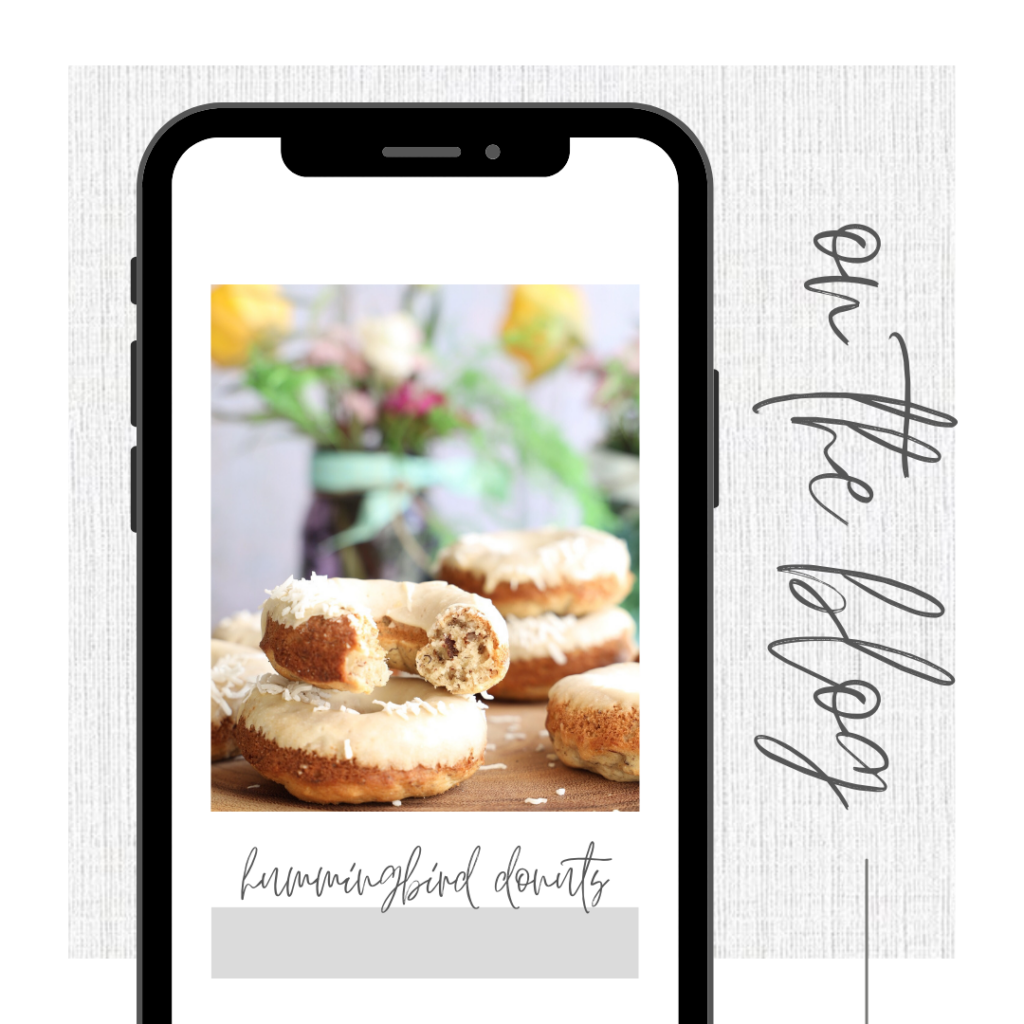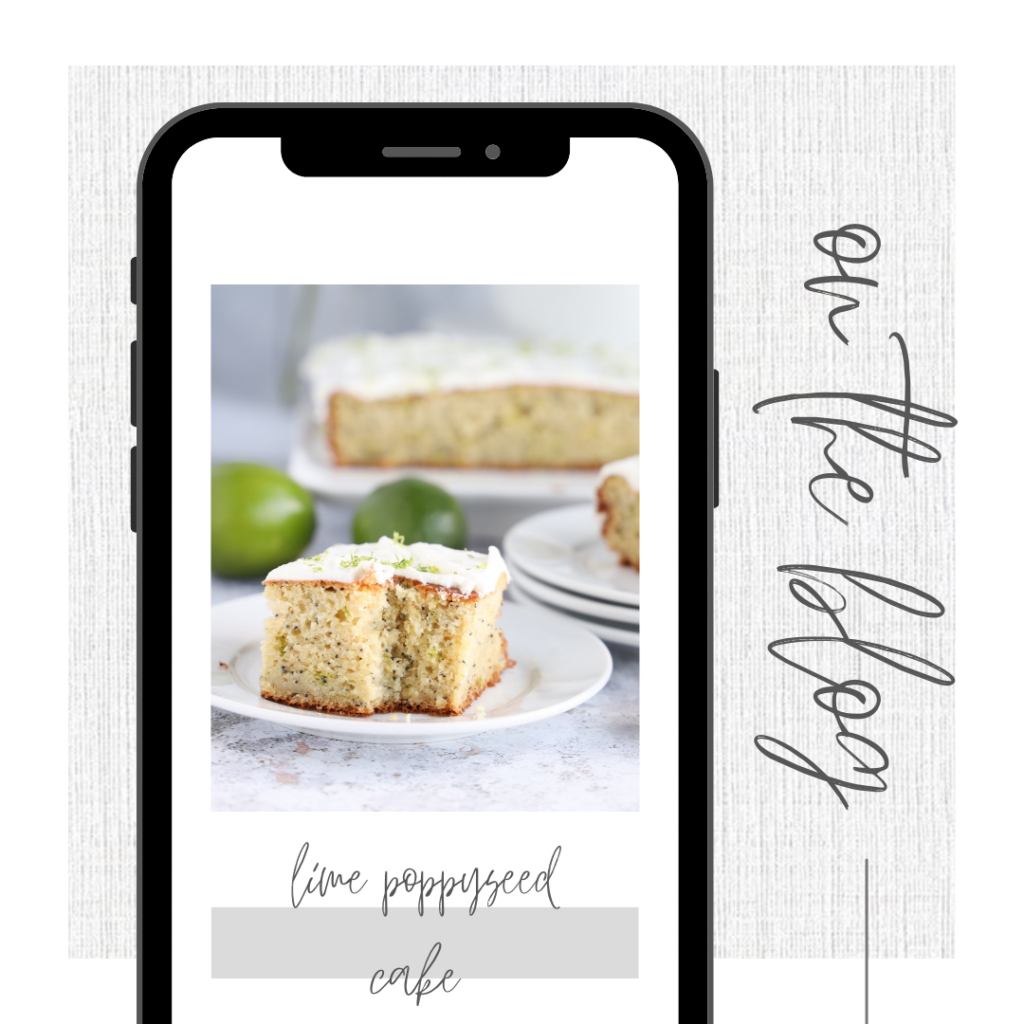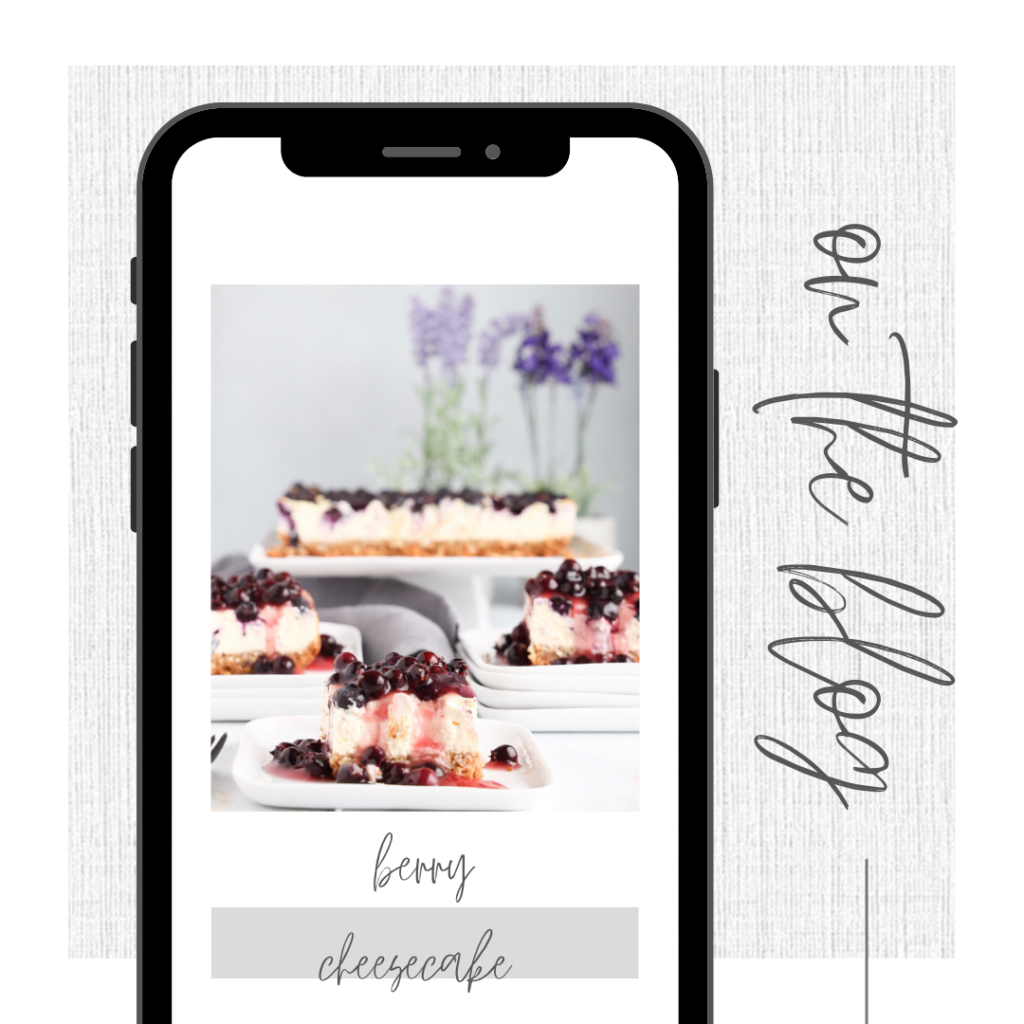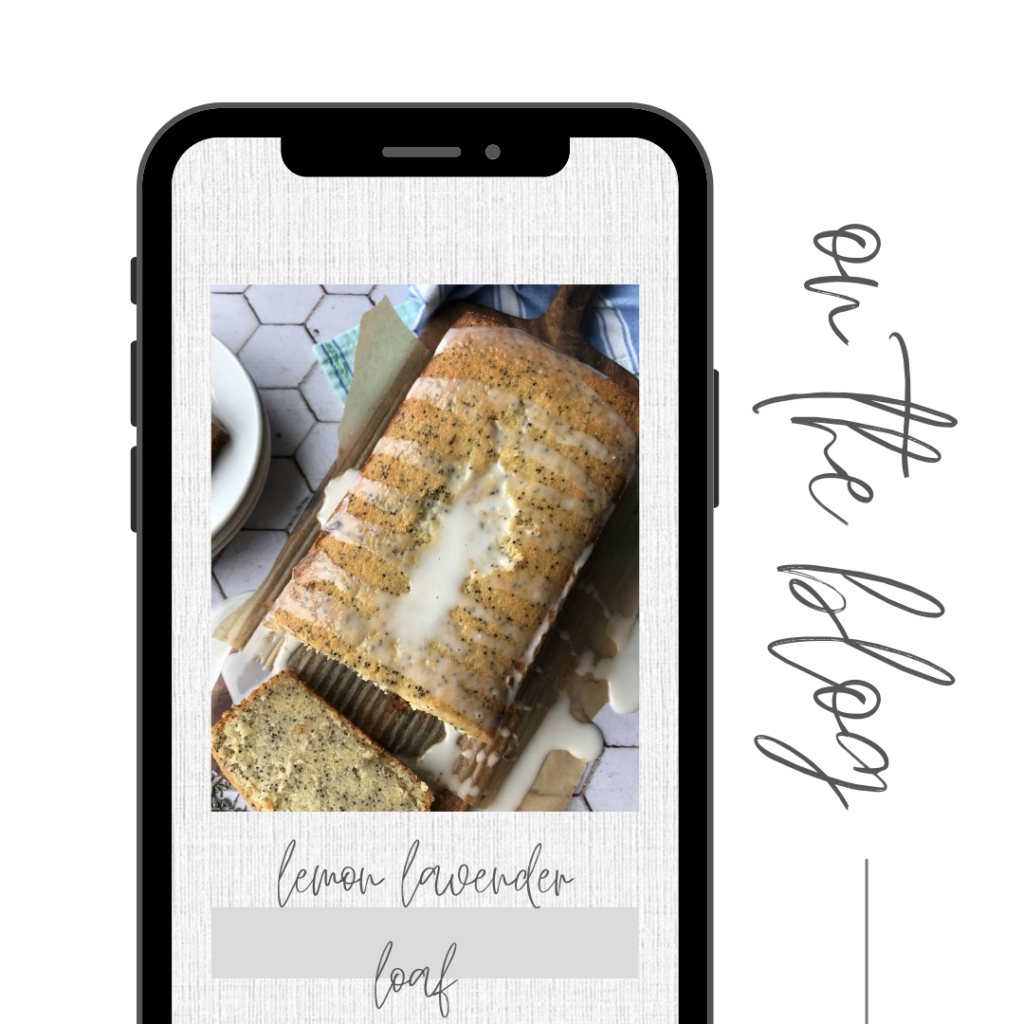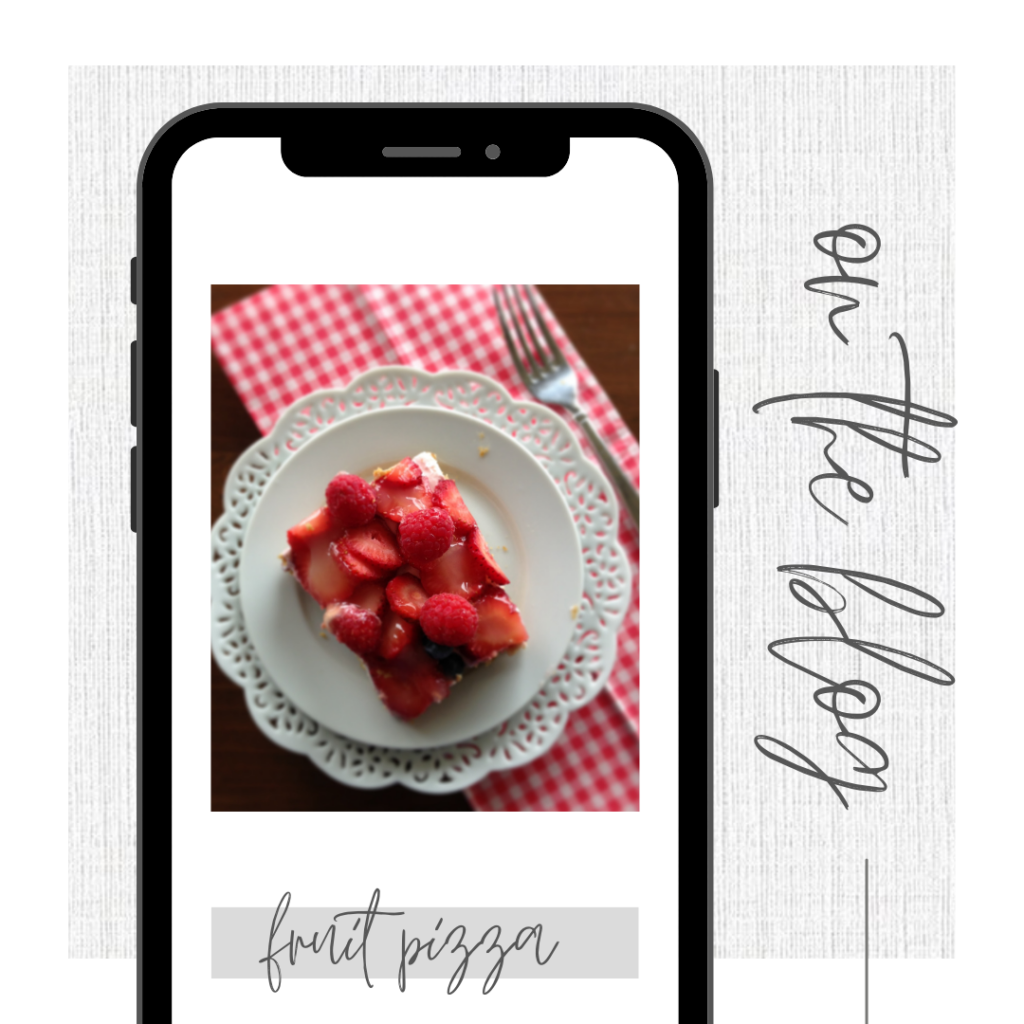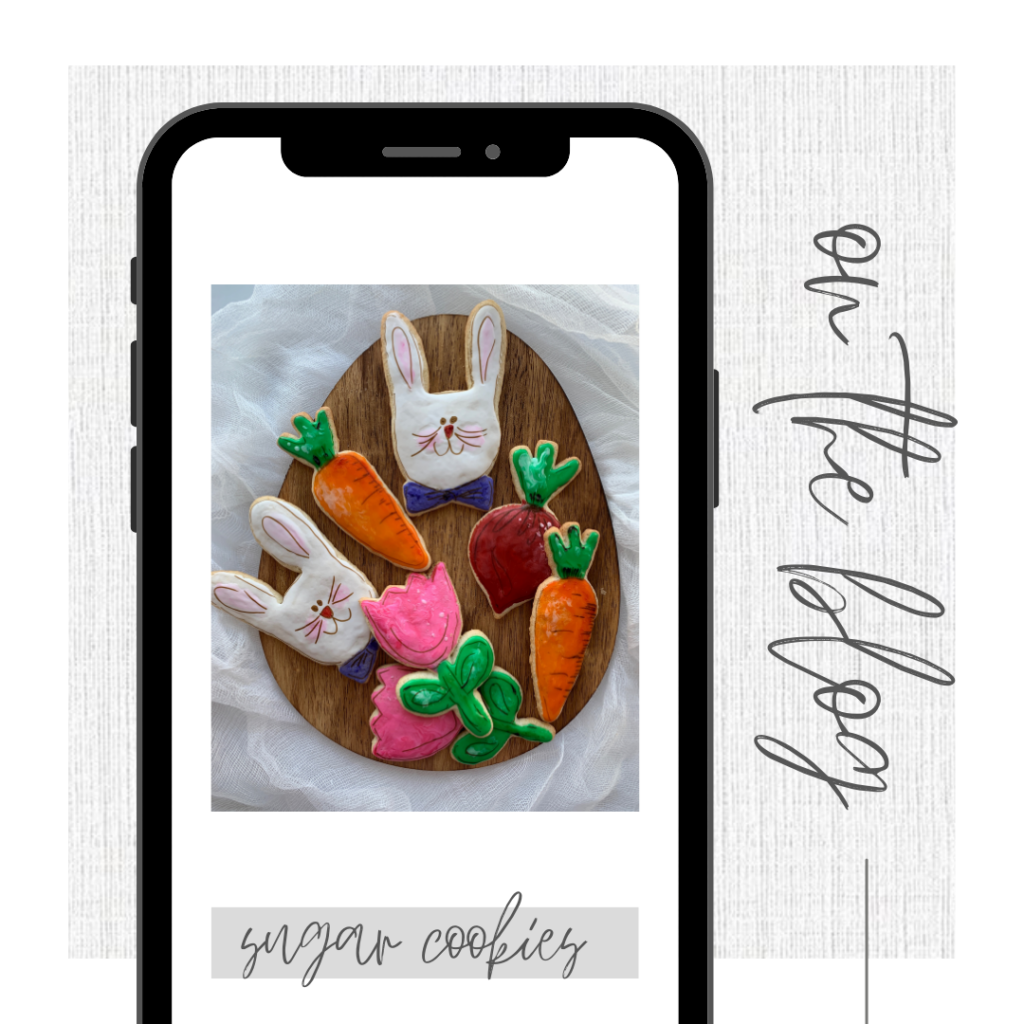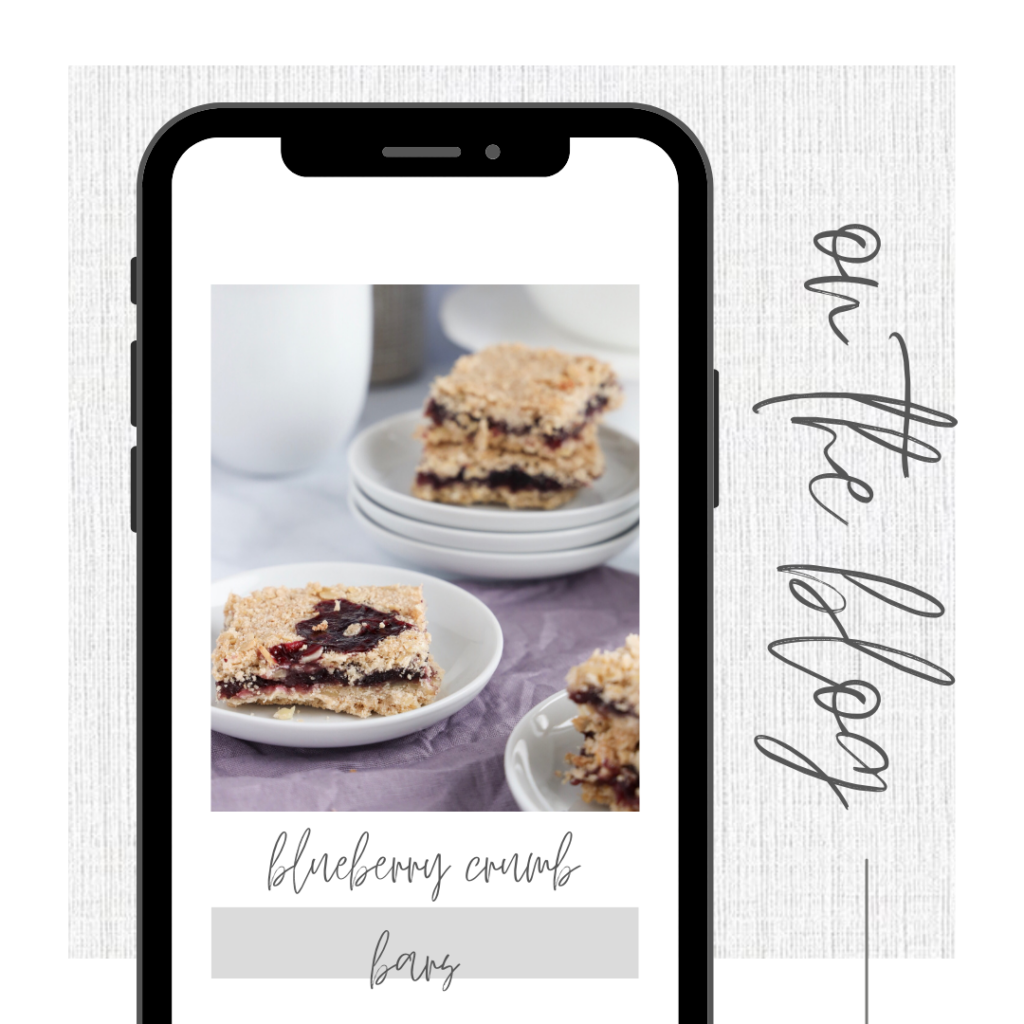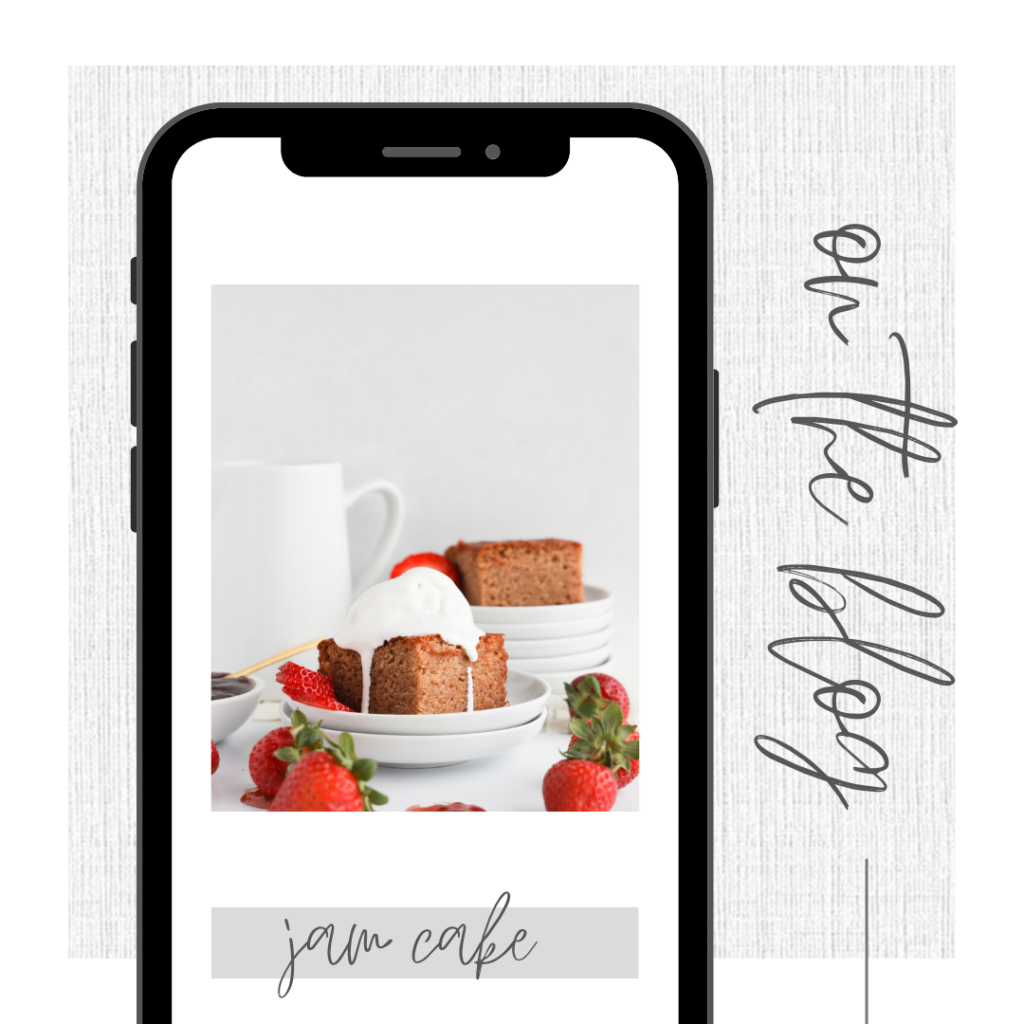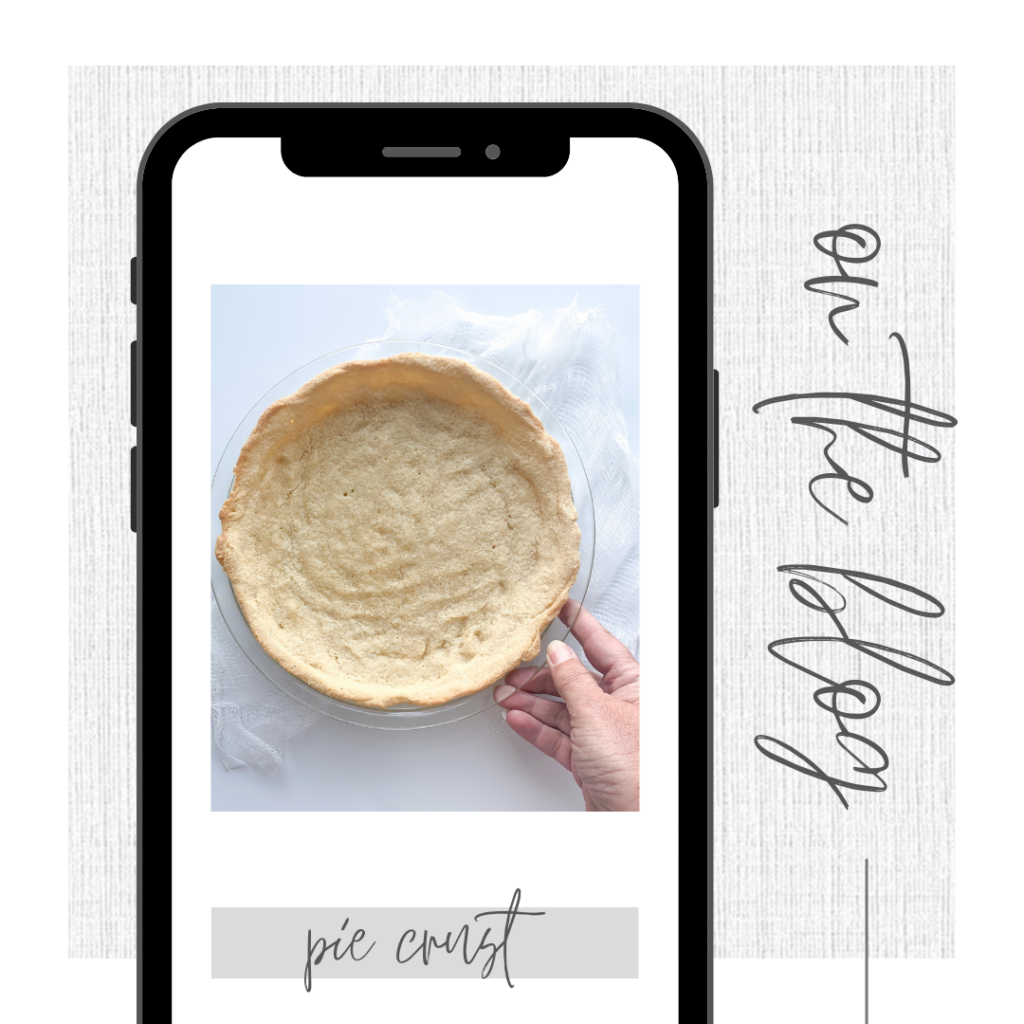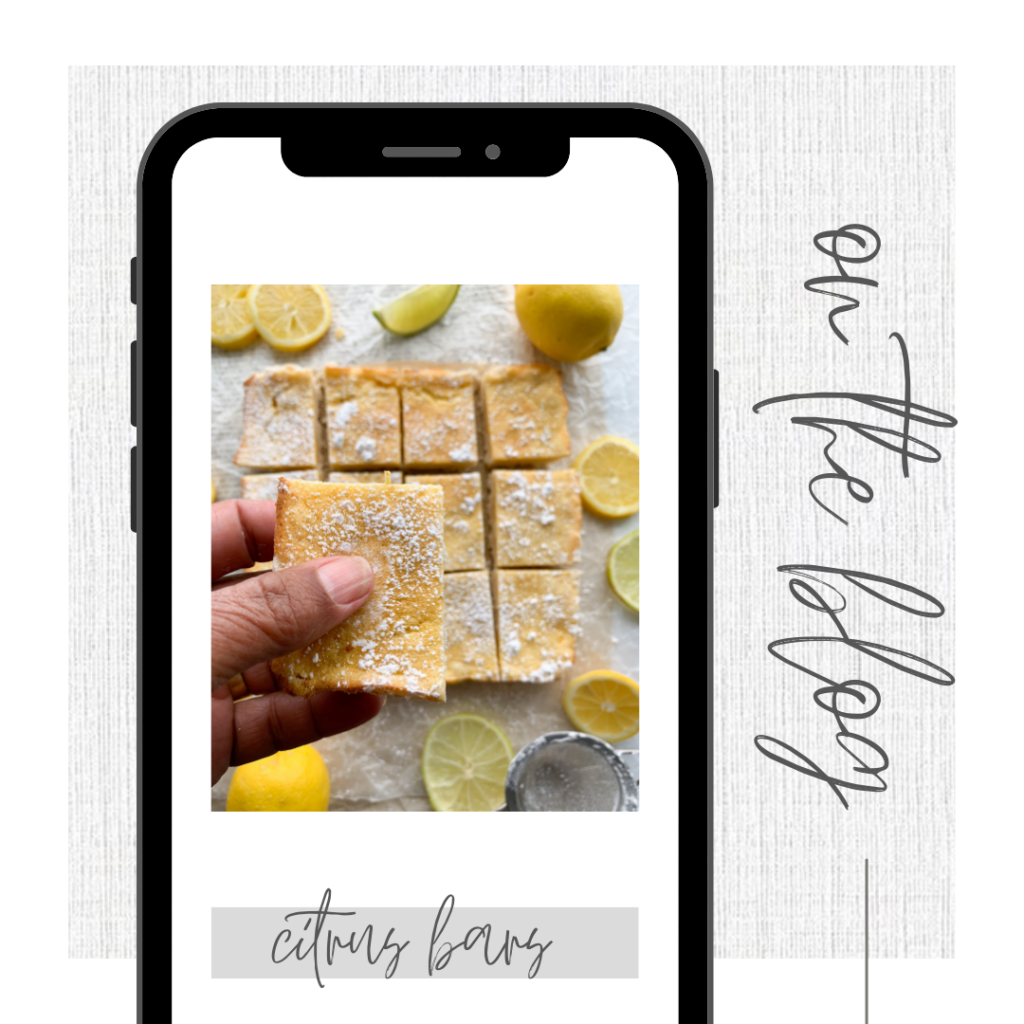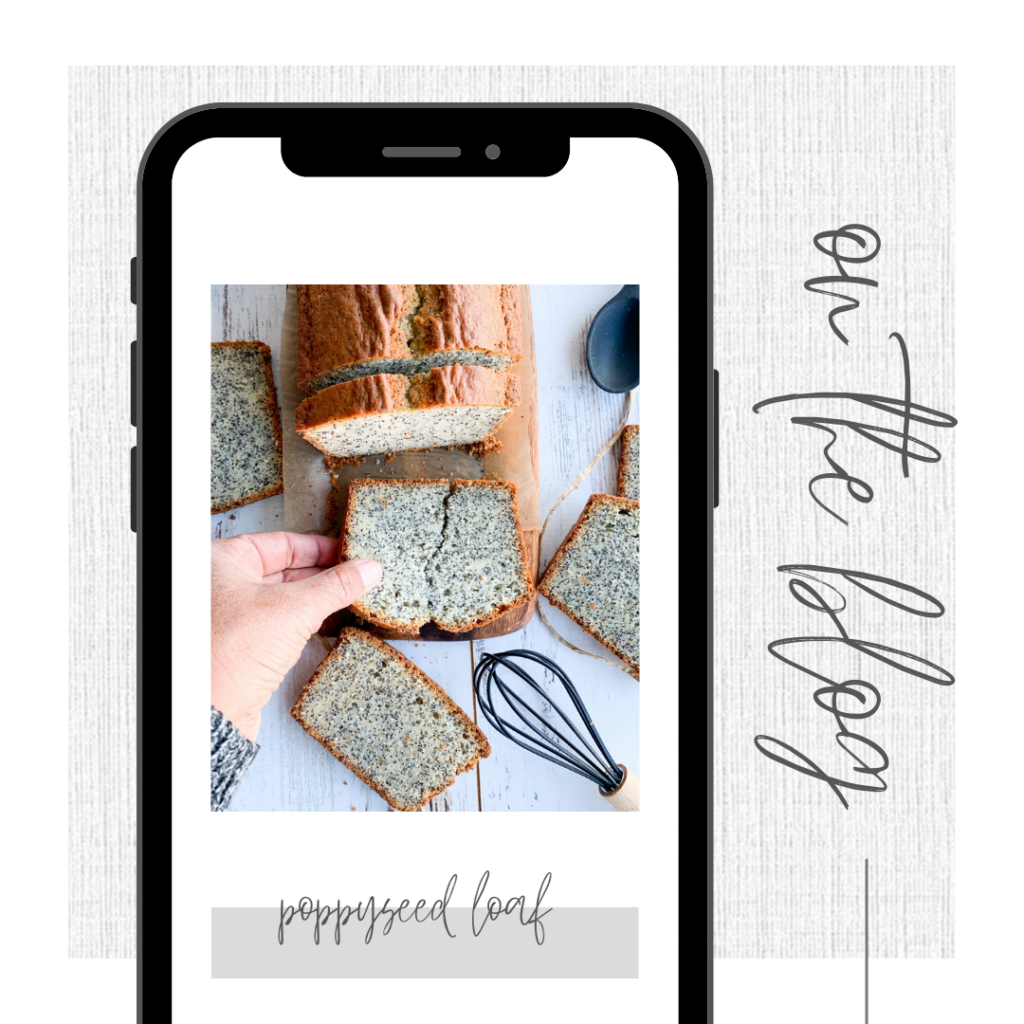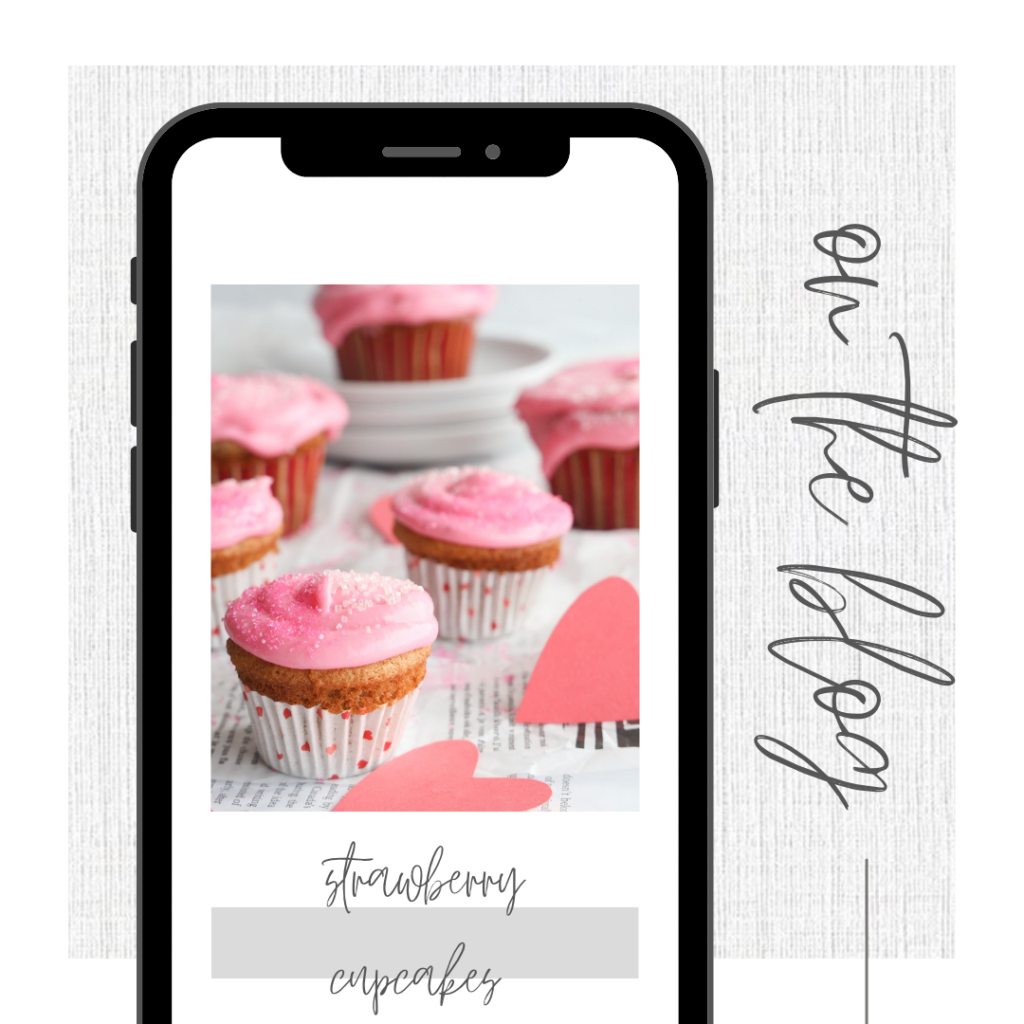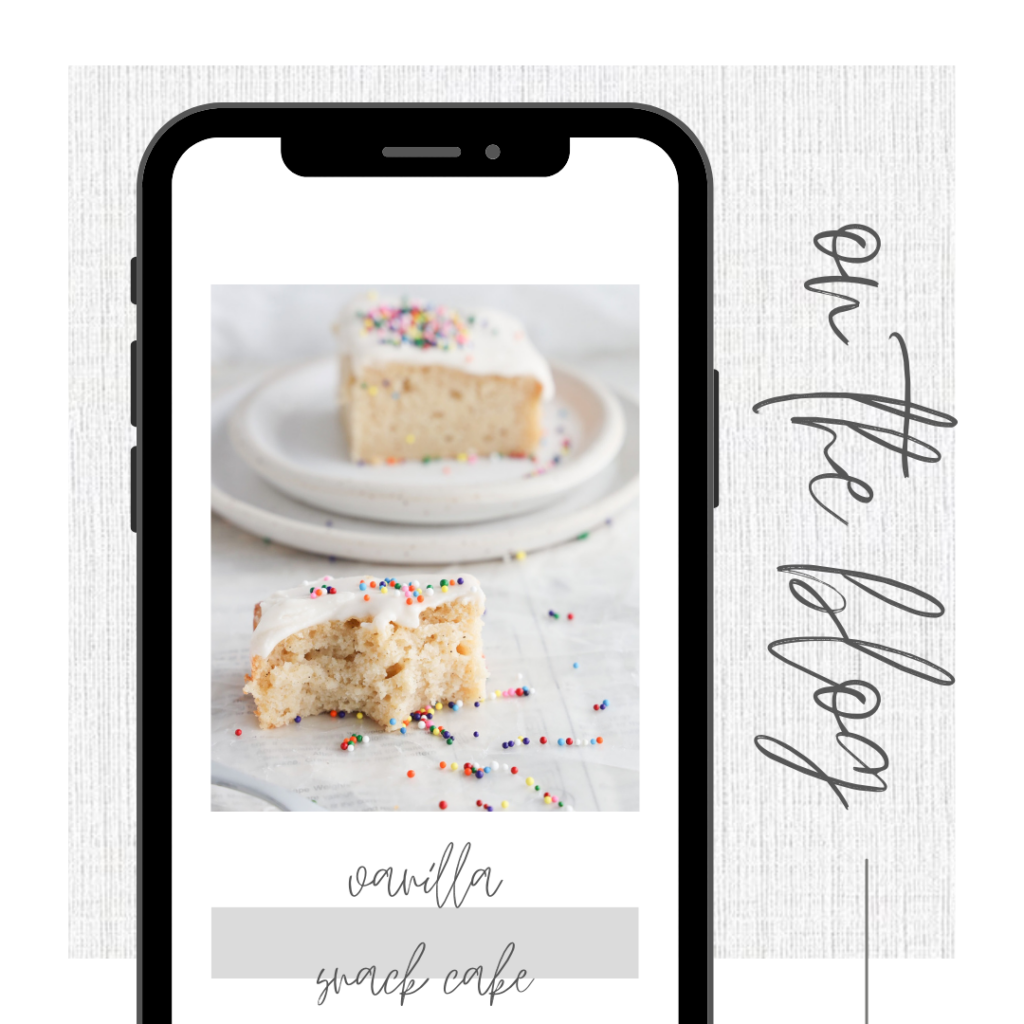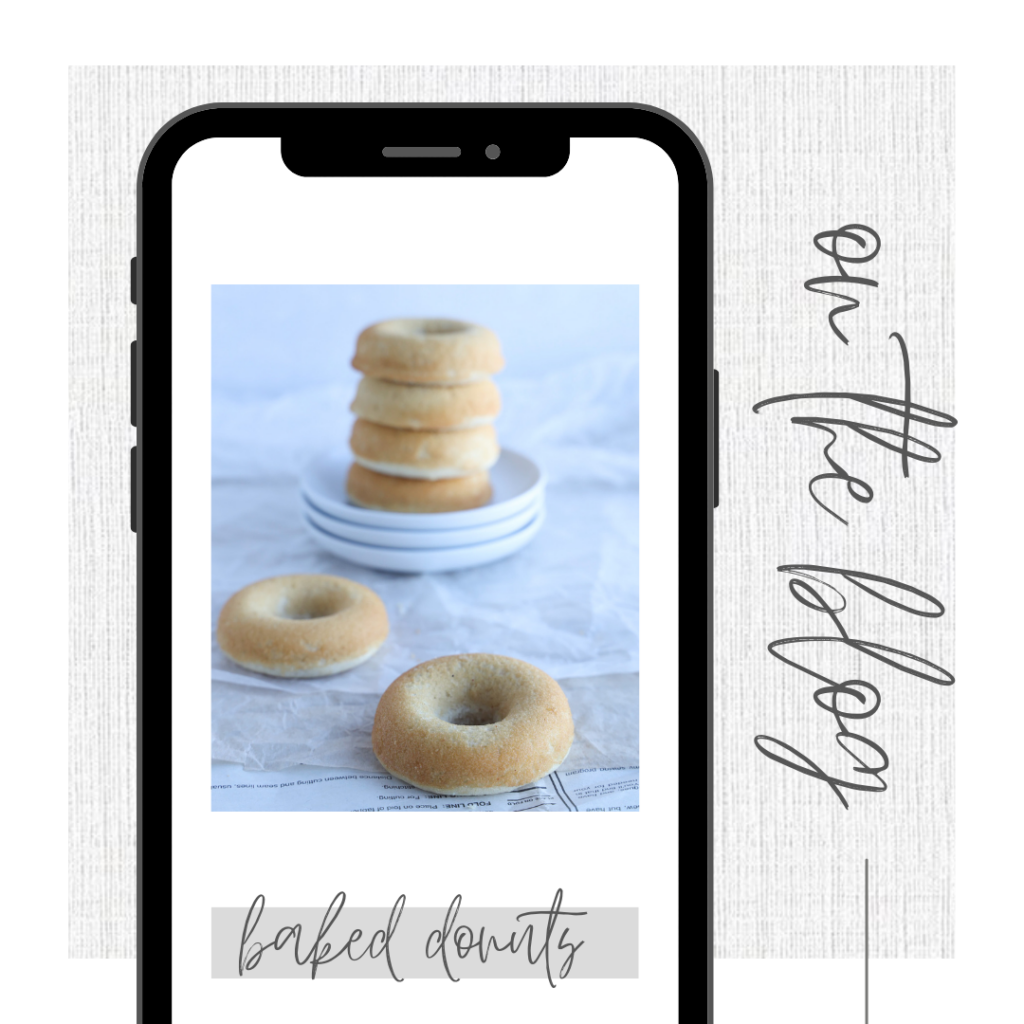 Want more recipes? Subscribe to get new recipes delivered straight into your inbox. And be sure to follow me on Facebook, Instagram, Pinterest and Twitter. I really would love to hear from you.