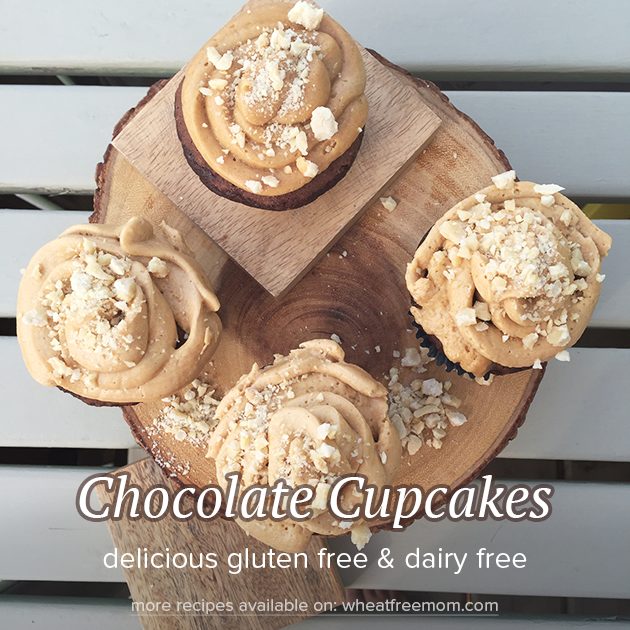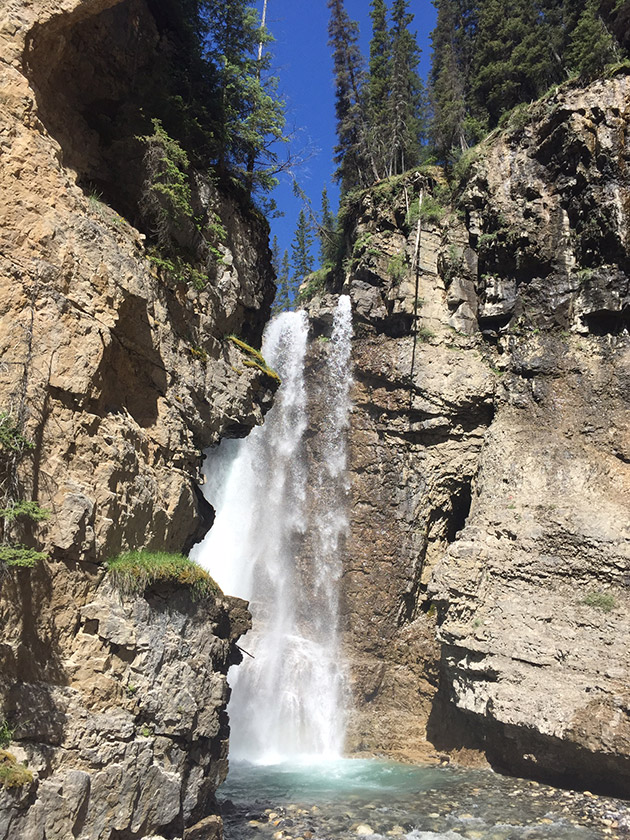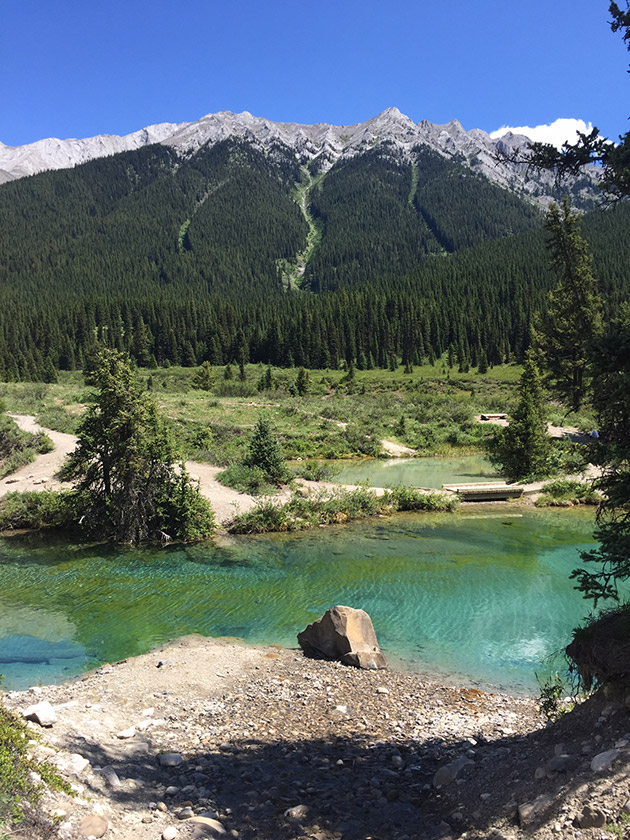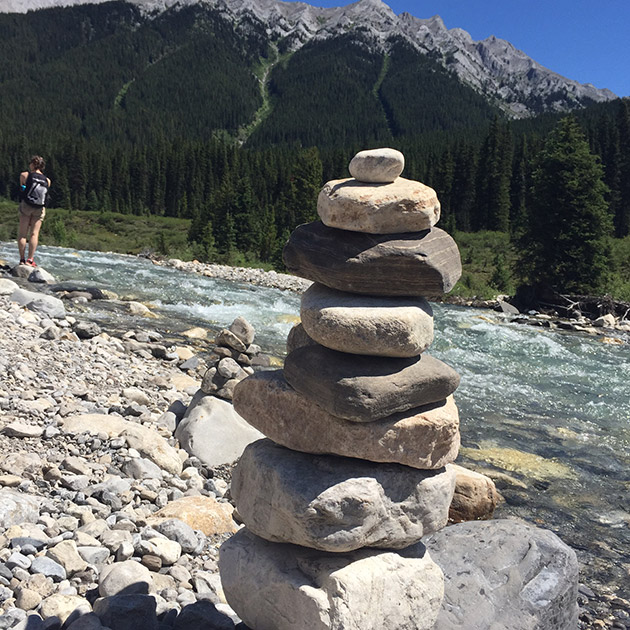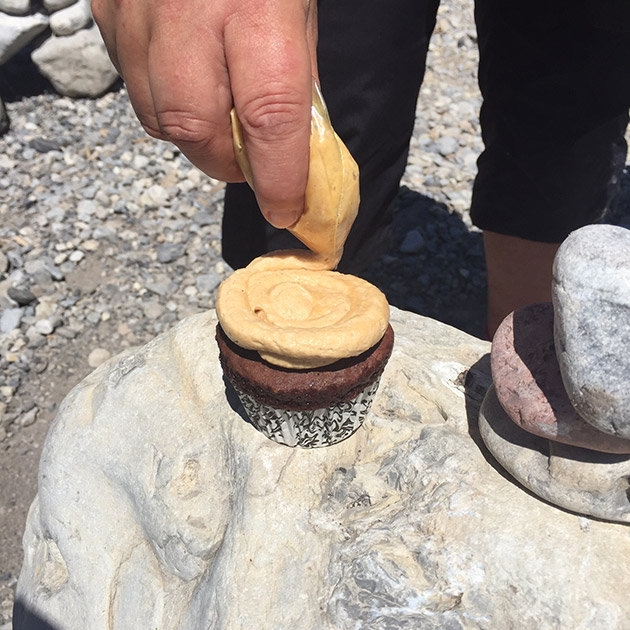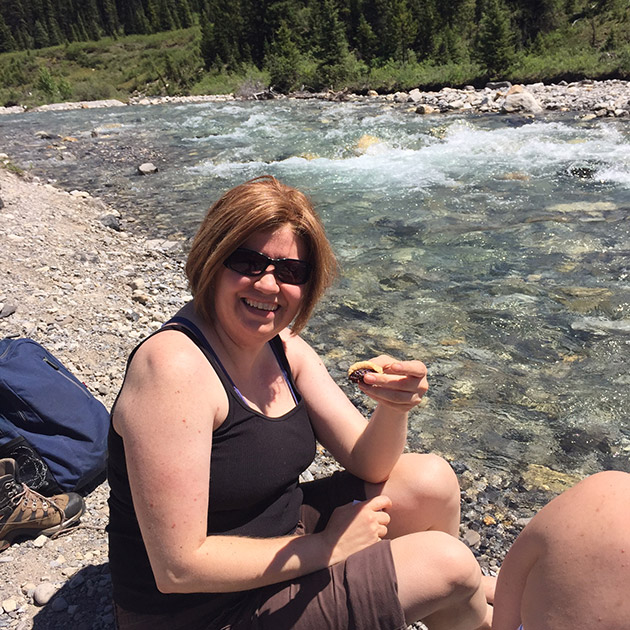 Last summer after working out for 6 months we went hiking up Johnston Canyon and while I was thrilled to have hiked up for the first time to the Ink Pots it was also humiliating.
I had to stop a ton to catch my breath and a few tears were also cried because I was having such a hard time hiking up the trail.
Now, a year later and after working really hard with my personal trainer to get into better shape I wanted to see if I could finally tackle the trail.
I turned 50 this year and it is a year I am trying to conquer some of my fears. While I am not looking to do daredevil stunts I am looking to live the best life I can.
Maybe even an adventure or two!
Johnston Canyon is truly a beautiful spot in Alberta and the hike up to the lower falls then the upper falls is spectacular. 3 kilometers more up the trail and you end up at the Ink Pots. I personally think it is well worth hiking to the top if you are ever in my province.


So what does this hike have to do with a cupcake?
Well, it goes like this.
I had packed a sandwich and a few snacks for hubby and I to have once we had reached the top of the hike but the day before I had also made a new cupcake recipe and thought I would bring a cupcake along as a treat for me.
Being a bit of a baking perfectionist I knew if I brought the cupcake with icing on it would be squished in my backpack by the end of the day.
That wouldn't do right?
I put the plain cupcake in a mason jar with a lid and then put the peanut butter icing in a small ziploc bag. I also cut the corner of the bag, tied it with a twist tie to keep it closed and then put it all in another ziploc bag.
Then we went on our hike.
This year, a year after having such a hard time and working so hard to get into better shape I conquered the hike. There were no tears, no stopping because I was out of breath and no feelings of inadequacy.
I am very proud of myself!
So to continue the story. We get to the inkpots and go down to the river to cool off. All along the river folks have made inukshuks and I knew it would be a fabulous place to not only decorate the cupcake but also take a few photos.
I mean, doesn't everyone bring a cupcake on a hike and icing too?


While I was icing the cupcake I could see 2 ladies down the stream watching me. I am sure they were thinking "what is she doing?" "is she really icing a cupcake up here?"
I took a few photos of the cupcake and then made a decision.
I walked over to the women, told them why I was icing a cupcake up on the hill and asked them if they would like a chocolate cupcake with peanut butter icing and oh ya, the cupcake is gluten free and dairy free.
They both said "yes"
As I was walking away I heard them say to come back. When I approached them they both said it was the best cupcake they had ever had and one of the ladies said she was gluten free and hadn't brought any snacks with her.

It made me smile to share the cupcake and so I thought I would share the hike and a cupcake story with you all.
Want the recipe now?
I made a dairy free peanut butter icing and a homemade peanut brittle to top the cupcake with.
Gluten-Free Dairy-Free Chocolate Cupcakes
Ingredients
1 – 1 1/4

cup

goat milk

1

tbsp

apple cider vinegar

1

tsp

vanilla

2

large eggs

3/4

cup

Earth Balance vegan "butter", softened

2

cups

gluten free flour blend (I use Compliments gluten free flour blend available at Sobeys and Safeway)

3/4

cup

gluten free cocoa powder

1/2

cup

brown sugar

3/4

cup

white sugar

1 1/2

tsp

baking soda

1/4

tsp

salt
Instructions
Preheat oven to 325 degrees.

Line a muffin pan with 12-15 large cupcake liners.

In a small bowl add the goat milk, apple cider vinegar and vanilla.

In another medium bowl whisk the gluten free flour, cocoa powder, baking powder, baking soda and salt.

In a stand mixer beat the vegan butter with the white and brown sugar.

Add the eggs and beat well, scraping sides of bowl.

Alternately add the goat milk mixture and the dry ingredients to the egg mixture.

Scrape down sides of bowl and beat the mixture well for a couple of minutes.

I like to use an ice cream scoop to drop batter into cupcake liners.

This allows for even looking cupcakes.

Bake in oven for 20-25 minutes.