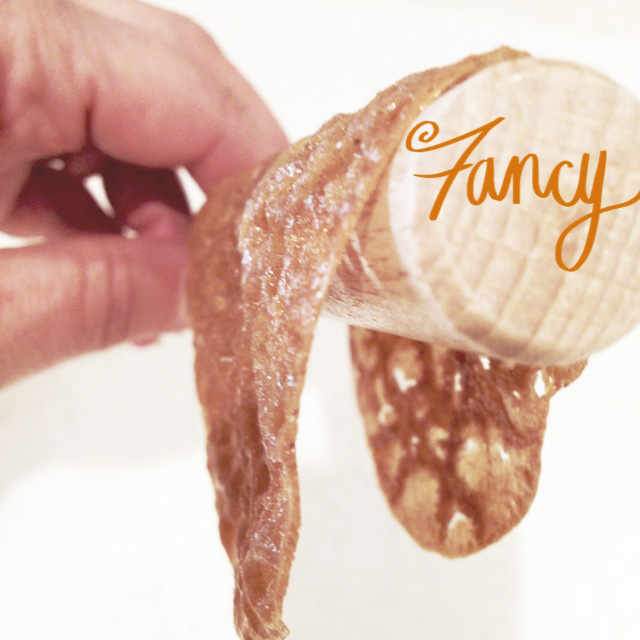 I have been playing a lot lately with the new Robin Hood gluten free flour blend.
It definitely has the taste and texture of a whole wheat flour. I am not sure if any of my readers used whole wheat flour pre-gluten free days but it could add challenges to regular baking.
This gluten free flour blend to me can be challenging so I've been working with it and have come up with a few recipes for you to try.
Check out the recipes for Gluten Free Pumpkin Roll, Gluten Free Pie Crust and Gluten-Free Chocolate Banana Zucchini Muffins already on my blog.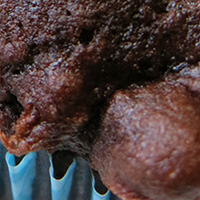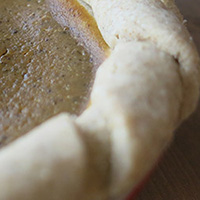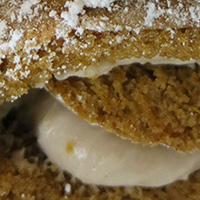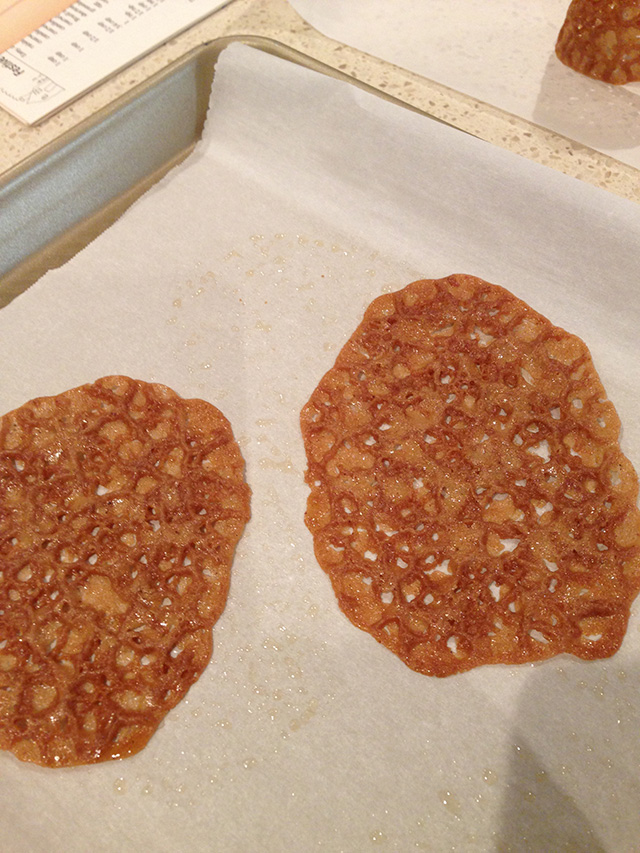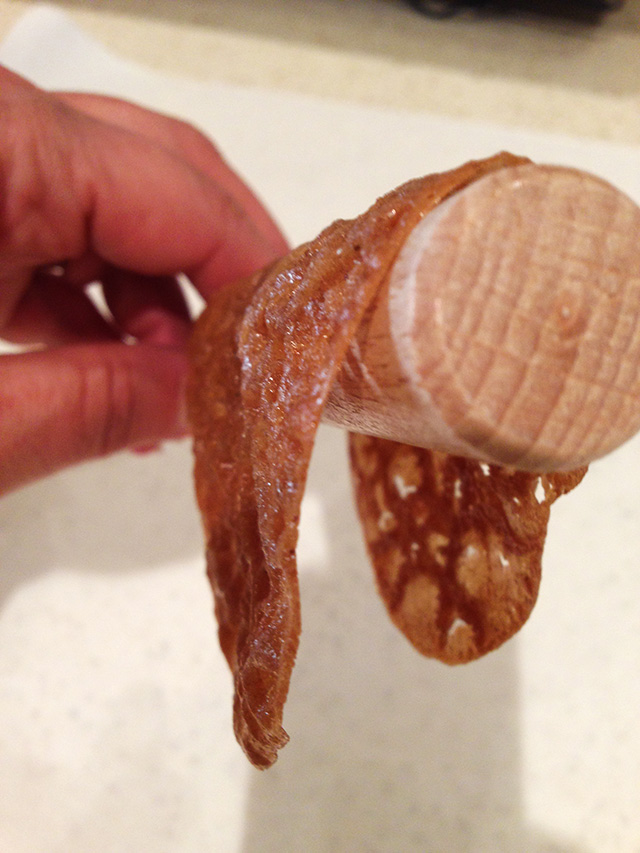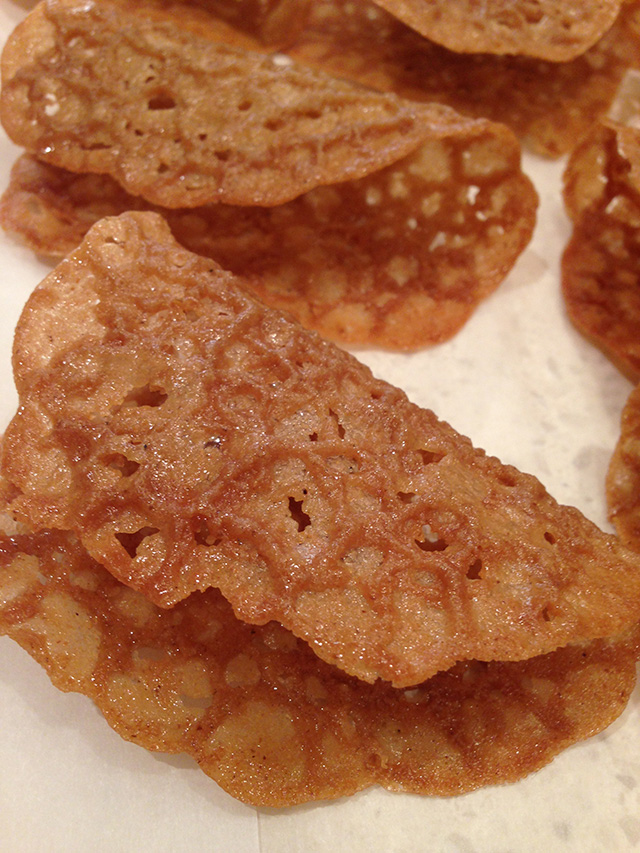 I will be sharing a recipe for Gluten-Free Apricot, Cranberry, Pumpkin Seed Bars that are delicious. Check out my next blog for that recipe.
I will also be running my next contest soon.
Anyone interested in winning a years supply of Catelli gluten free pasta?
I hope you are excited for that contest. I am.
These gluten-free lace cookies have a nice crisp butterscotch flavor and can be molded once out of the oven into a cornucopia shape. You could also just leave them in a circle, or even break them into smaller pieces for a topping on a sundae.

Gluten Free Lace Cookies
Ingredients
1/2

cup

Robin Hood gluten free flour blend

1/4

cup

brown sugar

1/4

cup

butter

1/4

cup

corn syrup

1

tsp

vanilla
Instructions
Preheat oven to 350 degrees.

Line a couple of cookie sheets with parchment paper.

In a medium saucepan over medium heat, combine the butter, sugar and corn syrup.

Stirring frequently until the sugar dissolves and mixture comes to a boil.

Add the flour and vanilla and whisk well.

Drop batter from a teaspoon onto the parchment paper. (Tip: I prefer to use a very small ice cream scoop instead of a teaspoon.)

Batter spreads out a lot so I would start at 4 per cookie sheet depending on the size of your spoon.

Bake for 8 minutes or until golden in color.

If leaving them as a circle, let stand for 1 minute.

If you are wanting to make them into a cornucopia shape, let stand for 30 seconds.

It does not take long for the cookie to keep the shape. 

You need to work quickly before the other cookies get too hard to roll.

Makes about 2 dozen cookies.