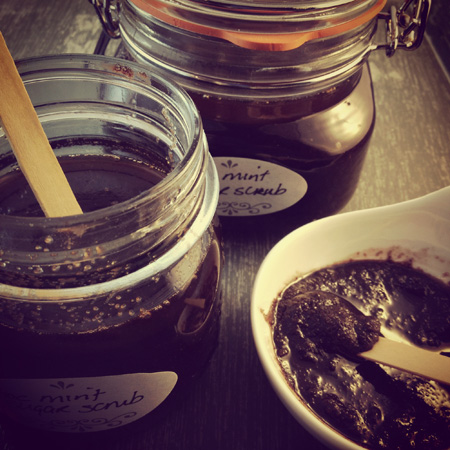 It's unbelievably dry here in Calgary. If anyone follows me on twitter you've probably noticed that I have been asking for remedies for my dry and cracked hands.
I received a lot of suggestions and I really appreciate all of them so thank you. Moving to a more humid climate isn't an option unfortunately but the other suggestions were wonderful and helpful.
I am finding more and more lately that going back to basics is the way to go. What does that mean exactly?
Using fresh and organic ingredients to bake and cook with.
Canning during the year to capture the freshness of vegetables.
Avoiding added chemicals in skincare and hair products.
Making my own bath and shower goodies.
Basically I'm going back to the way my grandparents lived. Everything home-made and organically grown.
With December almost over and the New Year approaching, I've been thinking about what I want to share with you all in the New Year. I plan on showcasing frugal ways of making your own sauces, canned goods, and skin care. Sharing seasonal and fresh ingredients available here in Calgary. Sharing gluten free travel adventures that I have planned.
I'm starting with making a sugar body scrub. Specifically a mint chocolate scrub and a Meyer lemon sugar scrub. Both are so easy to make and great to use in the shower.
Plus these scrubs are quite inexpensive to make and are excellent home-made gifts.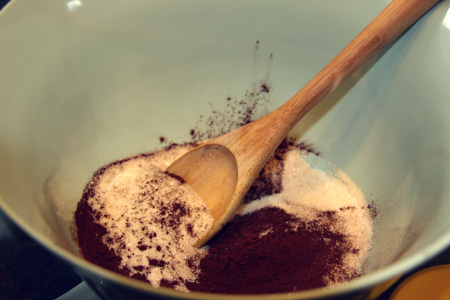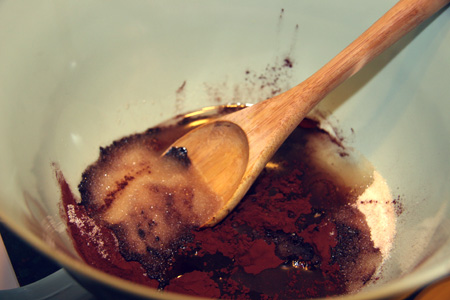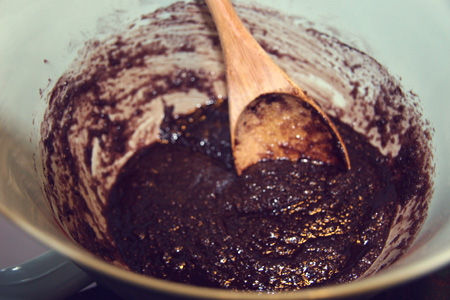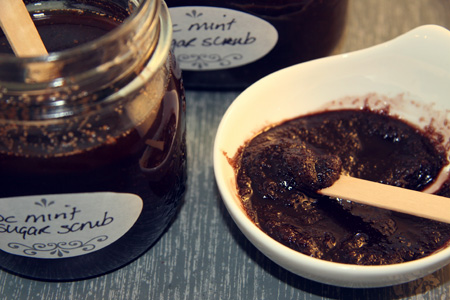 Mint Chocolate Sugar Scrub
Ingredients
1

cup

organic sugar

2

tbsp

good quality dark chocolate cocoa

1/2

cup

canola oil

1

tsp

peppermint extract OR

2

drops

peppermint oil
Instructions
Mix together in a large bowl the sugar and cocoa.

Add the canola oil and stir to combine.

Spoon sugar scrub into canning jar. Top sugar scrub with a little more canola oil.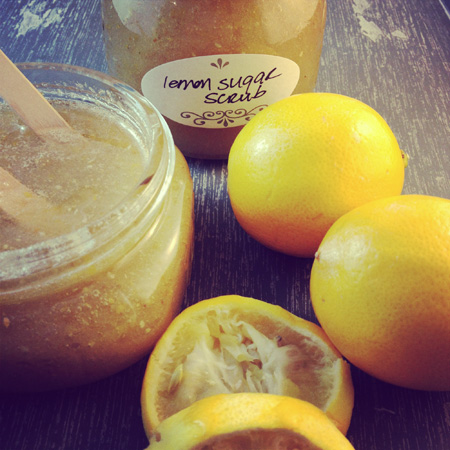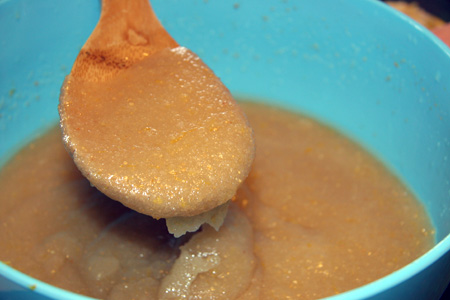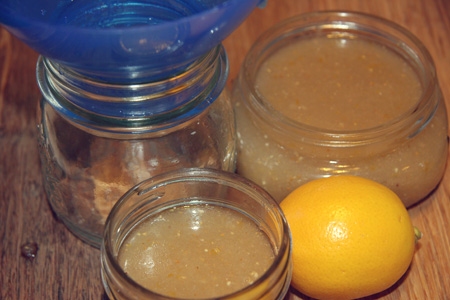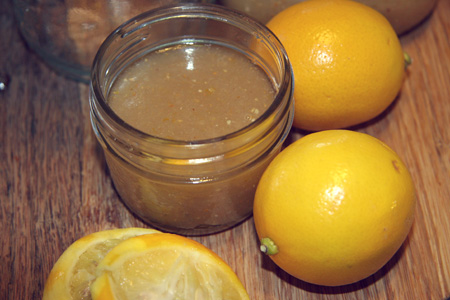 Meyer Lemon Sugar Scrub
Ingredients
2

cups

organic sugar

3

Meyer lemons zest

1/4 – 1/2

cup

Meyer lemon juice

1/2

cup

canola oil

1

tsp

dried orange zest

1

tsp

dried lemon zest
Instructions
In a large bowl, combine sugar, zest and juice from meyer lemons.

Add oil and stir to combine.