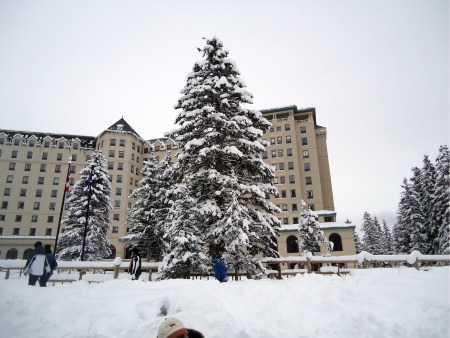 This year for my husbands Christmas party we were lucky enough to stay at the Chateau Lake Louise, in Lake Louise Alberta. The Chateau for many years has been voted one of the worlds top ten hotels. For us it is a 2 hour drive from Calgary.
I was nervous about spending the weekend without first inquiring about gluten free options. But working a lot right now, I just didn't have the time to call. So off we went.
The evening that we arrived we headed to their German Restaurant so check out the menu. Before we even sat down, we were asked about any dietary issues. I explained celiacs and they assured me that I would have no trouble with the food. A basket of warm gluten free bread arrived for myself, and the rest of our meal was superb. Both my husband and I had the tenderloin and it melted in our mouths.
Everywhere in the hotel they accommodated me. I was very impressed.
Here are some photos of our stay. Of course a lot of them are of the food!
A few of us got together and had the high tea on Saturday afternoon. I received my own platter of gluten free goodies.

At the café I picked up a flourless orange cake-yum!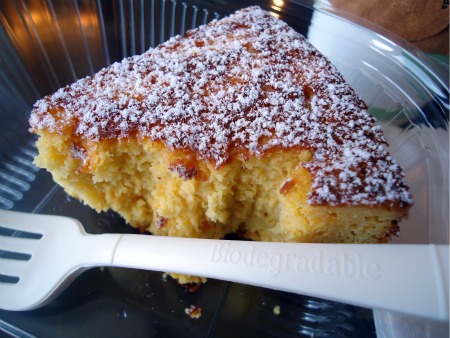 Sunday brunch with gluten free grainy toast
Kevin and myself outside enjoying the day.