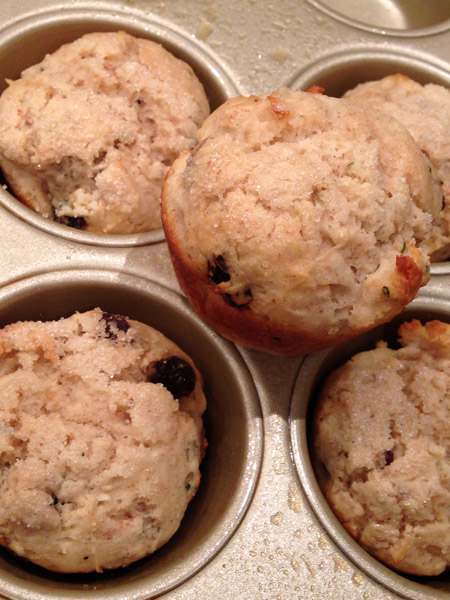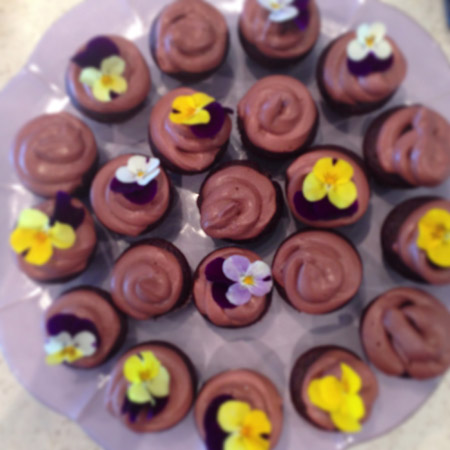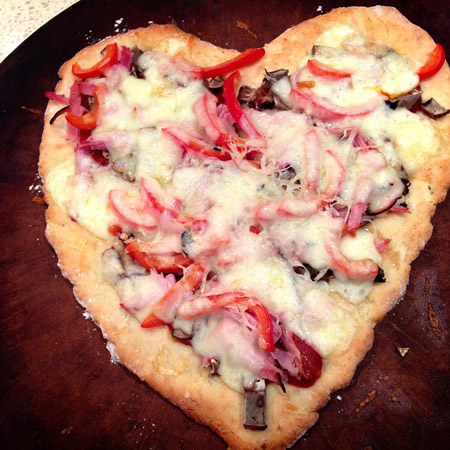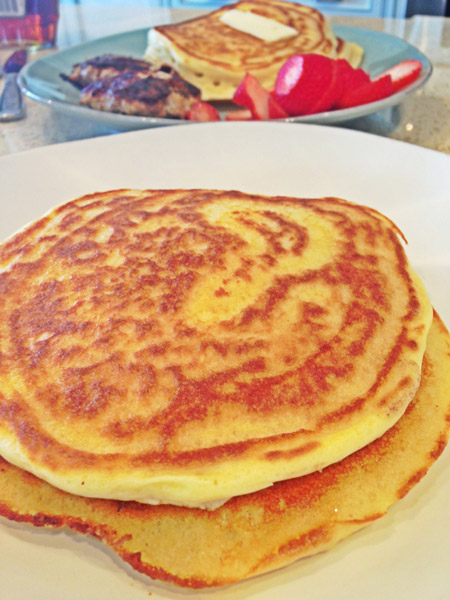 Lately I've been getting a lot of questions on both the blog and our Facebook community about the difference between a wheat-free diet and a gluten-free diet.
I felt I needed to elaborate on the answer to this question. It is a longer answer than can be said in the comment section.
First off, I am gluten-free!
I was diagnosed with Celiacs disease 5 years ago, and thus a strict gluten free diet is my new life plan.
With my diagnosis came mixed reactions to packaged gluten free foods and a desire to bake really good gluten free foods. (That's what Wheat Free Mom is all about: just because you're gluten-free, DOESN'T MEAN your food should taste anything less than delicious!)
That is how this blog happened. I was frustrated at times and so happy at times and wanted to share this with you all.
When I found a gluten free recipe that tasted so good, I wanted to weep, and sharing these with others has been a blessing for me. I knew others were out in this world like me.
They too, wanted to make a warm batch of gluten-free muffins….

A chocolate dessert to wow your company (gluten-free cupcakes)…

A savoury gluten-free pizza…

A pile of gluten-free buttermilk pancakes for Sunday morning

So I started the blog Wheat free Mom with my son back in August 2009. (Crazy how far the blog has come!)
Why wheat-free and not gluten-free?
Simply: gluten-free mom was taken and so I became Wheat Free Mom.
Gluten-Free vs. Wheat-Free
First off, they are NOT the same.
Gluten is the protein found in many grains including wheat, rye, barley, spelt and oats.
Celiacs disease is a medical condition, an autoimmune response to gluten.
If you have Celiacs disease even a small amount of gluten is harmful. It damages the surface of the small intestine resulting in poor absorption of nutrients (protein, fat, vitamins and minerals) which are necessary for good health.
The treatment for Celiacs disease is a strict adherence to a gluten-free diet for life!
What is Wheat-Free?
Basically… avoiding all products that list wheat as an ingredient.
Some ingredients are obvious, such as wheat, wheat bran and whole-wheat.
Less obvious ingredients are couscous, bulgur, semolina, durum and kamut.
Rye, spelt, barley and Oats are wheat-free but not gluten-free.
My recipes are all gluten free, which means they are also than wheat free.
Most wheat-free recipes contain some sort of gluten so they are NOT gluten free.
A food labelled "wheat-free" is safe for someone with a wheat allergy, but NOT for someone with celiacs disease or gluten sensitivity.
This is why it's INCREDIBLY important that you take time to educate yourself on the differences AND the various ingredients to watch out for. It's also a great reason to focus on non-processed foods and to cook for yourself as much as possible so you can ensure your meals are going to be clean.
I feel like I'm getting long winded in answering the question.
Simply: Gluten-free will be wheat free BUT wheat free will not be gluten free, unless it is labelled gluten free.
For me, I have a medical condition called celiacs disease, and for the rest of my life I will be following a gluten free diet. I am extremely sensitive to gluten so I am very careful where I eat and what I eat.
I appreciate all the discussion lately about wheat-free and gluten-free and I hope I've answered some of the questions. Again, I am not a doctor so please consult a doctor regarding your health issues.
Our bodies are all unique and what one person can easily digest is not necessarily the same for someone else.
Ask questions and seek professional medical help if you are having any health issues.
Lastly, again, ALL recipes on Wheat Free Mom will be both gluten and wheat free.
P.S. Congratulations to Kristin who won the latest giveaway!