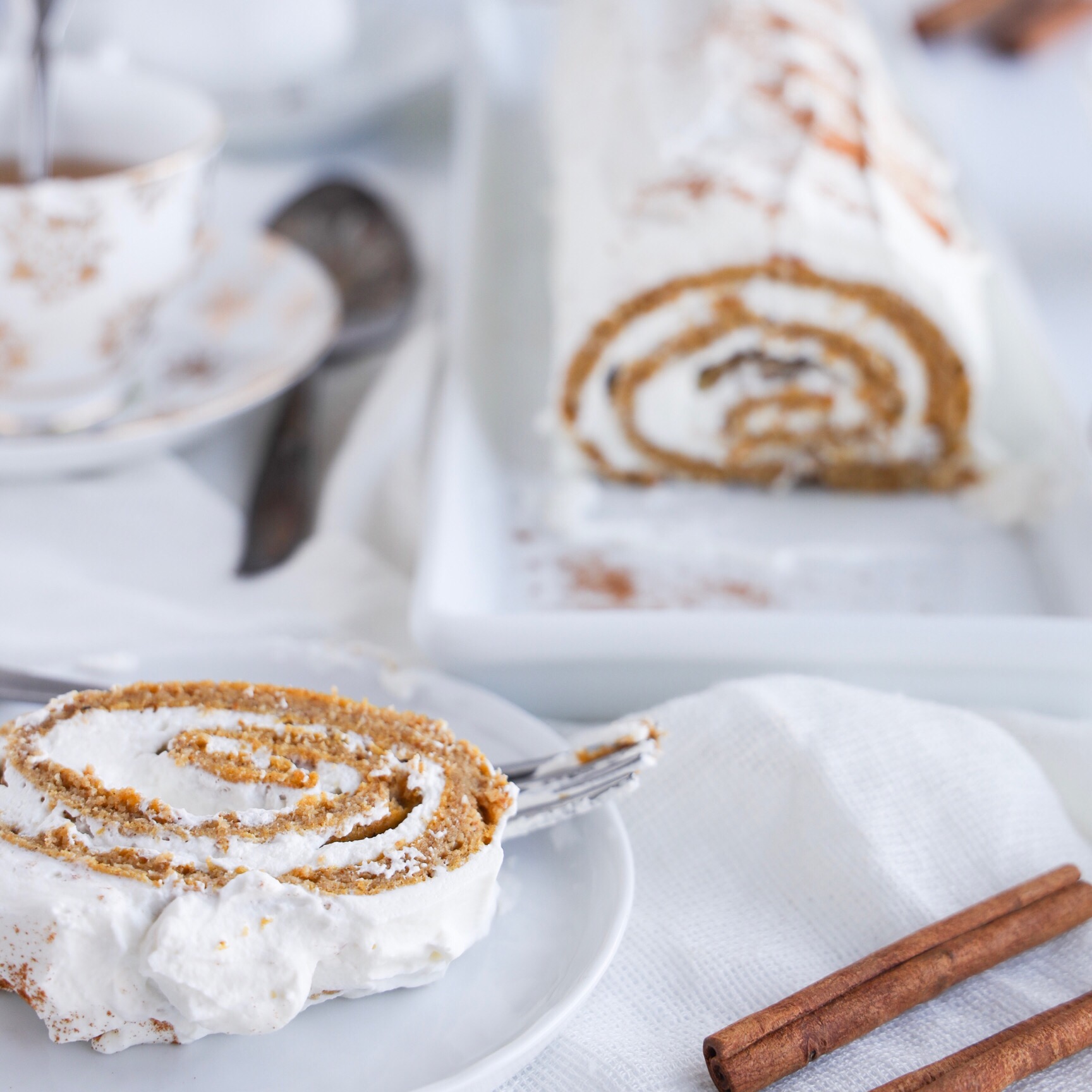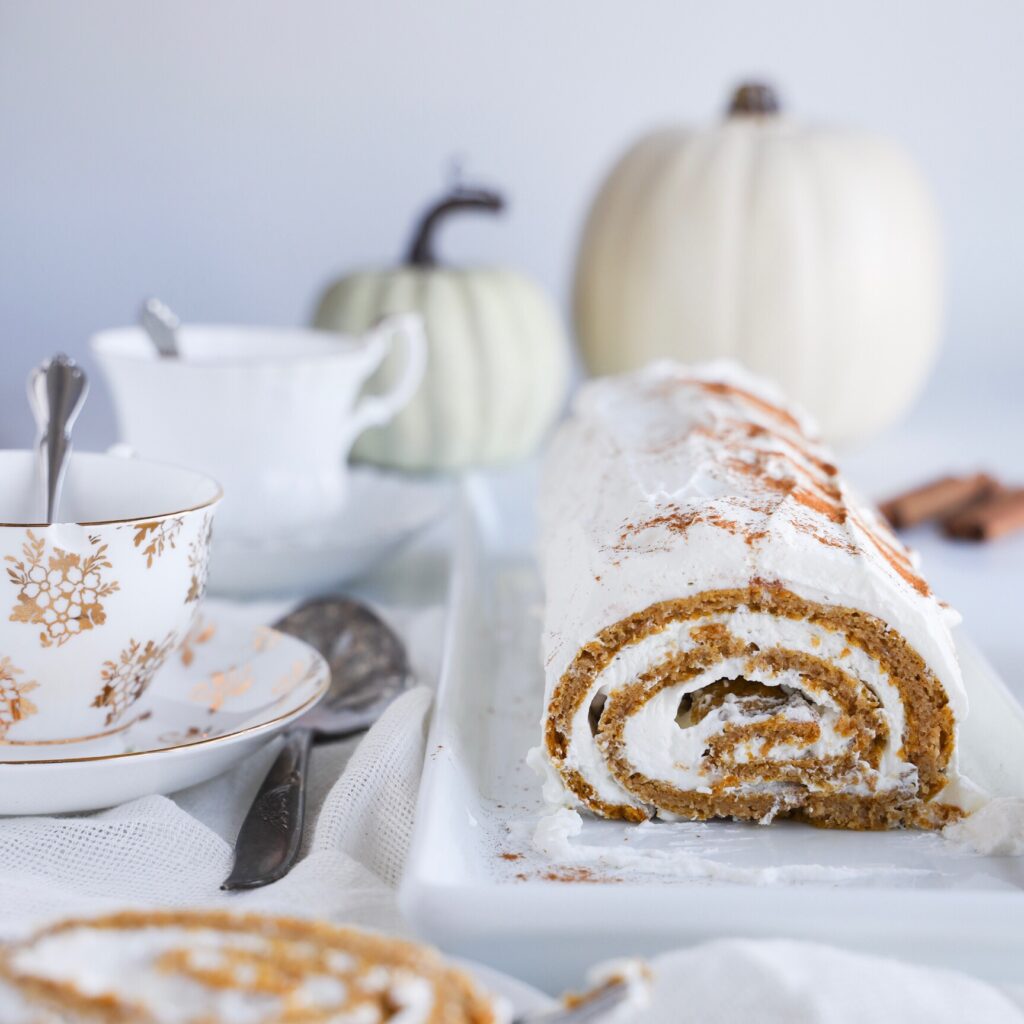 Anyone who really knows me knows I love to bake.
It comes from spending most of my childhood at my grandma's house and experiencing dessert at every meal. Yes, even breakfast had a dessert.
Freshly baked cinnamon rolls, homemade bread, cookies, etc.
It was all made with grandmas love and when I bake it makes me feel closer to her.
But in getting older I am trying to cut back on the sugar in my baking for its better for our health- and waistline.
More and more recipes that will be shared here will be low carb and keto BUT will always be gluten free and I think DELICIOUS!
On my blog I have a recipe for Pumpkin Roll but I wanted to make a lower carb version that would be as good as my original one.
My original recipe for Pumpkin Roll is a winner and I highly recommend you make that pumpkin dessert for your family, but if you are wanting a lower carb version I hope you give this recipe a try.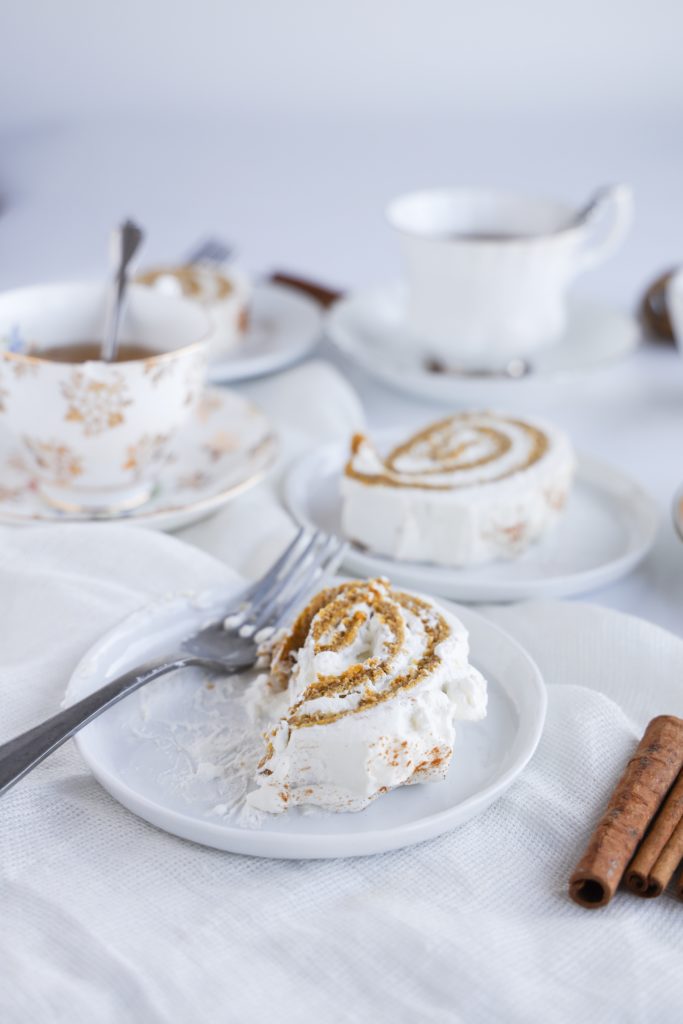 Keto Pumpkin Roll
Ingredients
1

cup

finely ground almond flour

1

tbsp

coconut flour

1/4

cup

psyllium husks

1/2

tsp

baking powder

1/2

cup

Swerve brown sugar sweetener

1

tsp

each cinnamon, ginger and cardamom

1/2

tsp

each cloves and nutmeg

2

large eggs

3

tbsp

melted coconut oil

1/2

cup

canned pure pumpkin

1/2

cup

cream

1/4

cup

boiling water

3-4

cups

whipping cream

1/4

cup

Swerve sweetener
Instructions
Preheat oven to 350 degrees.

Line a cookie sheet with parchment paper.

In a medium bowl add the dry ingredients and mix with a hand mixer.

Add the eggs, melted coconut oil, pumpkin and cream and beat well.

Add boiling water and beat well for a couple minutes.

Use a spatula to spread batter on the cookie sheet.

Remove and cool for 5 minutes.

Beat the whipping cream until soft peaks, add the sweetener and beat again for a minute.

Remove the roll from the cookie sheet, leaving it on the parchment paper.

Spread whipping cream on the roll.

Place on a serving plate and then spread cream all over the roll.

Serve or place in refrigerator for an hour.