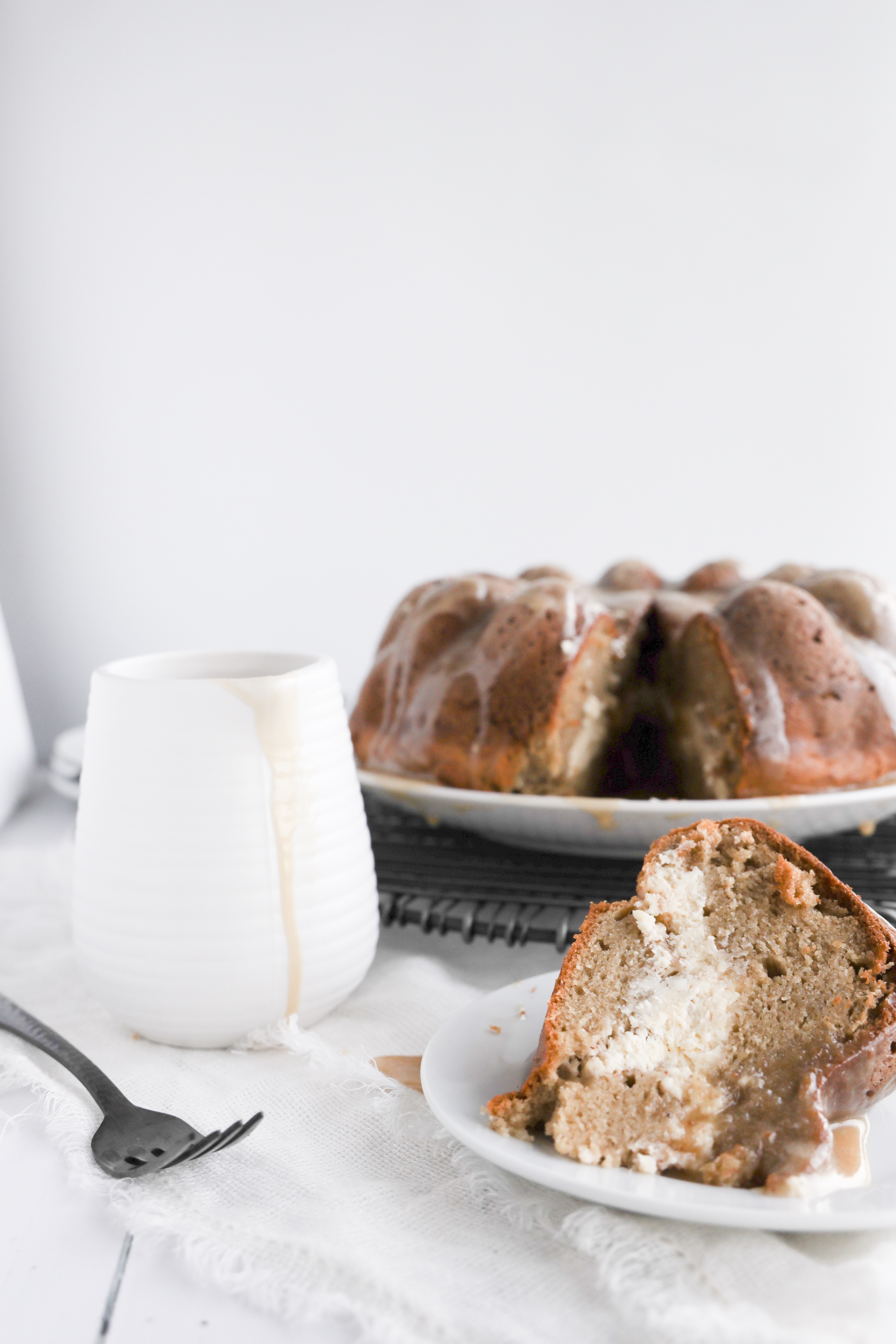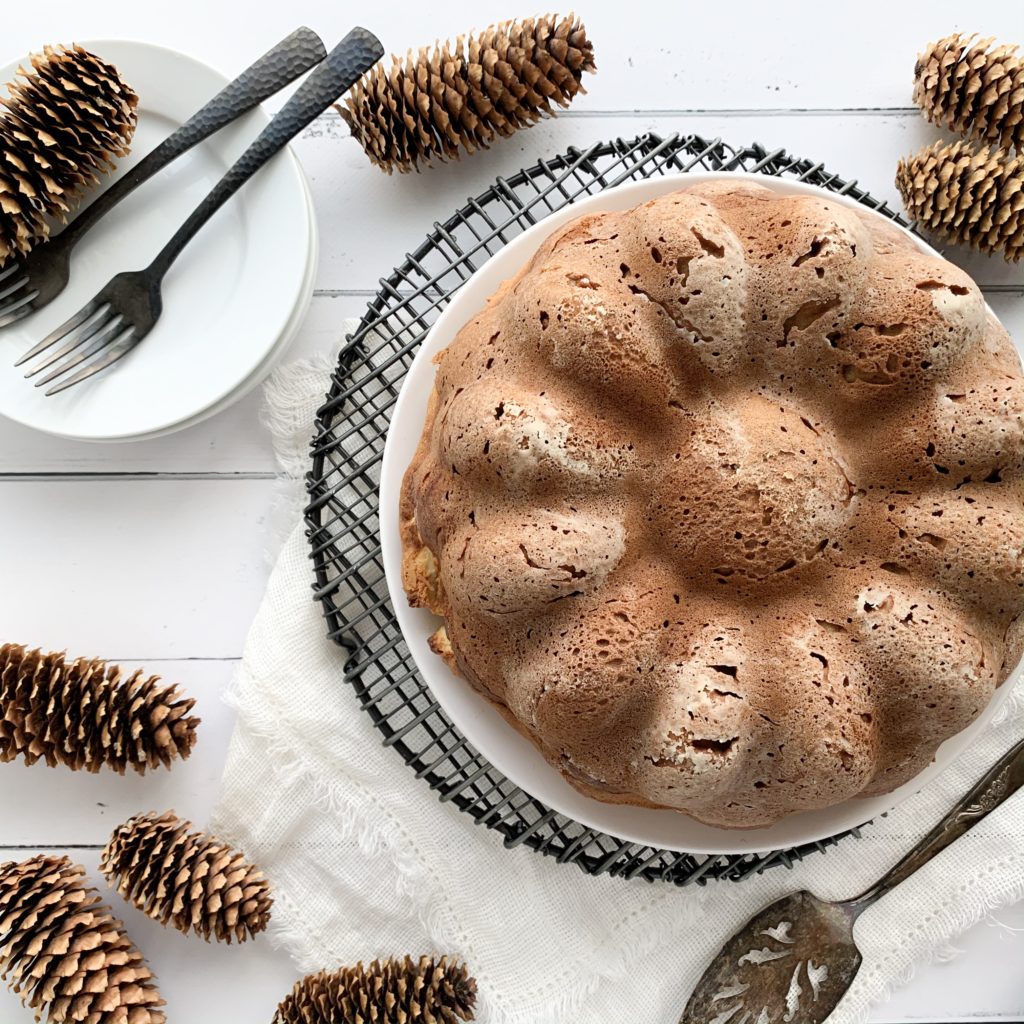 As I am sitting here it is snowing in Calgary. Woke up to a ton of snow on my front porch and as of noon now it has not stopped snowing. Guess my time of morning walks with my runners on is over.
I am an avid walker and get out for a 90 min walk every morning-rain or snow. I find my walks set the pace for my day and as much as I try to get my heart rate up when Im walking I do find it a time for meditation also.
What do you do in the morning to set your day?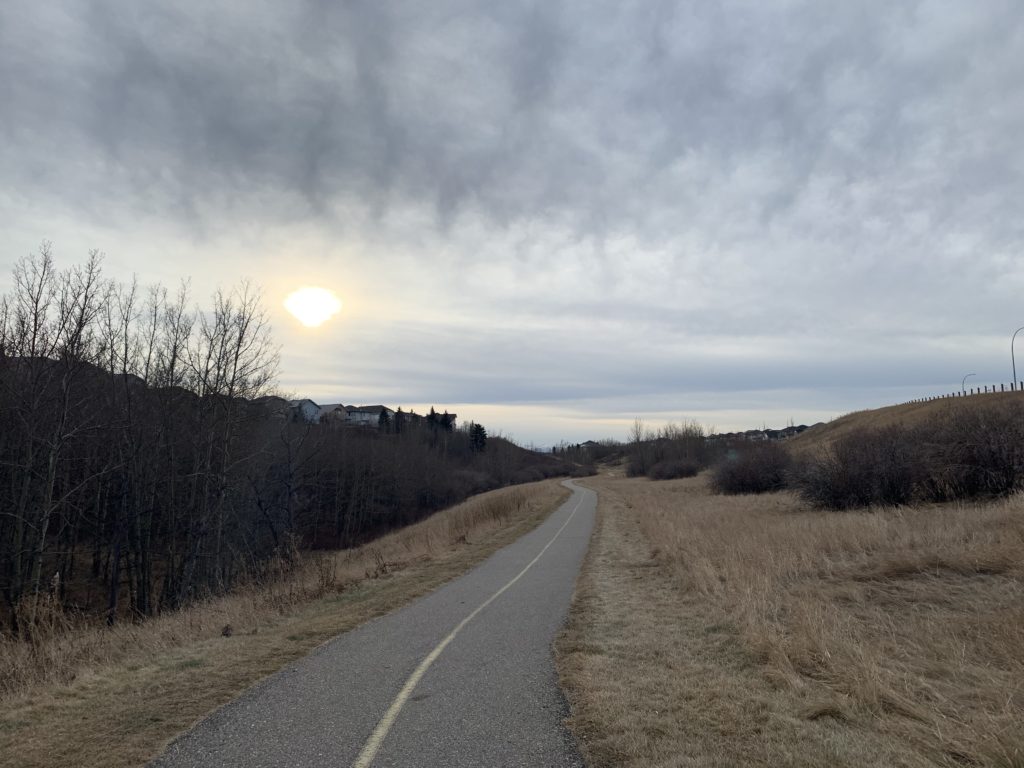 This photo was from my walk yesterday. Hard to believe there is a foot of snow now on the ground.
With the holidays approaching fast I am going to try and share as many new gluten-free recipes as I can until Christmas.
I'd love to get your feedback on these new recipes and please let me know if there is a gluten-free recipe you'd like for me to develop.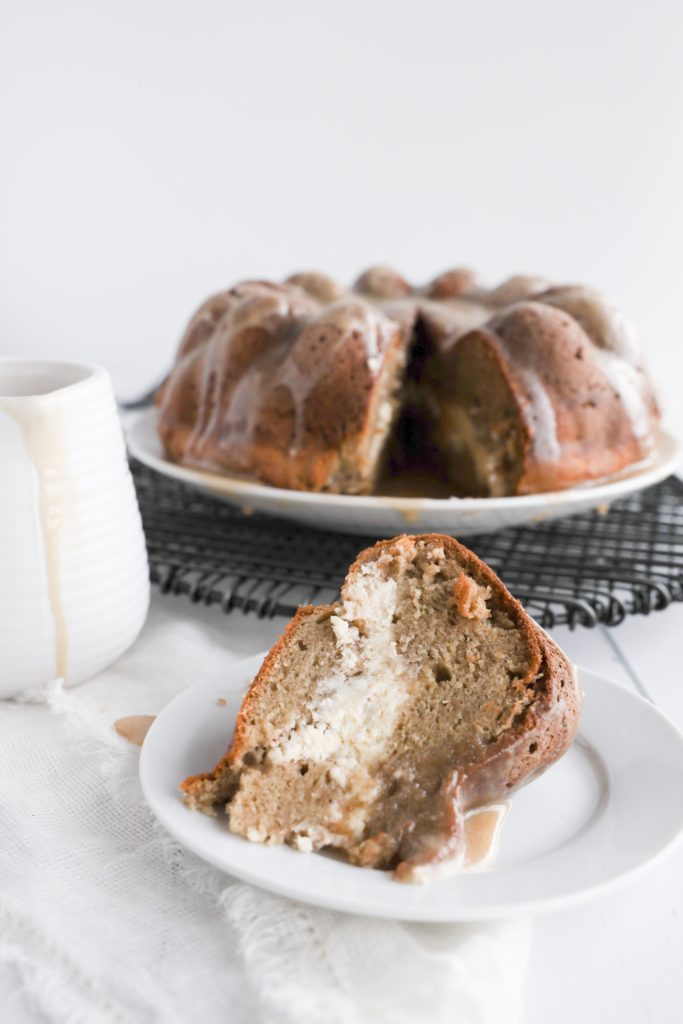 This bundt cake is filled with a creamy cream cheese filling and to take this cake to the next level I poured a brown sugar icing over top.
Cream Cheese Swirl Bundt Cake
Ingredients
1

250g

cream cheese

1/2

cup

softened butter

1

cup

Swerve brown sugar sweetener

4

large eggs

1

tsp

vanilla paste

1 1/2

tsp

baking soda

1/2

tbsp

apple pie spice

1

tsp

cinnamon

2

cups

gluten free flour blend(1to1)

3/4

cup

milk less 1 Tbsp

1

tbsp

apple cider vinegar

1

250g

cream cheese

1/4

cup

granular Swerve sweetener

1

large egg
Instructions
Preheat oven to 350 degrees.

Spray(grease) a bundt pan then sprinkle tapioca starch inside pan.

In a medium bowl add the cream cheese,swerve and egg and beat well with a hand mixer.

In a stand mixer add the cream cheese and butter and mix on medium speed until it's creamy.

Add the sweetener, eggs, vanilla, baking soda and spices and beat well.

Add the gluten free flour and mix on low speed.

Add the vinegar to the milk and then add it to the batter.

Mix on low speed, then increase to medium and beat batter until creamy.

Pour 1/2 the batter into greased pan.

Add cream cheese mixture on top.

Use a knife to swirl batter into cream cheese.

Bake in oven for 45-50 minutes.