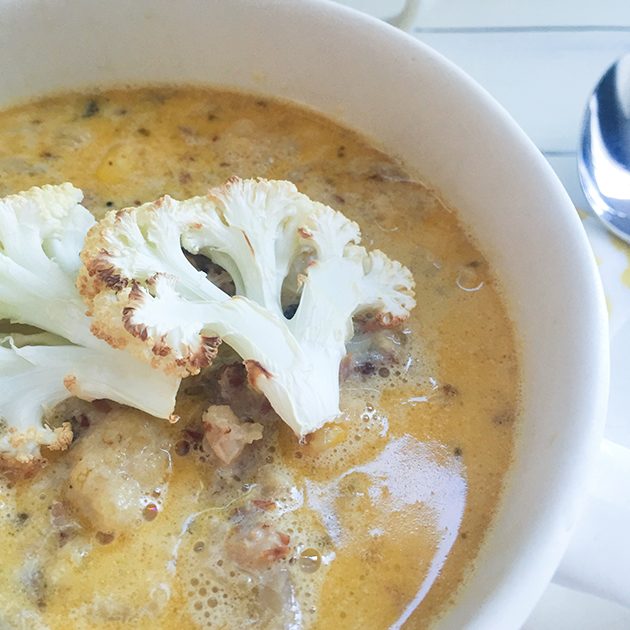 Here is another warm soup recipe for these cold winter nights we are having this January.
It has been quite cold here and as a daily power walker it has been a challenge at times to get outside for my 90 minute walk. But I've not missed one day of walking in well over 100 days not.
What do I mean by cold?
Well there have been a lot of days where the temperature is -20 Celcius or colder.
That is cold!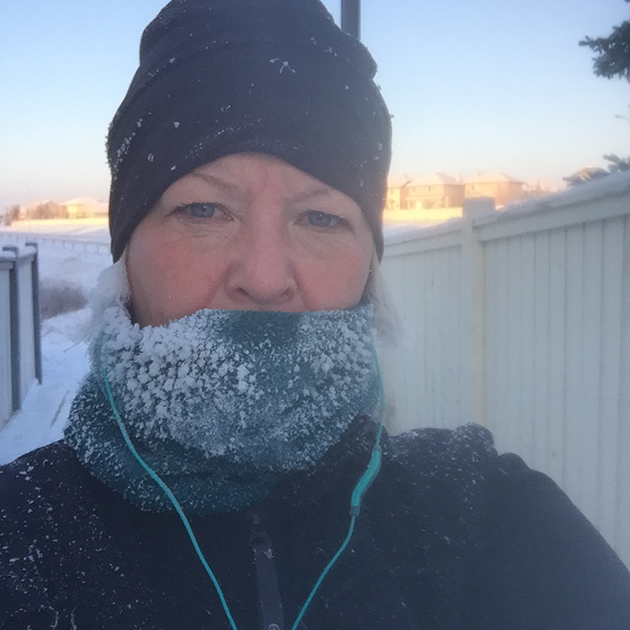 I have committed to walking every day so I invested in some merino wool clothing and it has made a dramatic difference in keeping me warm.
The one thing I can say about Calgary even on cold days, is we usually have the bluest sky and it makes for a pretty picture when I am out.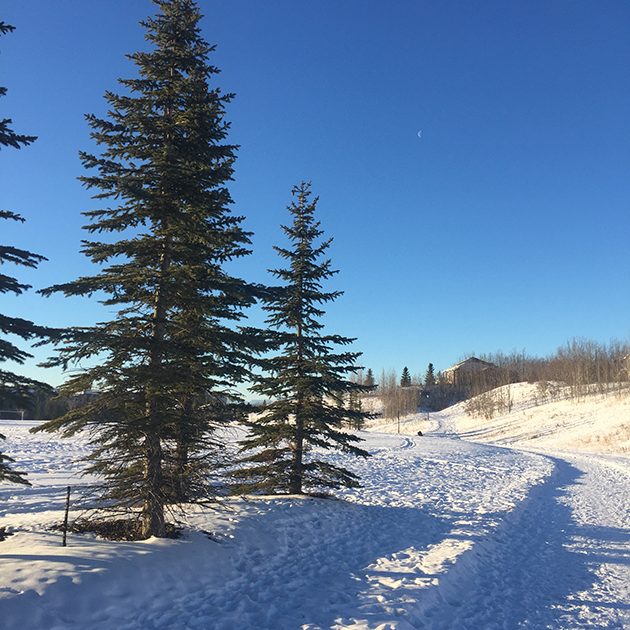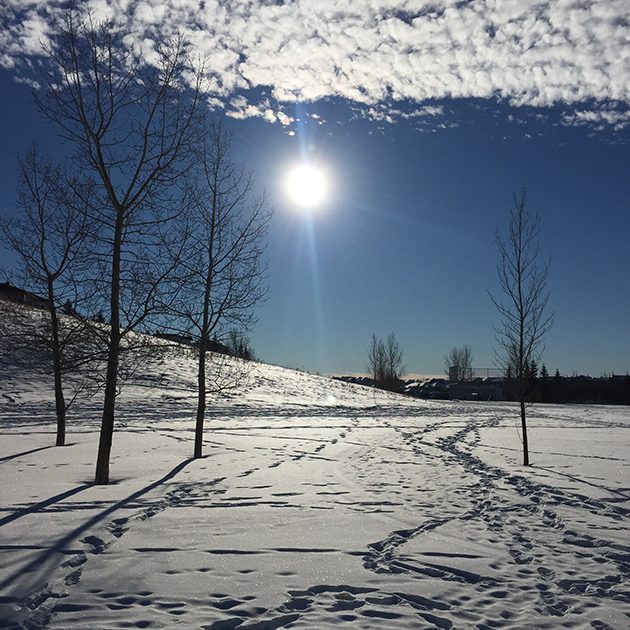 I decided to switch up my normal thanksgiving ham and corn chowder soup recipe with cauliflower and bacon. Cauliflower once cooked for awhile purees into a smooth and creamy mixture and I thought it would be a perfect substitution for potatoes.
Plus cauliflower is low carb so I knew it would be a healthier alternative to using potatoes.
Cauliflower Bacon Chowder
Ingredients
3/4

head cauliflower, chopped into small pieces

1

L

gluten free chicken broth

5-6

slices thick bacon, chopped

1/2

cup

celery, chopped

1

shallot, finely chopped

1

cup

frozen corn

1/2

cup

cream
Instructions
In a frying pan add the chopped bacon, celery and chopped shallot and cook until crispy.

Drain excess fat and remove from heat.

Add bacon mixture to a medium soup pot.

Add the chicken broth and chopped cauliflower and turn heat to medium for 5 minutes.

Stir, cover pot and turn heat to low.

Let soup simmer for 40 minutes.

Add the corn and cook for another 15 minutes.

Use an immersion blender to purée half of the soup.

Add cream and stir into soup.

Remove from heat and serve.
Enjoy!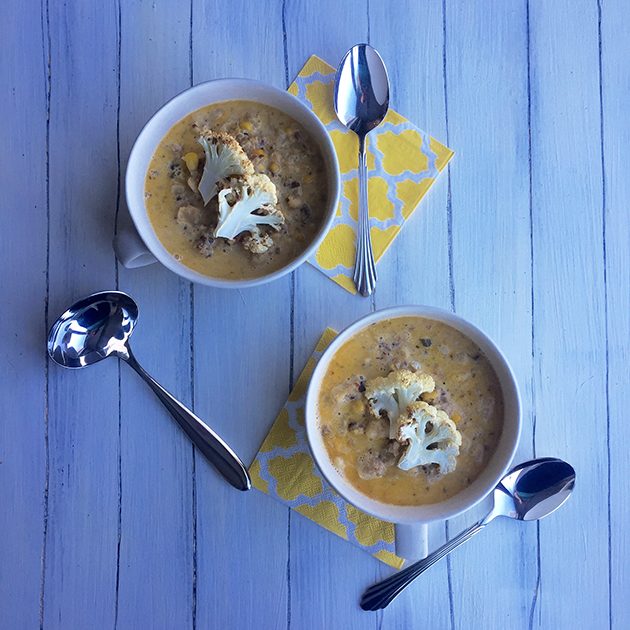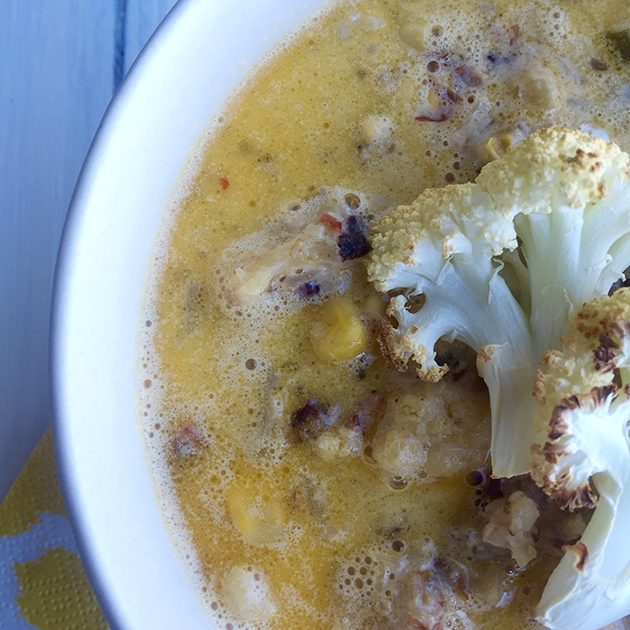 Looking for Delicious Salad Recipes?
In my Gluten Free Salads Cookbook you can find 27 other delicious recipes your friends and family will love, including: Cucumber Herb Salad, Roasted Strawberry Goat Cheese Salad, Sesame Noodle Salad and many more. Purchase yours today.