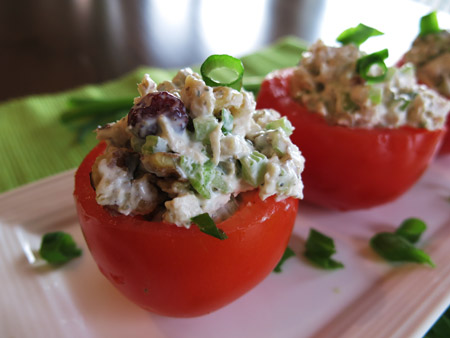 It is April.
April means spring? Sunshine? Warming temperatures?
Well, in Calgary, April can be almost anything.
The temperatures rose enough last week that most of the snow had melted and I was out again enjoying my walks.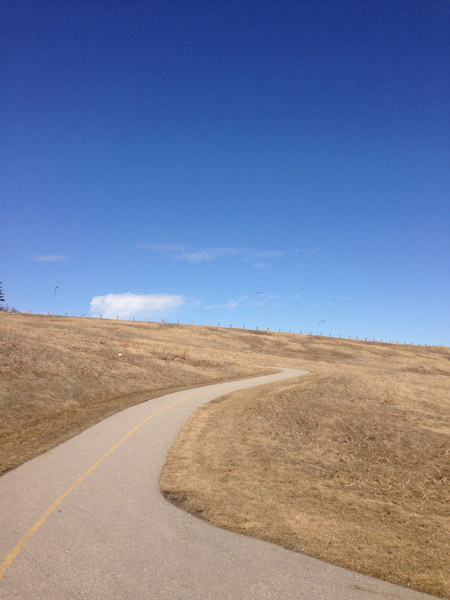 Then this past weekend the temperature dropped and the snow continued to fall for 2 days straight.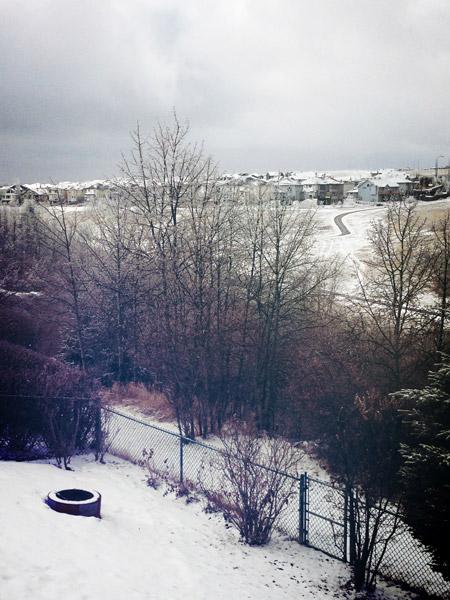 This morning I was out again, shoveling the front steps and driveway.
My neighbour was outside shoveling also, and I asked him when he thought this snow might finally be gone.
His quick remark was "June." Sadly, that can be true.
We will get a mixture of warm spring days, rain, sunshine, the bursting of green grass and also the occasional dump of snow.
Yep, it's kinda crazy here in the spring.
What the crazy weather here cannot stop is the joy of fresh produce arriving at the farmers market. I try to get to my local market every Friday. I find that the produce I pick up sets my meal making for the week. It also inspires me to eat more veggies.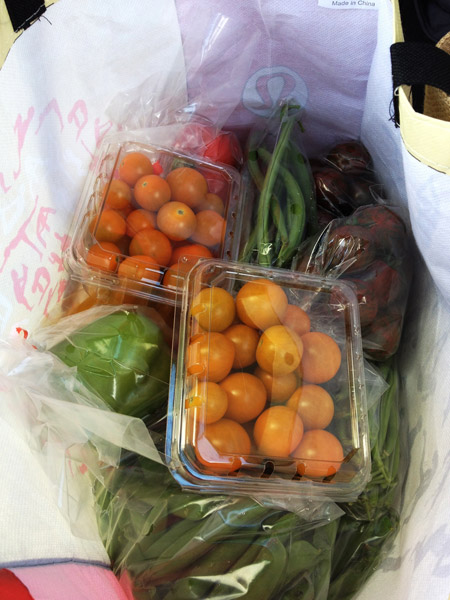 One of the many veggies I picked up was a ton of tomatoes. To me, there is nothing better than the tomatoes I get from the greenhouse.
Todays recipe is a great way of serving salad in tomato bowls.
Just hollow them out and they are ready to be filled.
Gluten-Free Chicken Salad Tomato Bowls
Ingredients
1

cup

leftover chicken breast, finely chopped

1

large green onion, finely chopped

3

small stalks of celery, finely chopped

1

tsp

dried dill

1/4

tsp

dried oregano

1/4

cup

toasted pecans or walnuts

2

tbsp

dried cranberries

1/4

cup

mayonnaise

1/4

cup

plain greek yogurt

6-8

large round tomatoes
Instructions