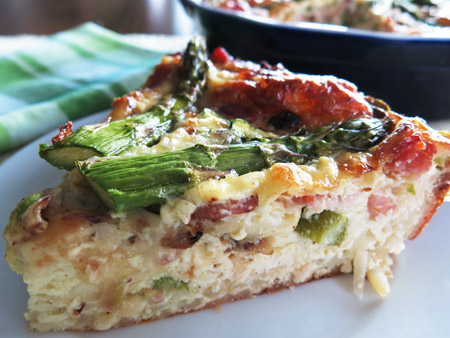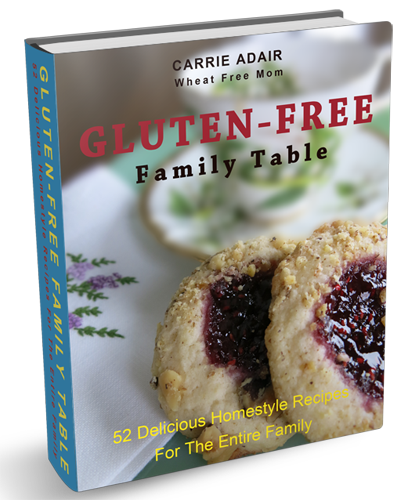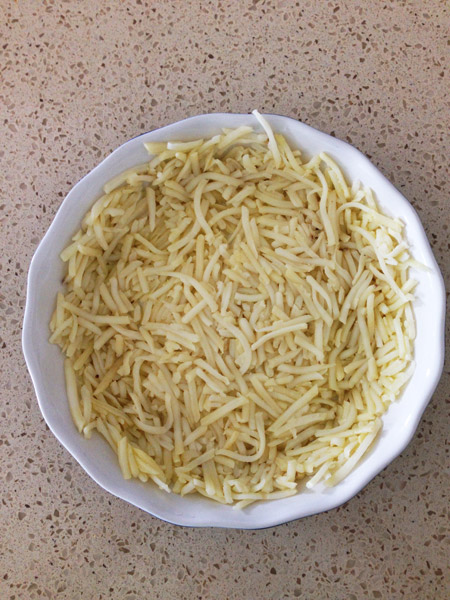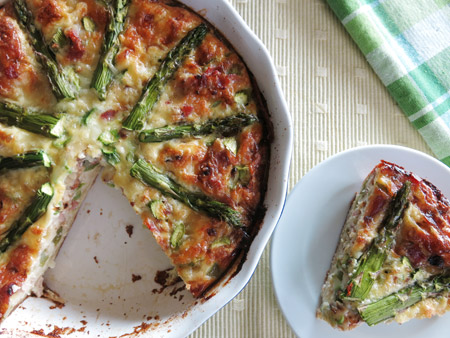 It has been a busy time for me lately.
Trying to get my gluten free cookbook finished has been exciting, terrifying, nerve-wracking and hectic.
It has also brought with it extra calories and carbs being consumed.
I can't exactly put out gluten free recipes for you all to try without testing and re-testing them, right?
I am proud of my baby. I will call this my first child in many ways. You go into writing a gluten free cookbook thinking you know a lot, I mean, I have read a ton of cookbooks. I cook and bake all the time.
This should be easy for me?
In some ways, yes.
But in many ways no.
I'm putting myself out there in the world, for many to judge. It is scary.
Exciting too.
My gluten free cookbook will be out very very soon, and I will see what you all, my faithful followers will think.
Here's the cover! What do you think? Also, you can still pre-order the cookbook by clicking here. By pre-ordering you save $4.95!

Okay.
I am back now devoting time and energy into cooking and baking, and will be sharing new gluten free recipes on my blog.
I apologize for not posting new recipes lately, but again. It's kinda been crazy for me for a bit. But I'm back and this weekend I made 4 new recipes that turned out gluten free yummy and will be sharing them.
We just finished celebrating Easter here and I hosted a Easter brunch for 18 friends and family. I will be sharing my photos of the food, plus a link to recipes that I made and served at the brunch. I love to entertain and feed people and will be doing more blogs on hosting meals, parties and entertaining the gluten free way that I do.
Hope you are all excited to see that? If you are, please let me know in the comments below. It's important to me that I share information for you guys that you will find valuable.
One of the brunch items served was quiche. Quiche can easily be a gluten free meal, just by not making a crust. It's more like a frittata then, but still easily sliced and served.
Asparagus is coming into season here so I thought I would share my Asparagus Quiche recipe with you.
Gluten-Free Asparagus Quiche
Ingredients
2 1/2-3

shredded hashbrowns

2

tsp

canola oil

5

slices bacon, finely chopped

2

shallots, finely chopped

6

large eggs

1

cup

half and half cream

1

bunch asparagus, chopped

1

cup

Swiss cheese, shredded

1/2

cup

cup aged cheddar cheese
Instructions
Preheat oven to 425 degrees.

In a medium bowl mix the hashbrowns with the oil.

Spread hashbrowns into a quiche (pie) dish, making sure you get the bottom and sides covered.

Bake in the oven for 30-40 minutes until lightly brown.

Lower oven temperature to 375 degrees.

Fry up the bacon and onions until crispy. Let cool.

In a medium bowl, whisk the eggs and cream until frothy.

Add in the chopped asparagus, shredded cheese and fried bacon/onions.

Pour egg mixture into the quiche dish.

The reason for the variance in time baking is the size of quiche/pie plate that you use

Mine was 8 inches in size and deep so it took the full 55 minutes to finish cooking in the middle.

Let quiche cool on counter.

I hope you all enjoy this recipe!