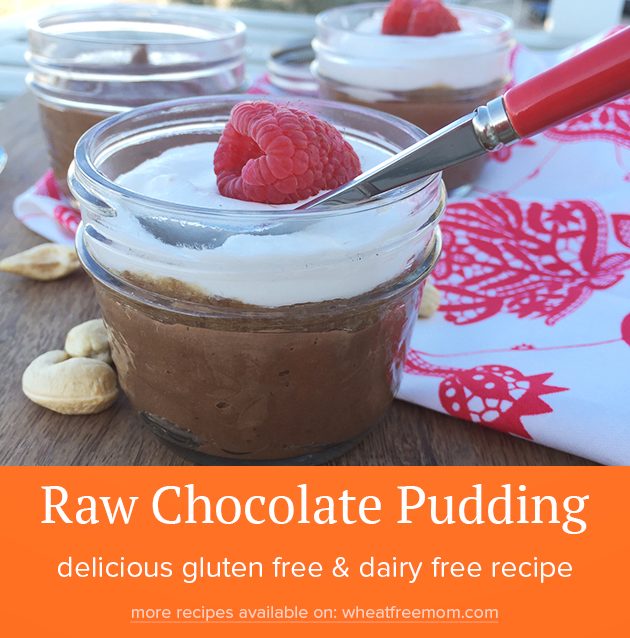 Recently I decided to try my hand at raw desserts.
Why you ask?
No particular reason other than challenging myself to try new things.
I also think everyone should have dessert, don't you agree?
I cannot believe how easy this chocolate pudding recipe is and I really was not expecting how versatile raw, soaked cashews are.
I was able to make a vegan raspberry cheesecake too and cannot wait to share that recipe with you all in the next few weeks.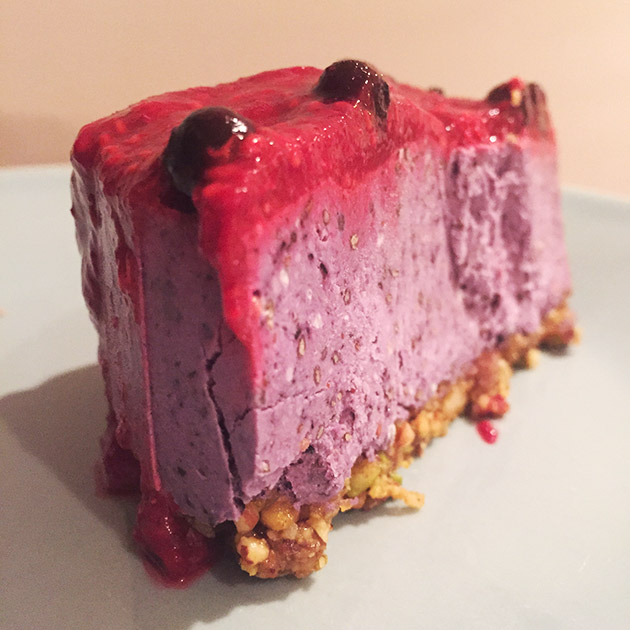 It too was easy to make and more importantly tasted amazing!!
Whether for dietary, humane or just a personal reason your vegan guests should also be able to enjoy dessert.
I will definitely make this again and hope you give it a try too.
The most important ingredient in this pudding is cashews! No, not the roasted, salted ones you find in cans in the grocery store.
You need to find raw cashews.
I am able to find them at any of many health food grocery stores we have here in Calgary. The second important step is to soak the cashews overnight. This is why they become so creamy.
Basically you place raw cashews in a bowl.
Cover the cashews in water and let sit on the counter overnight.
In the morning all you need to do is drain them.
Process in a food processor and you have the beginning of creaminess without diary!
Raw Vegan Chocolate Pudding
Ingredients
1 1/2

cups

soaked raw cashews

1/4

cup

honey or maple syrup

1/4

cup

melted coconut oil

1/2

cup

raw cacao powder

1/2

cup

coconut milk
Instructions
Place soaked cashews, honey, coconut oil and cacao powder in a food processor.

Process until well combined.

Add the coconut milk and process until mixture looks like a pudding.

Pour into small jars or bowls and place in the fridge.

You can also enjoy these right away if you want.

I topped mine with some whipped coconut milk and fresh raspberries.