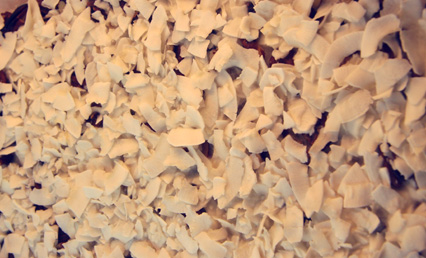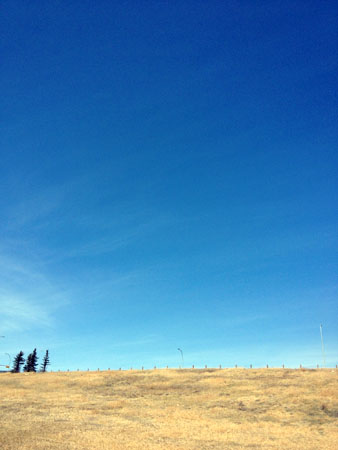 Yes! The rain has stopped and the sun is shining in Calgary again. Thank goodness, no more fog! We are back to our clear blue Alberta sky.

You know spring has finally arrived in Calgary when you see dandelions popping up all over. I'm not a fan of dandelions because when I was a kid I was allergic to them. Growing up in rural Alberta our schoolyard would be covered with a field of yellow. I spent many of my spring days as a child inside my school rather than playing with my friends outside.
I've outgrown my severe asthmatic reaction to dandelions, but those little yellow flowers can make my nose twitch every once and awhile when I'm out for a walk.
With the promise of warmer days I was off to the Farmers Market. Ours moved last year so it's now a 30 minute drive for me to get there. I always wonder if it's worth the drive and time until I walk in and see the stands of fresh produce beckoning me to take them home. I really love it there, I feel healthier just being around all the fresh colorful produce.
My favorite Albertan tomato vendor was back at the market and I instantly knew that I would be taking home a bushel of tomatoes home…. and once I saw them: peppers, and graffiti eggplant as well.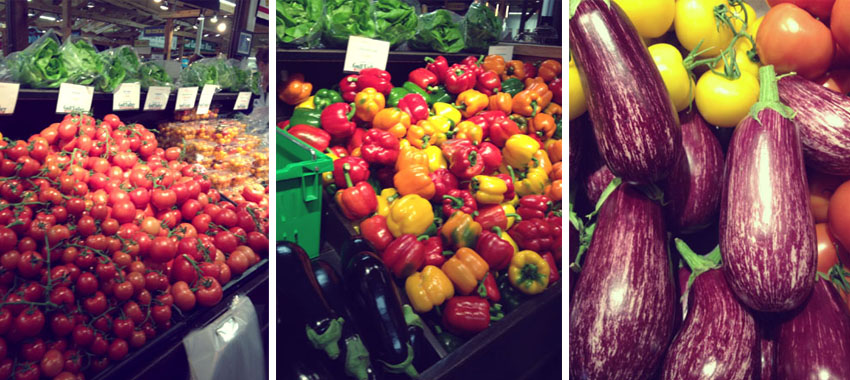 Once I got home with my pesticide/modified free basket of goodies, I knew we would eat a clean, probably Paleo meal for supper. I grilled up a couple of chicken breasts and proceeded to make a gorgeous salad with all my fresh goodies.
When I was diagnosed with Celiac disease I did keep the old standby Kraft dressings in my fridge for about a year. I knew I couldn't have any so then I made the decision that I wouldn't have store-bought bottled dressings in my fridge anymore. Only good balsamic vinegar, really good olive oil, fresh lemons, herbs and buttermilk would always be on hand from now on. Perfect ingredients to blend up a quick batch of salad dressing or even just a simple splash of balsamic or lemon on my salad is just fine. Very easy!
Tonight I wanted to play with some salad dressing flavors and decided to blend a couple of different salad dressings. I decided to go with poppyseed and balsamic vinegar. Both are really easy to mix up, especially if you have a food processor. Just add ingredients and press on.
What could be simpler?

Gluten Free Poppy Seed Dressing
Ingredients
1/2

pkg

cream cheese, softened

1/4

cup

mayo

3

tbsp

white wine vinegar

2

tbsp

canola oil

2

tbsp

honey

1

tbsp

poppyseeds
Instructions
Add ingredients (except poppyseeds) to food processor.

Process for a couple of minutes until ingredients are smooth.

Add poppyseeds and pulse a couple of times.

Pour into a glass jar and store leftovers in the refrigerator.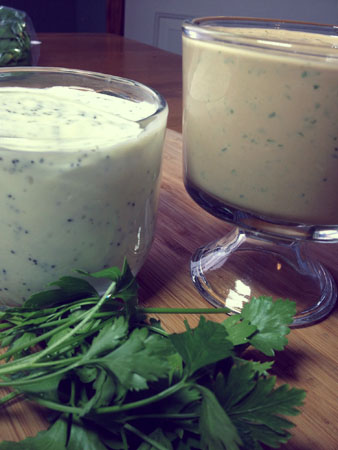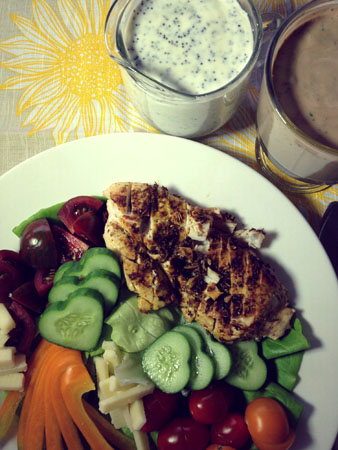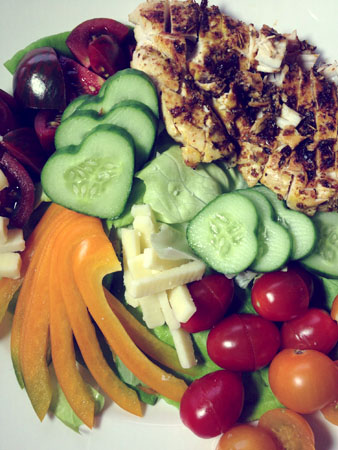 Look at my cucumbers! They are called"heart cucumbers" I picked them up at the farmers market. Aren't they adorable? ????