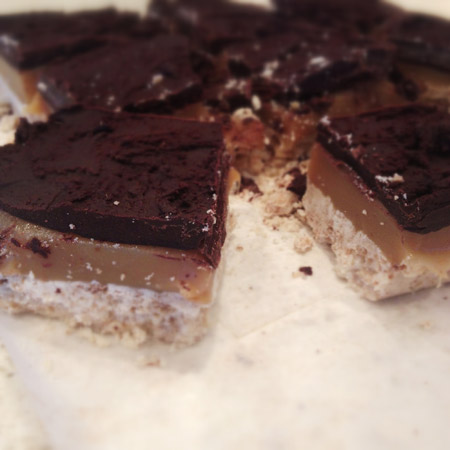 I apologize if anyone is on a strict diet for my next 3 recipes. It is Christmas baking time and I've been trying recipes that are over the top decadent.
It's been really fun for me playing in the kitchen lately. When else but in December can you get free rein to include sugar, chocolate and butter into baking.
We all have gatherings, functions and parties that we will attend and I wanted to provide recipes that you can make and share with your friends and family. (And, while you're sharing your delicious treats with friends, make sure to tell them about Wheat Free Mom!)
I'm always working hard to ensure that it tastes really good. As always my biggest thrill is when, after having a bite, the remark is "Gluten Free? Really?" Or even better not asking if it is gluten free and assuming it is "regular."
My next two recipes will be for a traditional homemade chocolate fudge and a 3 layer brownie, so make sure you subscribe to not miss out get these delivered to you without any hassle.
This recipe for millionaire squares and the others for the fudge and brownies will make you very popular.
Enjoy!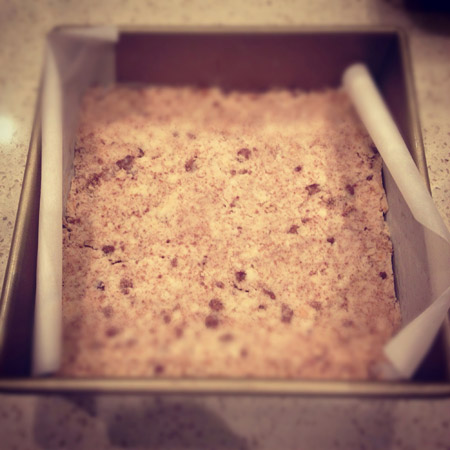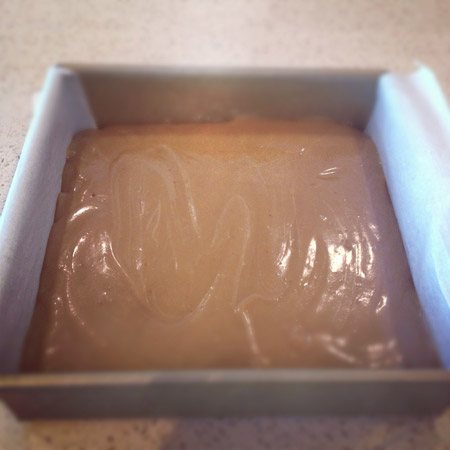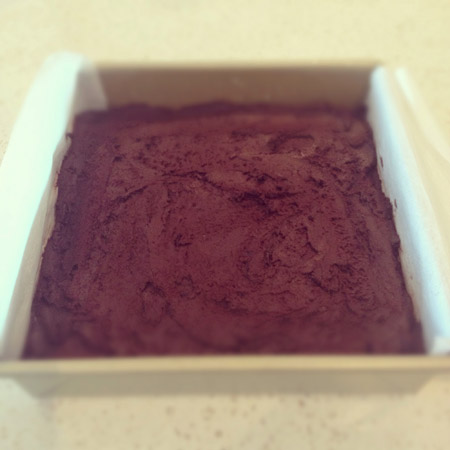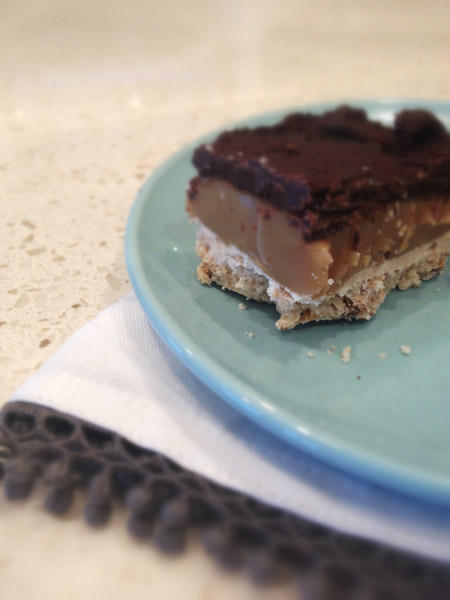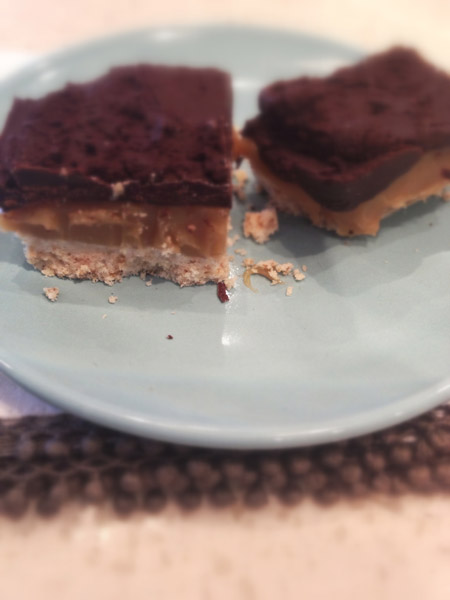 Crust
Instructions
Preheat oven to 350 degrees.

Line a 9 x 9 square with parchment paper.

The crust recipe was originally for butter tart squares, however for this recipe, please bake for 20 minutes.

Here it is for your convenience:
Base
Ingredients
1/2

cup

butter, softened

1

cup

sweet rice flour

1/3

cup

tapioca starch

1/3

cup

dark brown sugar

2

tbsp

potato starch

1

tsp

xanthan gum
Instructions
Preheat oven to 350 degrees.

Line a 9 inch square pan with parchment paper, allowing extra to spill over the sides.

In a stand mixer, beat butter until fluffy.

In a separate small bowl, combine rice flour, tapioca starch, brown sugar, potato starch and xanthan gum.

Add dry ingredients with the butter and mix until crumbly.
Caramel Filling
Ingredients
2/3

cup

butter

2/3

cup

brown sugar

1

can

sweetened condensed milk
Instructions
In a medium saucepan on medium heat, heat sugar and butter until melted.

Add the can of condensed milk, stir to combine and bring to a boil.

Stir continuously and let boil for 1-2 minutes until thickened.

Remove from heat and pour over cooled crust.

Let cool in refrigerator for an hour at least.
Chocolate Topping
Ingredients
1

cup

dark chocolate chips

4

tbsp

butter

2

tbsp

swerve sweetener or regular icing sugar

2

tbsp

pure dark cocoa

1/2

tsp

vanilla
Instructions
In a small bowl add chocolate chips and butter and microwave for 30-45 seconds until all is melted.

Add swerve sweetener or icing sugar plus dark cocoa.

Heat in microwave for a minute.

Remove, stir til smooth and add vanilla.

Spread warm chocolate over caramel layer.

Return pan to refrigerator and let cool for an hour.