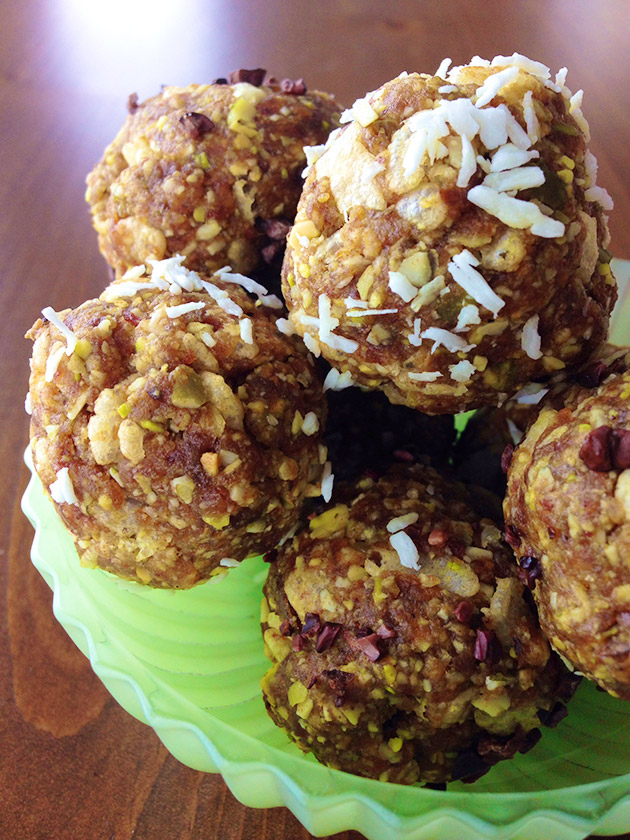 Happy New Year everyone!
It is hard to believe it is already 2014 and I am going to be 49 years old this spring.
Yikes!
Last year on my 48th birthday I realized I needed to get healthy.
The first thing I did was buy the UP bracelet from Jawbone (insert jawbone website) and get walking.
I've used pedometers before and I like the accountability they give to me. This bracelet not only keeps track of my steps, but it allows me to input other exercise I do, and it also keeps track of my sleep.
All this was important to me.
I started off wanting to get 15,000 steps in per day and by July I upped it to 20,000 steps per day.
Walking became my part time job and I started to slowly lose weight.
Then winter arrived in Calgary and my weight also plateaued. I was walking 2 1/2 hours a day and not losing at all. I knew I needed to up my workouts if I was going to continue on this journey.
Seriously, I am not on a diet. I have tried every diet out there, and have always gained it back. This time it is about getting into shape and eating healthy.
My daughter had started seeing this personal trainer and I liked what I was hearing about her workouts. It didn't hurt that she really liked her trainer either. I decided to give him a call and see about getting starting some personal training.
In November I started training with Kyle at Vagus Fitness 3 times a week and I am very, very glad I made that initial call.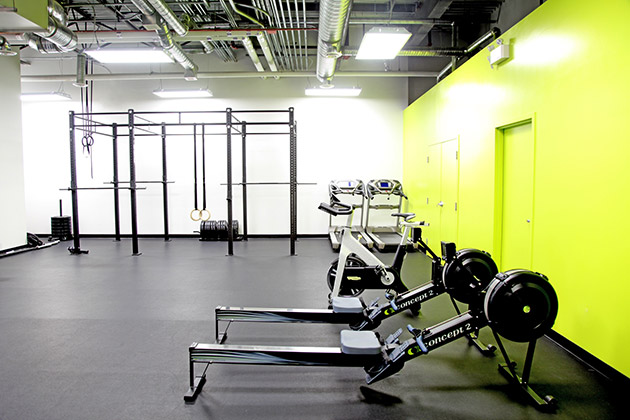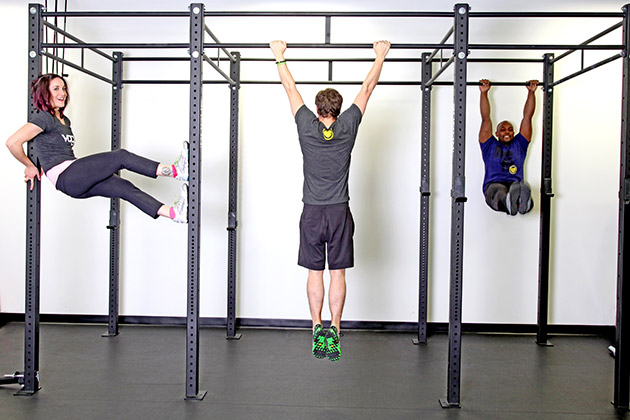 Here is a little background on me in case you are all thinking I'm some sort of an athlete.
First of all I never exercised as a kid. Sure I road my bike around but I grew up in the country and gravel roads aren't the best. I never played any sports and still to this day do not know how to skate.
Really I am just trying to get into shape.
I will never be a size 0 nor am I trying to be. I would like to be a healthy size and weight for me and be in good shape. Last year the kids bought us bikes for our anniversary and it is something I really enjoy and would like to bike a lot more this year, so that means I need to be in better shape.
Exercising is darn hard work at times, and I am sure I complain to Kyle too much about certain routines he has me doing. But truly, I am thrilled.
I feel better, I am stronger and I am challenging myself past my comfort zone which makes me smile!
Before Christmas, Kyle asked me to come up with some recipes for his blog that were gluten free, dairy free and lower in sugar.
He does have a fitness facility so healthier baked goodies would be best.
I came up with 3 recipes and I encourage you to go on his site and take a look.
How about Gluten-Free Date Coconut Pistachio Balls?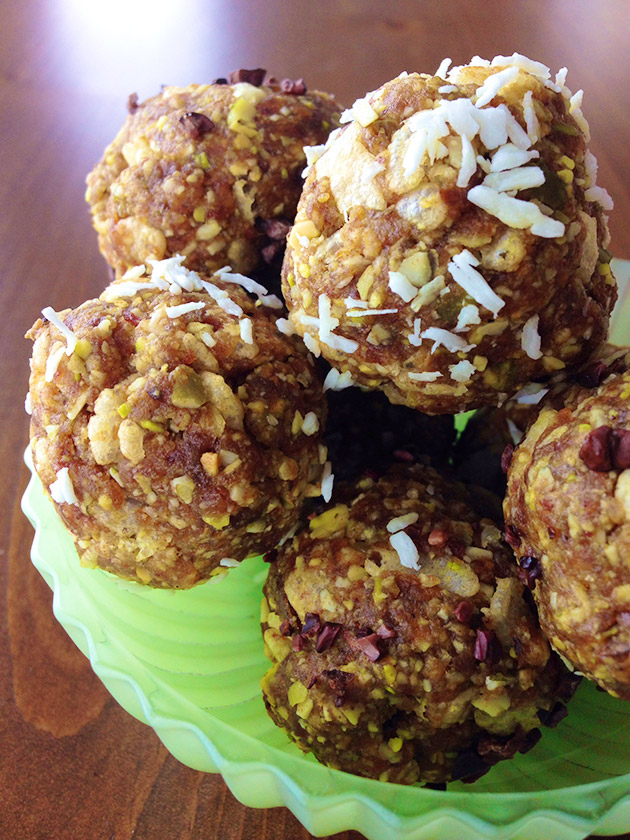 These no-bake balls are delicious and super healthy for you too. Gluten Free Rice Krispies, coconut oil, raw pistachios and dates.
Next there is a recipe for Gluten Free Elderflower Marmalade Oat Bars.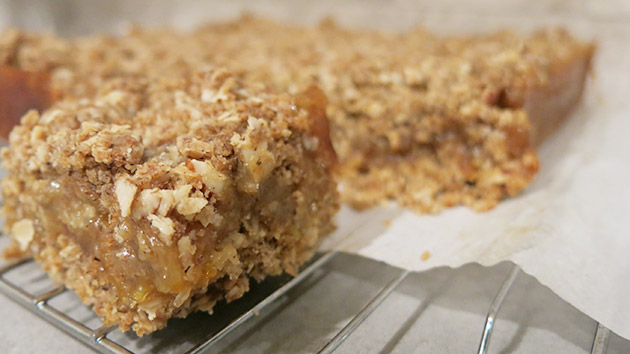 I challenge you to make these squares and see if anyone notices they are low in sugar, gluten free and vegan.
They really are just that good.
And last is a recipe for Gluten Free Vegan Gingerbread People.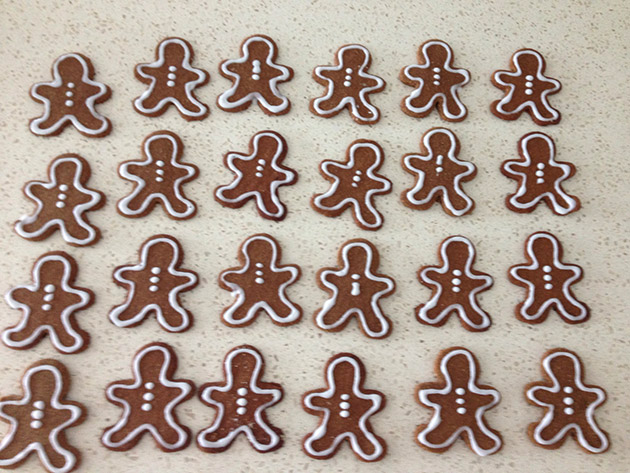 These cookies are gluten free, egg free, vegan and low in sugar.
You will be very pleased with this recipe too.
Check out vagusfitness.com for these recipes and if you are in the Calgary area I would highly recommend these guys for helping with your fitness goals.