First off, I apologize for being very, very late in posting this recipe. I posted photos of this cheesecake on Facebook, and everyone's responded asking for the recipe. At the time, I was like, yep, will get the recipe up ASAP.
Well, that didn't happen.
This last three weeks of the renovation have been incredibly busy as well as stressful. So much has been changing here, as well as the house is full of various tradesmen.
On most days I could have electricians, plumbers, millworker, contractor, painter all here at same time. The house is incredibly dusty as well, and just plain messy. Everything is piled up…. everywhere.
There is not one space that has not been affected by the reno.
What that has meant for me blogging is that the house is too noisy, too much distraction, just no place to go to escape.
Leave the house?
Go to Starbucks and blog?
It has also been the time when I am constantly asked questions. Whether or not I should be asked by trades about various aspects of the job, that's another story. But the fact is, I am not working outside the house right now, which means I am home, which means I am always available to be asked a question.
Where do you want the toilet paper holder?
How do you want me to finish this corner?
This shelf won't fit anymore?
How low do you want this light fixture?
Nothing, so so serious, for awhile anyhow.
Just busy.
What also has happened, is that when you are around everyday you see everything. You get involved when the trades are in your home. Maybe you see someone taking a lot of breaks and taking days to finish a task, you tend to naturally get frustrated.
If I was working, and only saw the house the end of the day, I wouldn't have become so involved with the process.
All in all, living through a renovation, especially one this large, can be difficult at times. It also can be so rewarding when you see all your planning and drawings come to life.
As, I've said, the last three months, this summer has been the "revolution of Carrie".. I've learned more about myself in 90 days, then in the last couple of years.
A journey.
A story.
Here are a few photos of the renovation.. we are almost done and I will share finished room photos with you in October.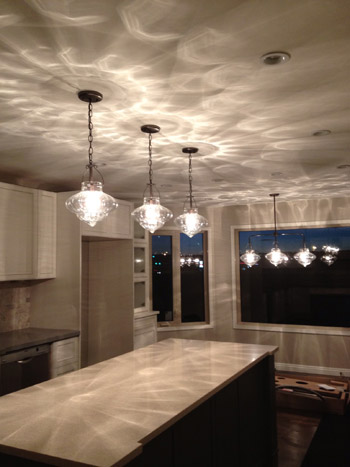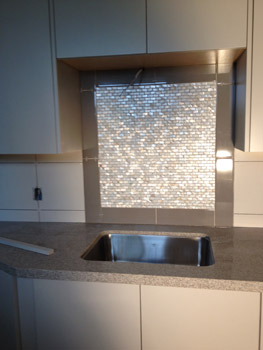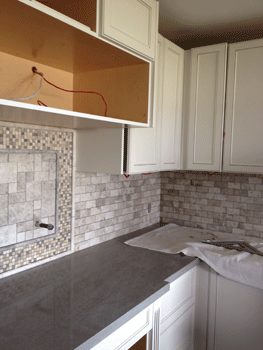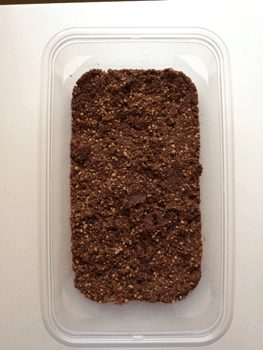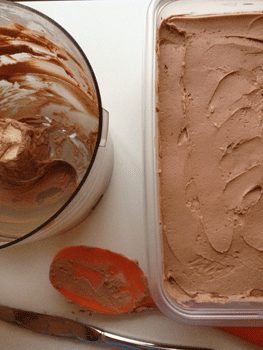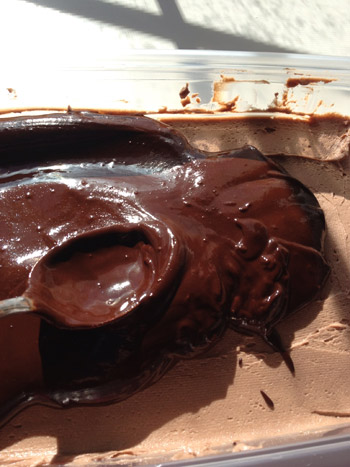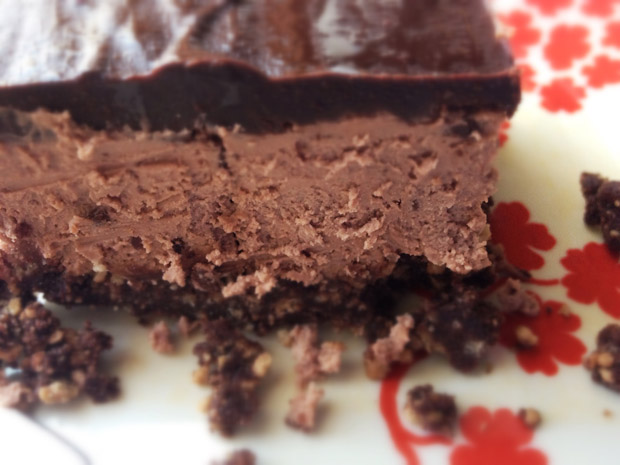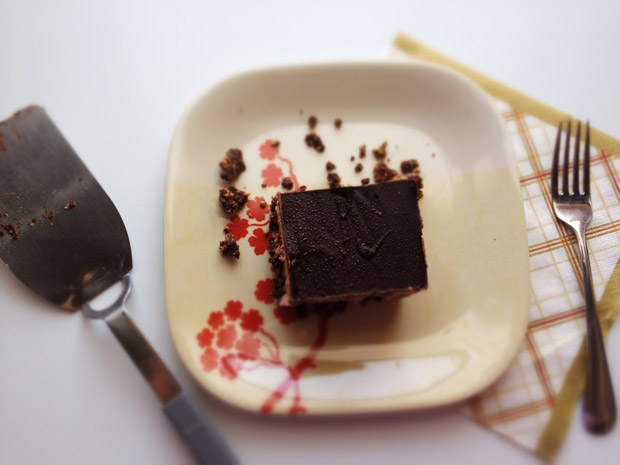 No Bake Low Carb Double Chocolate Cheesecake
Ingredients
Instructions
For this recipe, I used a large rectangle ziplock storage container (all my dishes are packed up with reno).

In a medium bowl, mix gluten free graham crumbs with nuts, agave and dark cocoa.

Press crust mixture into rectangular container.

In food processor add cream cheese, ricotta, swerve and vanilla and process until smooth.

Add melted chocolate chips and process until smooth again.

Pour cheesecake filling on top of crust.

Refrigerate for at least 4 hours or overnight is preferable.

Remove cheesecake from refrigerator.

In a small bowl add 1 cup dark chocolate chips and 4 Tbsp butter.

Melt in microwave for 1 minute.

Add 2 Tbsp swerve powdered sugar plus 2 Tbsp of dark cocoa.

Stir well, until silky smooth.

Spread warm melted chocolate on top of cheesecake.

Cover cheesecake and chill in refrigerator for at least a couple of hours.