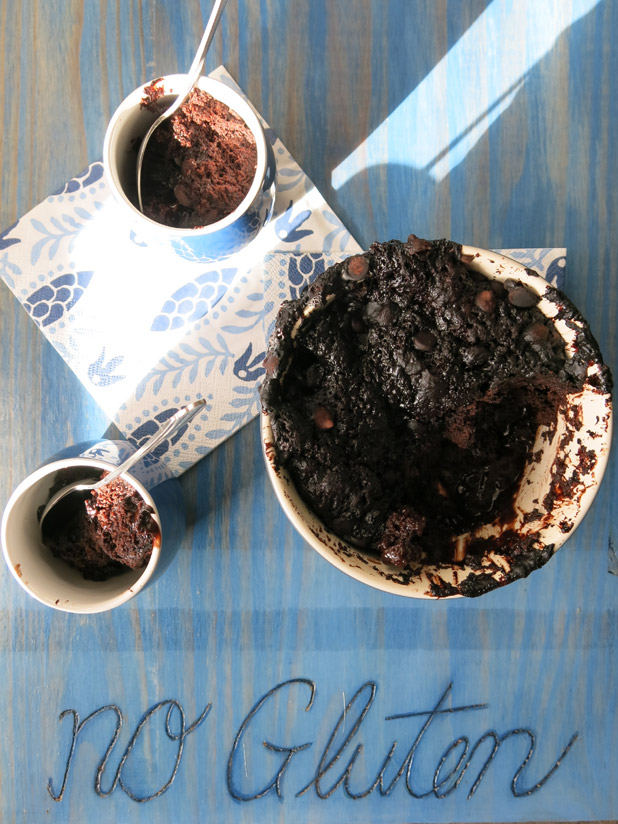 I am back on track.
My cookbook is finally finished and I can devote myself again to providing you all with new gluten free recipes to try.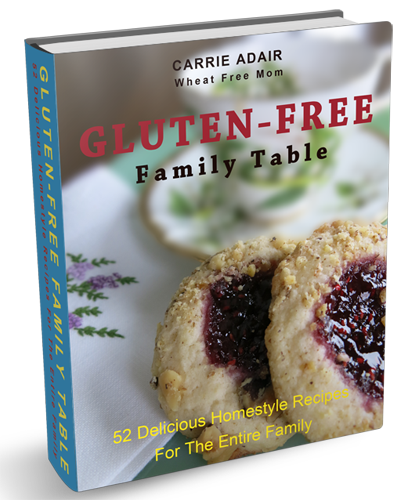 If you haven't already bought your copy, you can do so here. I really appreciate everyone who decides to help support the work we put into this site by purchasing the cookbook. Thank you!!!
Originally when we started the process of the cookbook, it seemed like we could have it finished completely in a couple of months. Little did I know, for I had never written a cookbook before that it can be a long, long process.
Recipes need to be made a few times, instructions have to be edited again and again and photos that you thought were good, are not so good. That means I needed to make the recipe again, and retake the photos.
Even when that process of the recipes was finished, it was daily editing. Reading over and over what I had written and a lot of times, having to start the process from scratch because my writing was bad.
I am grateful for all the lessons I have learned and already have a theme for the next cookbook. Of course, giving myself a break until I start the new project.
It seems winter is finally over for us here in Calgary. Winter seemed to never end this year and I find myself staying outside all day long.
Luckily there is a lot of yard work to do, plus our outdoor furniture was looking really ragged so I've been sanding and repainting.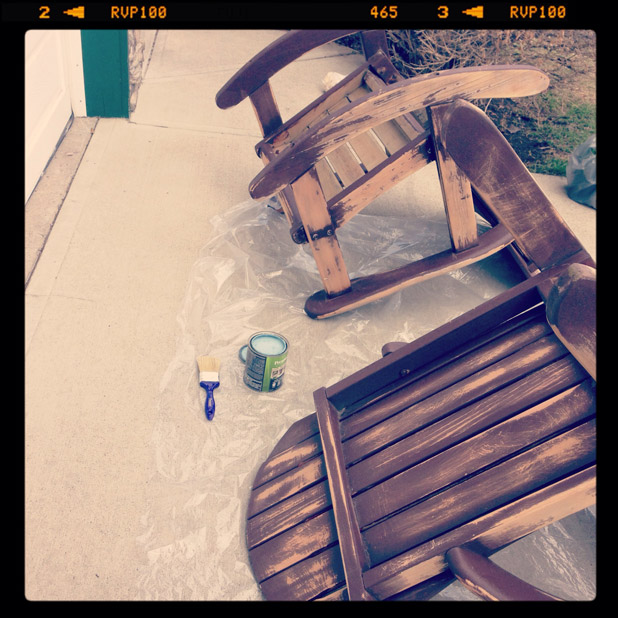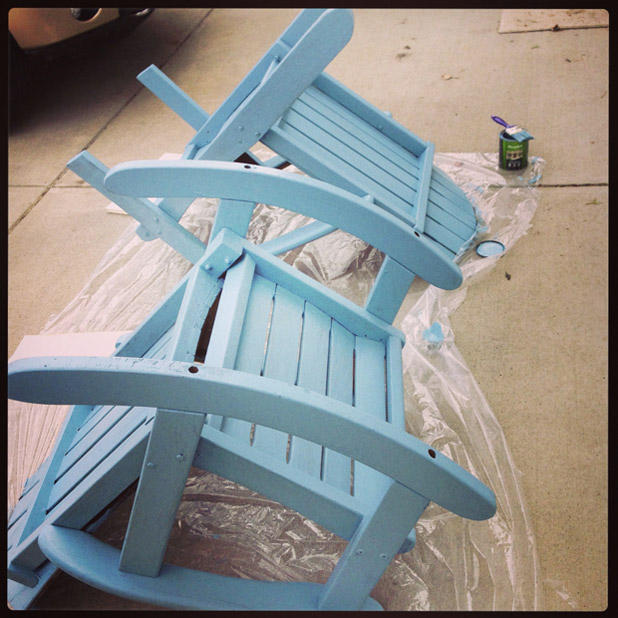 I try to avoid having the oven on once the weather finally heats up, but was craving chocolate pudding cake that other day so I whipped this up.
When my kids were younger warm pudding cake was a favorite of ours. Especially if you poured thick cold whipping cream ontop of the warm cake.
Delicious!
Here is a gluten free version that I think you will enjoy.
I used Cup 4 Cup gluten free flour for this cake, but feel free to try your own gluten free flour mix. You only need 1 cup of flour for the entire recipe.

Gluten Free Chocolate Pudding Cake
Ingredients
4

cup

gluten free flour

1

cup

brown sugar

5

tbsp

 gluten free good quality dark cocoa powder

(I used Soma chocolate this time)

1/4

cup

gluten free dark cocoa powder

1/2

cup

milk

(almond milk would be fine too)

3

tbsp

melted butter

1/4

tbsp

gluten free dark chocolate chips

1 1/2

cup

hot brewed coffee

(I use Starbucks Via Ready Brew)

1 1/2

tsp

 good vanilla

1/4

tsp

salt
Instructions
Preheat oven to 350 degrees.

Butter an 8 inch square baking dish, or 8 large ramekins, or medium souffle dish.

In a medium bowl, whisk the gluten free flour, 1/2 cup brown sugar, 5 Tbsp cocoa powder, baking powder and salt.

Stir in the milk, butter and vanilla and mix. The mixture will be quite thick.

Place batter in your baking dish or ramekins.

In a small bowl mix the 1/2 cup brown sugar, 1/4 cup cocoa powder and the chocolate chips.

Sprinkle this dry mixture over the batter in baking dish.

Pour the hot coffee over the the batter.

Place the baking dish, and or ramekins on a cookie sheet and place in the oven.

Bake for 30- 45 minutes depending on the size of your dish.

Remove from oven and let cool.

I like to serve the pudding cake when it is still quite warm, especially with some cool cream poured over the top.