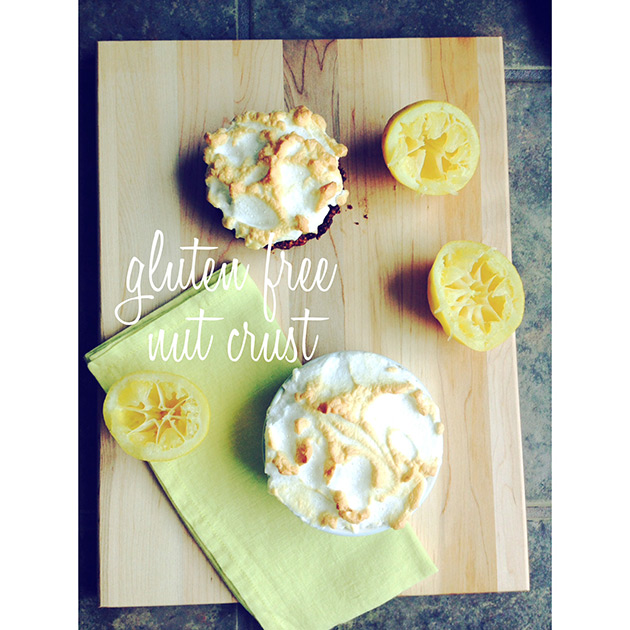 Spring has finally arrived in Calgary and with that comes a feeling of newness, of change, of growth and for me happiness. It's been a long winter here again and when the weather finally breaks I just want to be outside all the time.
I want to smell the grass growing again, see the tulips coming up from the earth and witness everything being "born" again in Calgary.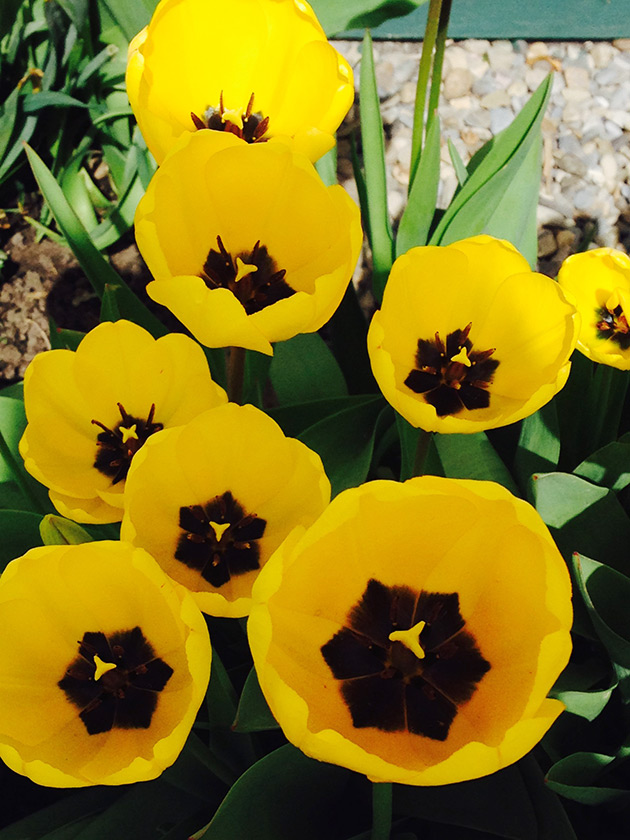 If you follow me on Facebook you will see that I am learning to run now. I am an avid walker and last year averaged 20,000 steps a day.
You can also follow me on Twitter, Pinterest and Instagram.
That's 2 1/2 hours of walking every day or about 20 km. It was a ton of walking!
And while I still love to walk, I found my weight loss had plateaued and I needed a boost in my workouts. I started with a personal trainer 3 days a week and he has me lifting weights and is showing me that I am stronger than I think.
I truly love it!
Don't tell Kyle though or he will get me huffing, puffing and sweating more.
With spring here Kyle put me on a running program and I started off with just 5 minutes of running, 1 minute of walking for a bit and now I am able to run 6 km.
We took it slowly and I have discovered that I like to run. It is really difficult at times but I feel really proud of myself when I accomplish a goal.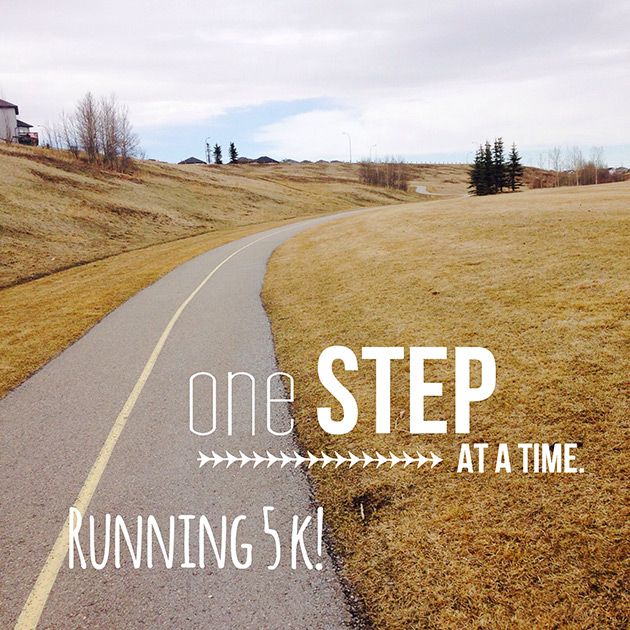 Have you started exercising this year?
Are you challenging yourself to try new things? Let me know in the comments below.
The recipe I am sharing with you all is a gluten-free nut crust. This gluten-free crust is super easy to make and what I love about it is that all you need is a few cups of nuts, some sugar and a bit of butter. I use vegan butter now because I am trying to make recipes dairy free also.

Gluten Free Nut Crust
Ingredients
2

cups

raw pecans

1

cup

raw almonds

1/4

cup

brown sugar

Pinch of salt

1/4

cup

melted Earth Balance vegan 'butter"
Instructions
Preheat oven to 350 degrees.

In a food processor add pecans, almonds and salt and pulse until nuts are evenly ground.

You don't want the nuts ground into a fine dust.

Add the brown sugar and pulse 2-3 times.

Add the melted butter and pulse a few times until mixed.

Divide the nut crust into 8 large ramekins and press down evenly.

Bake in oven for 15 minutes, or until slightly golden.

At this time your are free to fill your crust with whatever filling you like. (I made lemon meringue tarts with mine!)