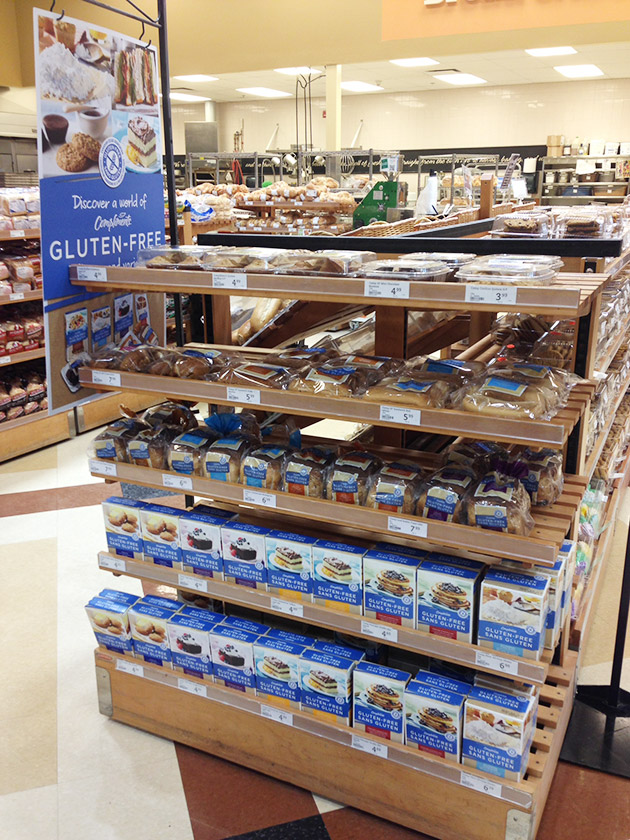 Recently the grocery store Sobeys started carrying their own line of gluten free products and asked me if I would do a review.
Their Compliments Gluten free products are endorsed and certified by the Canadian Celiac Association.
Sobeys is a Canadian grocery store and they have also started working with Jamie Oliver to encourage Canadians to cook more at home. As someone who has always been a home cook, I like that philosophy.
After saying that I would be interested in looking at their gluten free products a big box was delivered to my house.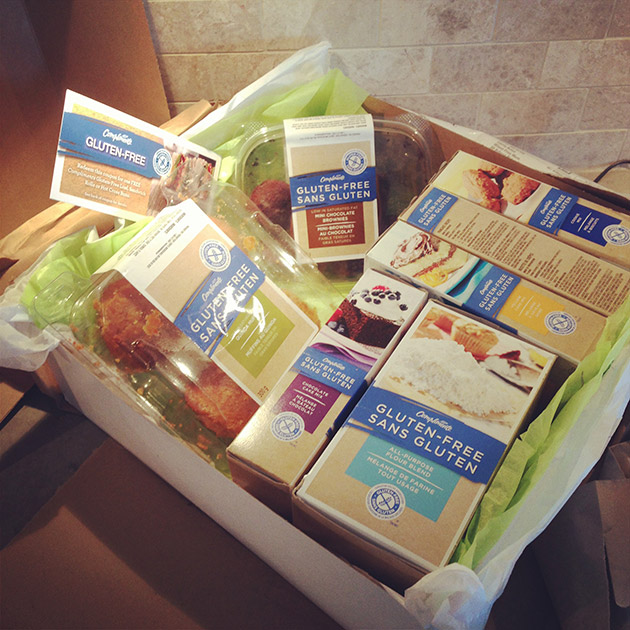 The first thing I tried was the Gluten-Free Moist Quinoa Muffins.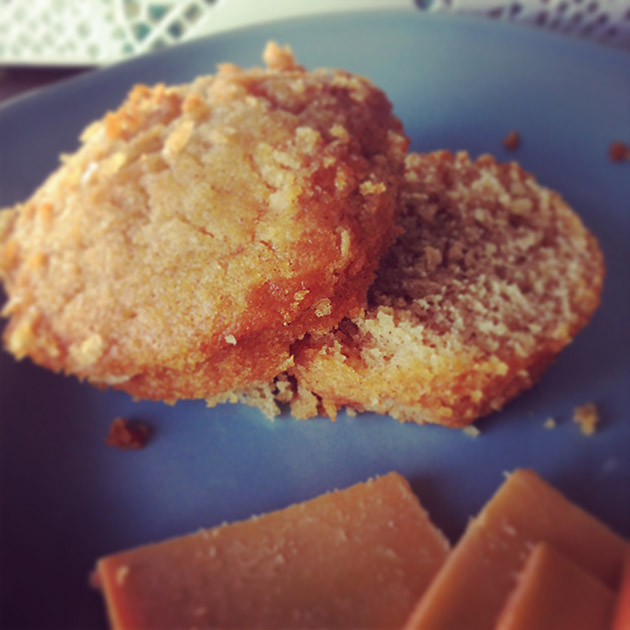 By the way, their baked goods are not frozen in the store. They are fresh. No unthawing necessary!
Can you imagine buying a fresh loaf of gluten free bread?
Can you buy gluten free muffins not frozen?
Next I grabbed the gluten free white cake mix and the chocolate gluten free cake mix and baked up cupcakes.
With the gluten free white cake mix I added ground vanilla, lime zest and some lime juice to the batter.
With the gluten free chocolate cake mix I added a bit of espresso powder, pure hazelnut extract and some dark chocolate chips.
Once they were finished baking and cooling I whipped up some raspberry butter cream icing and then delivered these cupcakes to my daughters school.
1) I do not need 24 cupcakes hanging around my house, 2) I knew she and her fellow teachers would enjoy a treat.
From what I hear, the cupcakes were a huge hit!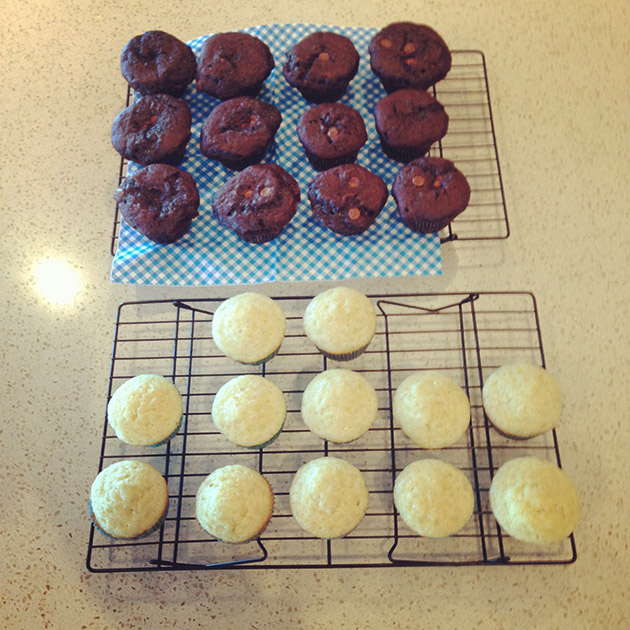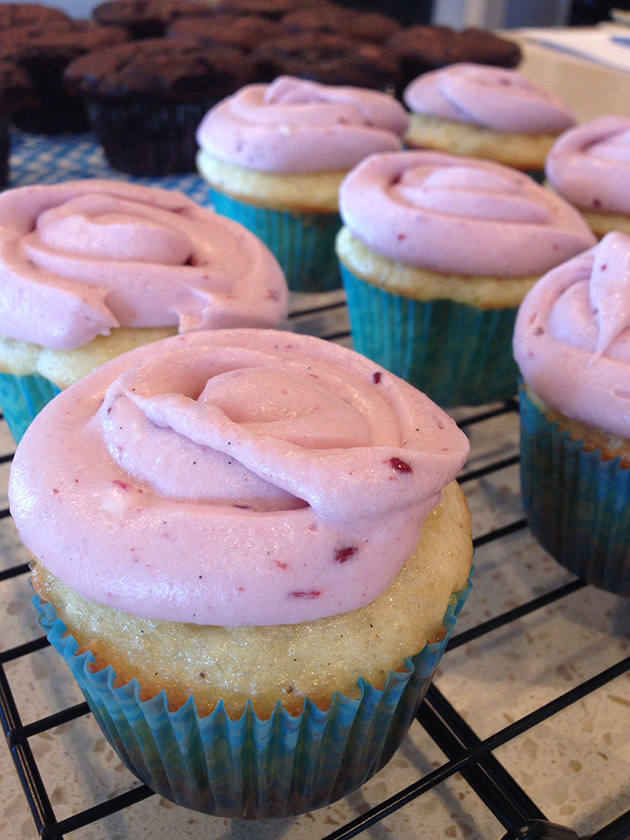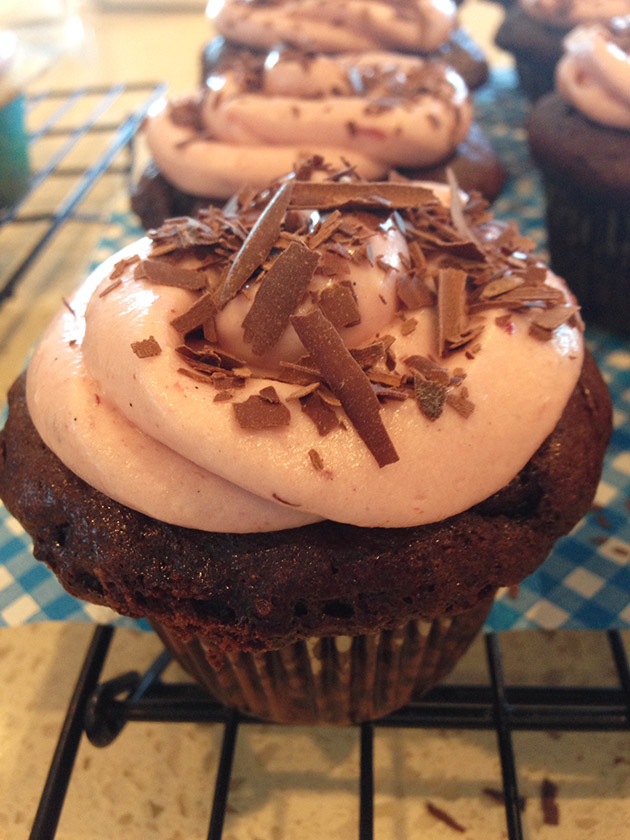 The Compliments gluten free line also includes a gluten-free pancake/waffle mix.
My creative brain got inspired and I decided to use the waffle mix to make mini donuts.
This, I would highly recommend for a kids birthday party. Easy to do and a great idea!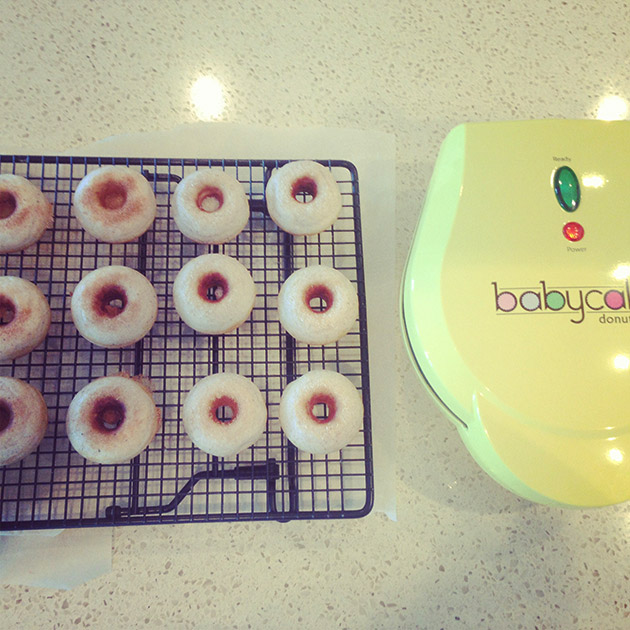 Finally, I baked cookies from the Compliments Gluten free Cookie Mix.
Truthfully, I have never made cookies from a mix but was very pleased with how these cookies turned out.
Again I added dark chocolate chips, dried cranberries and raw coconut to the batter.
The cookies were soft and chewy and did not dry out the next day.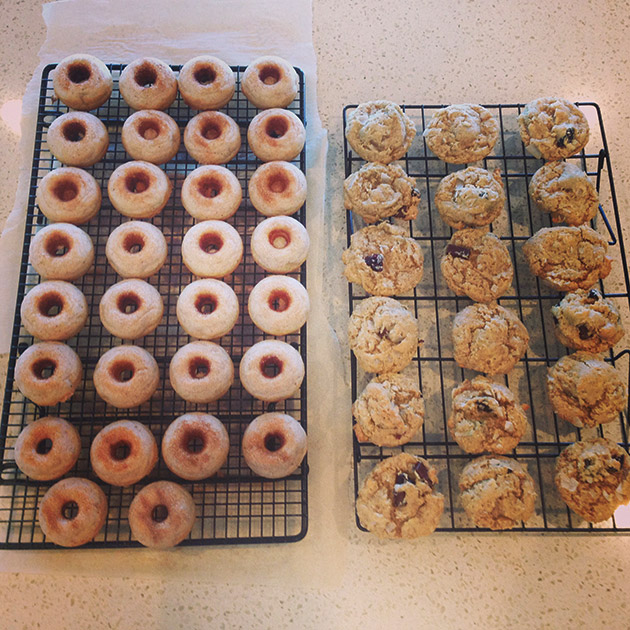 The last thing I tried was the Compliments Gluten Free Multigrain Sandwich Roll.
Again, the first thing you will notice is it is NOT frozen.
What a great thing for kids lunches!
Can you see how fluffy this roll is?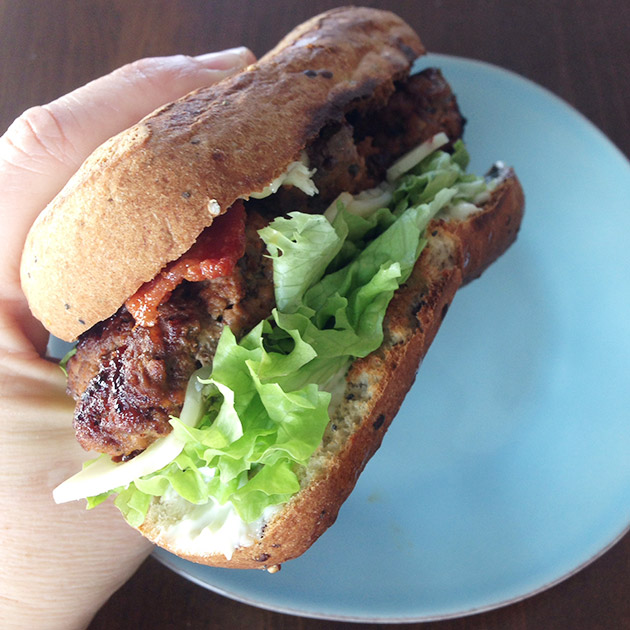 I lightly toasted the bun and made myself a meatball hoagie.
I like to test things, so I only ate half and then waited 20 minutes before I ate the second half to see if the bun fell apart or was soggy.
Guess what everyone?
This multigrain gluten free sandwich roll ROCKS!!!
It held its shape, it didn't fall part or get soggy.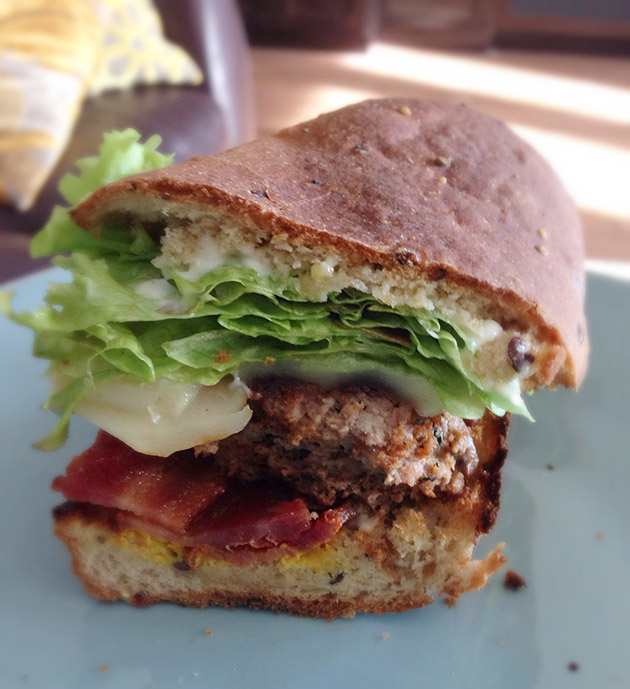 If you are lucky enough to live in Canada I would suggest you try out this new line of gluten free products from Sobeys.
Enjoy!
For other great recipes your family will love this February, grab a copy of my cookbook, which contains 55 other delicious recipes your kids and the rest of your family will love… all absolutely gluten-free, including these 3 amazing dessert recipes: Gluten-Free Creme Caramel, Gluten-Free Raspberry Cake, and a classic Gluten-Free Rhubarb Raspberry Crisp!