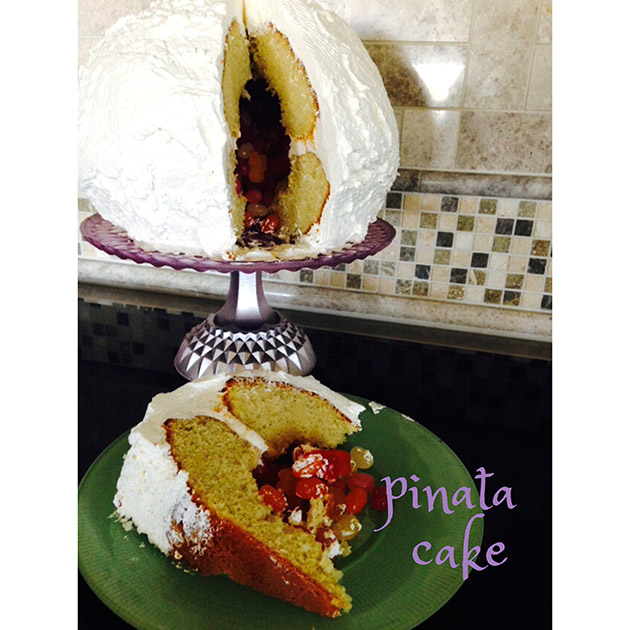 I am attending Food Bloggers Canada Conference in Vancouver Oct 17-19. This is my first blogger conference and I cannot wait! There are so many bloggers from Canada that I've never met and will be introducing myself to many.
Shauna from Gluten Free Girl is one of the keynote speakers and she is my gluten free hero.
Why would I say hero? When I was first diagnosed with celiacs disease and thought my world had so changed I read her first book and she made me realize life was not over and I could enjoy food still. In fact she said to embrace good quality food, invest in the best olives, the best cheese and fresh local veggies. Eat real food.
She is one of the reasons I am so excited to attend this conference.
I was sent a big box of conference swag from NordicWare.


I am at heart a baker so receiving a big box of baking products to try was exciting to me.
I received a Prep bowl set, a set of cast iron cookie stamps, a huge, big cookie sheet and a piñata cake pan.
The one product that I was nervous to try was the piñata cake. It was not so much about the prep making a piñata cake, it was about making a gluten free one. This cake is baked in 2 pieces and hollow inside. Gluten free cakes tend to fall apart more easily so I really did not want to fail at this.
I did not fail and neither did the piñata cake pan.
I also made the cake dairy free. Nothing like throwing in more than one challenge to my baking adventure.
I filled my piñata cake with gluten free dairy free jelly beans and gummi bears from Surf Sweets.
I would have loved to have this piñata cake pan when my kids were younger. I'm thinking a death star cake for my star wars fan would have been great!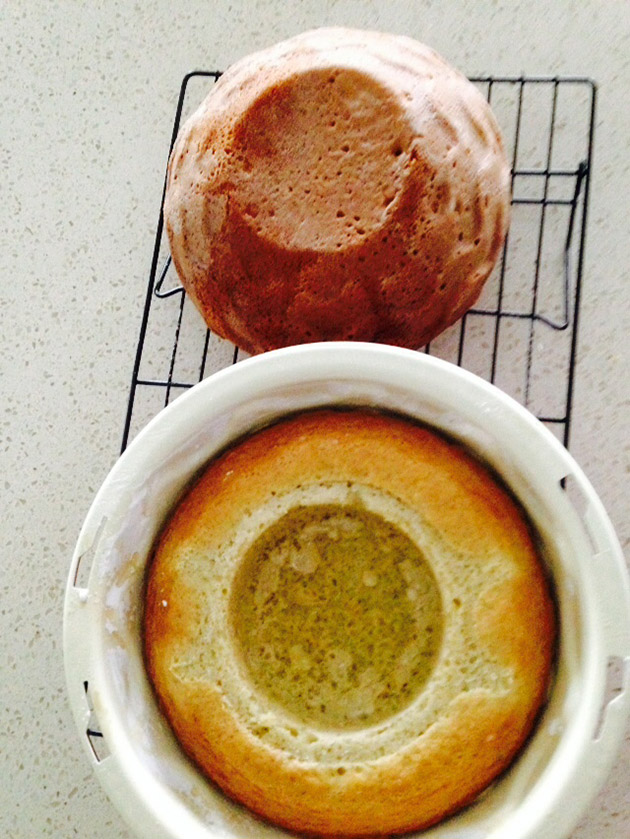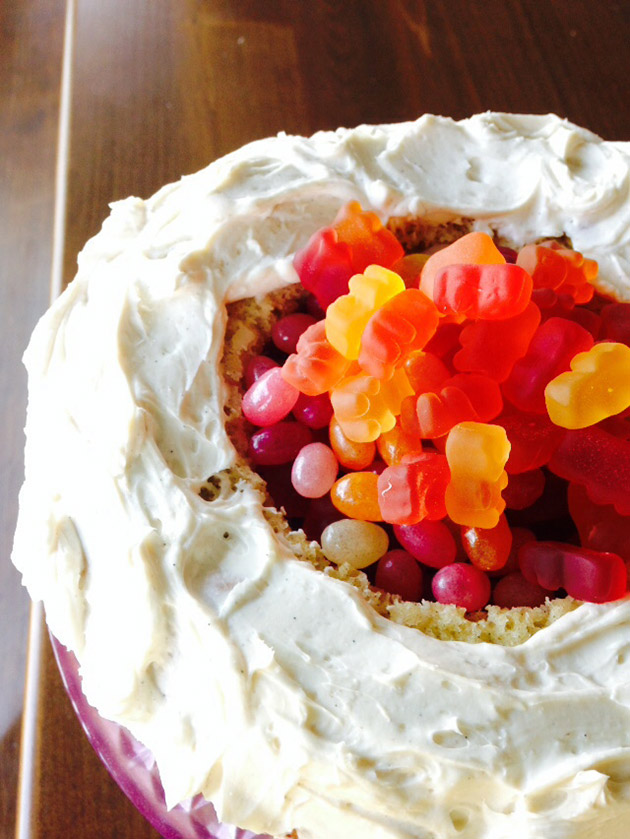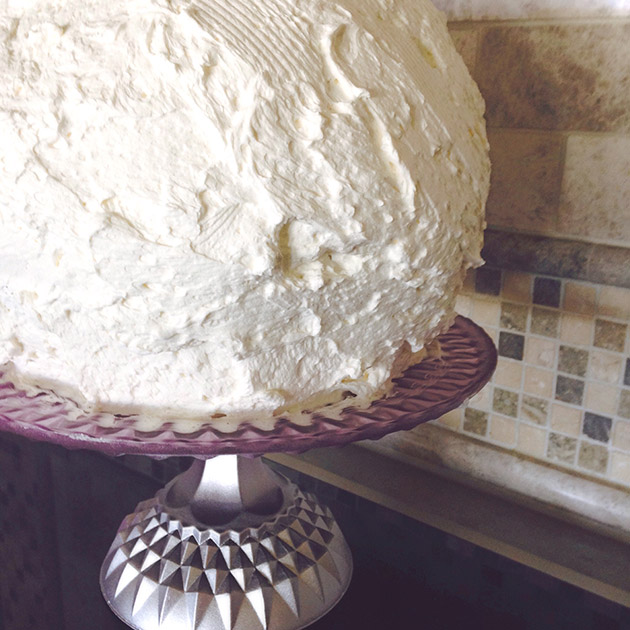 I used all the products and the extra large cookie sheet is nice when you are making big batches of cookies.
The cast iron cookie stamps were fun to play with too. These stamps will be fun at Christmas time with gluten free shortbread.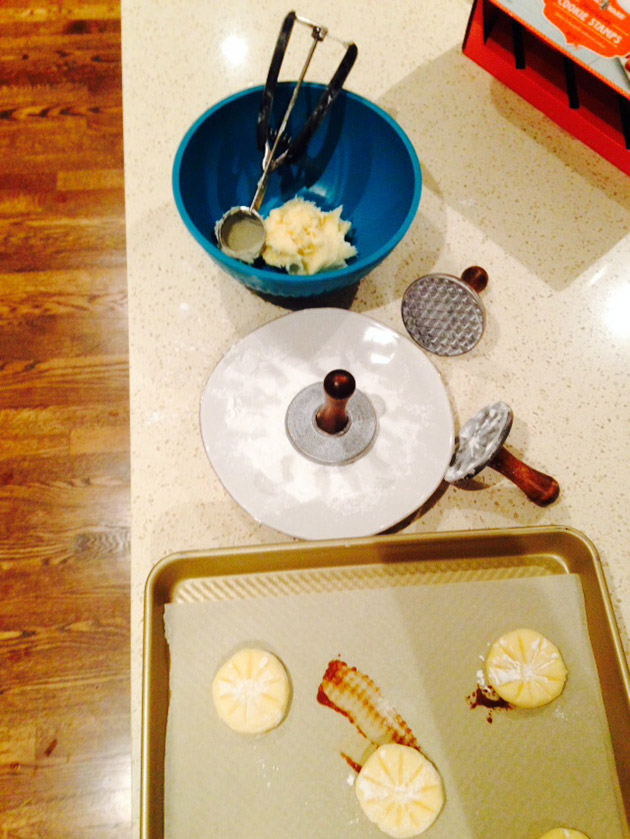 Thank you Nordic Ware for sending me this big box of goodies and I loved all the products!