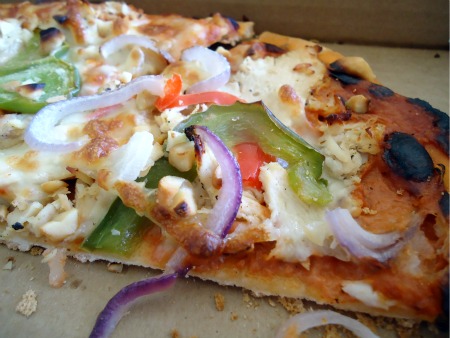 Today I was meeting my friend Jacquie for a coffee and to gab at the Lazy Loaf and Kettle in NW Calgary. As I was leaving the area I noticed a sign on the sidewalk saying gluten free pizza. Well, as you can imagine I pulled back into the lot to check this out.
Avatara is a small pizzeria offering gluten free, lactose free and diabetic options. There are multiple options of pizza toppings, offering a ton of variety. I like to try new things so I ordered The Buddha Pizza. It's described as a gluten-free pizza topped with thai red curry sauce, kaffir lime, chicken, mozzs, red onions, sweet pepper, and cashews.
The staff is knowledgable about gluten issues, but also stated that they do make regular pizzas and depending on your sensitivity to gluten you may have problems. I was heading home so I knew if it did bother me, I would be able to handle it.
The smell of my Buddha pizza was wonderful. Eating a slice of this pizza enhanced my senses for the mixture of curry, chicken and the crunch of cashews was great.
The pizza did not bother my gut and that made me very happy.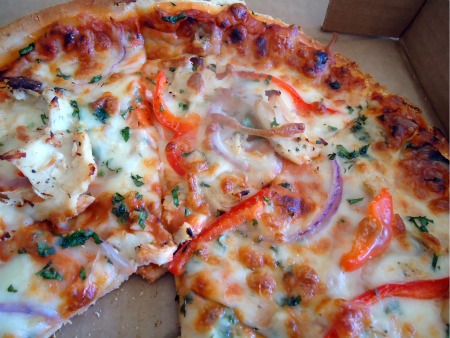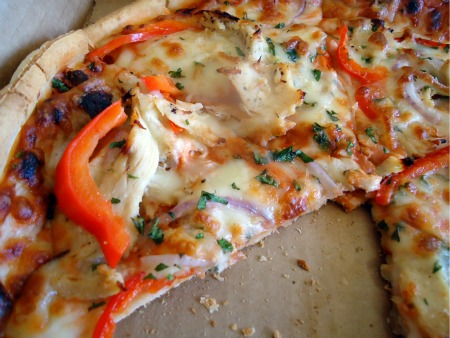 The next time I was in the area, I again stopped in to order a pizza, this time trying The Guru. It again had an interesting list of toppings: butter chicken sauce, chicken, mozza, red onion, sweet pepper, mango chutney, and cilantro.
The staff once again, stated that the pizzeria itself was not all gluten free and could not completely insure 100% gluten free. As I did not have issues the last time I had there pizza, I was grateful for there honesty.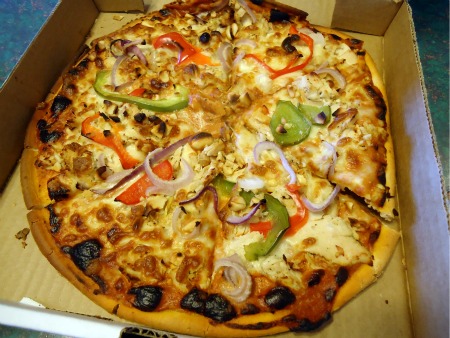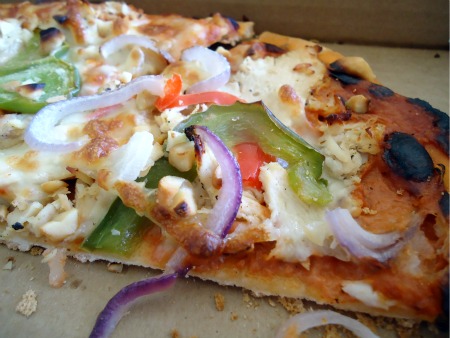 If you are in the Bowness area of Calgary, please stop into Avatara for some pizza.
Avatara
3406-3rd Ave NW
Calgary
403-457-4992