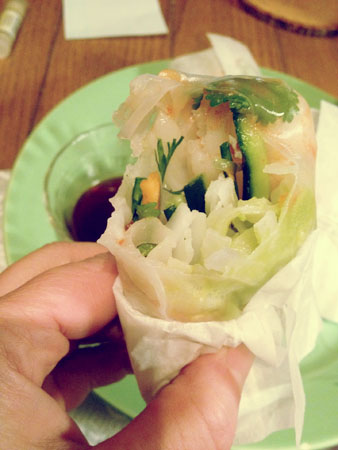 Salad rolls. I love to order them when I'm at my favorite Vietnamese restaurant here in Calgary. Without the dipping sauce, spring rolls are a great gluten free food. I've been, admittedly, intimidated to make them myself because of the rice paper rolls. Not sure why, but they scare me.
Well fear them no more! 2012 is the year that I'm trying new things and stepping outside of my comfort zone. What's funny for me is after successfully making 2 batches of spring rolls, I don't really see what all the fuss was about.
When I made salad rolls I didn't follow any recipe, so I can only give you approximate amounts. Amounts vary in how much vermicelli noodles you put in each roll, on whether you want both fresh basil and mint in your roll, and also how many shrimps or marinated tofu slices you put in each roll. Basically I will give you the ingredients and then its up to you on how much you want of each.
It's like making tacos for your family, some of you may not like tomatoes, some may not like a lot of meat, and others want a ton of lettuce. You put out all the ingredients and let your family members pick what they would like.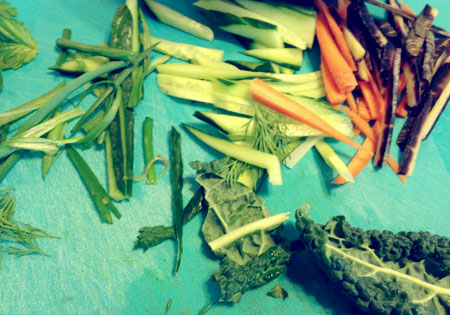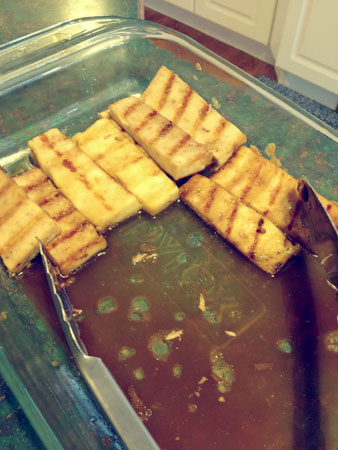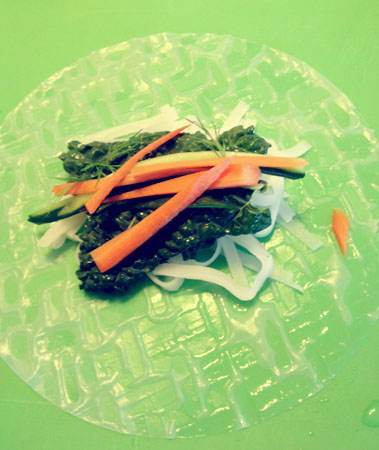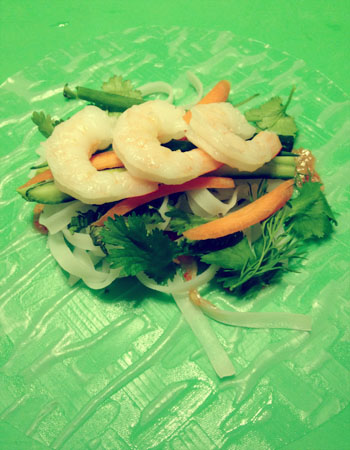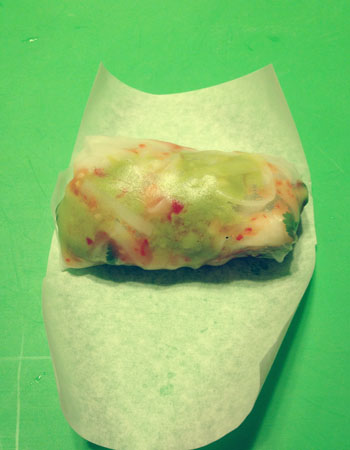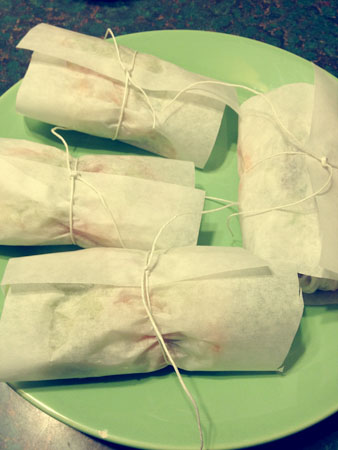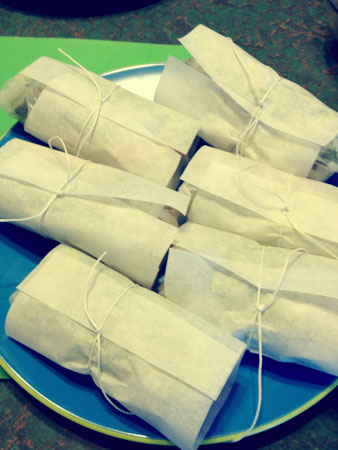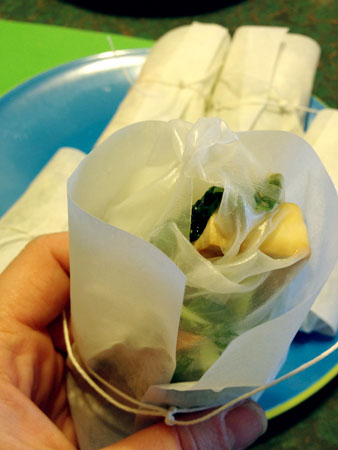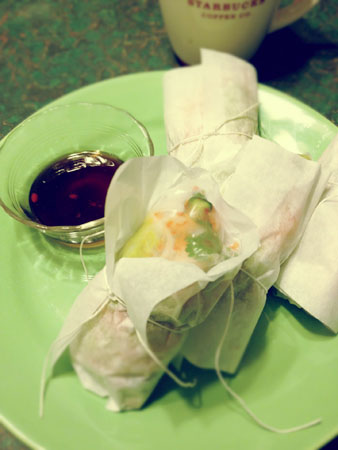 Gluten Free Salad Rolls
Ingredients
Pkg of round rice paper sheets

Package dry rice vermicelli

pound of shrimp, deveined and cooked

1/2

cup

fresh mint, finely chopped

1/2

cup

fresh basil, finely chopped

gf thai chili sauce

pkg Wholly quacamole

thinly sliced carrots and cucumbers

a small bunch of kale

thinly sliced green onions

marinated and grilled tofu slices for the vegetarians/vegans in your family
Instructions
Follow manufacturer instructions for rice vermicelli.

Rinse under cold water, drain well and set aside in medium bowl.

Have all ingredients, chopped and ready in bowls for assembly of rice paper rolls.

This makes the whole process much easier, once you start.

Fill kettle with water and boil.

Add water to a large shallow dish (big enough for rice papers).

Working with 1 sheet of rice paper at a time, dip the rice paper into the hot water for a few seconds until paper is pliable.

Drain water off paper well.

Lay rice paper onto a dry surface and start adding your toppings.

I start by adding a small amount of quacamole and thai chili sauce to the wrapper.

Top with a small amount of vermicelli noodles and then a piece of kale, sliced carrots, cucumbers and onion.

Add a small amount of mint and basil onto mixture.

Top mixture with either 3 shrimps or a couple of slices of tofu.

Fold in sides of rice paper toward center and roll up wrapper away from you into a tight log.

Cover with plastic wrap until ready to serve, or like me wrap each roll with a parchment paper and tie with string.

These rolls also make a great to-go lunch.

Wrap with parchment, tie with string and place in a to-go container.