It is definitely Christmas season here in Calgary. Last week, we attended 2 Christmas parties and this week we have 3 and it is not even December yet.
Yikes!
As all of you know, who are gluten free, this time of the year can be very difficult. Pretty much all of the parties that we will attend, there will be nothing "safe" for me to eat.
I use the word safe, because at one of my last parties there was a veggie and cheese tray.
Hmmm I thought, veggies, cheese, this should be fine. Well, I was wrong and suffered the consequences later that night. I did not have the worst reaction I've ever had, but I did not feel good at all.
My advice for this time of the year is to always eat before. Make sure you have a full meal before you attend the party. This way, one, you have food in your stomach if you are going to consume alcohol, but also, if there is nothing for you to eat, you won't have to go hungry.
I also bring a granola bar with me too.
If I stay late and need a munchie I have a safe one to eat. Granola bars make no mess either and are small enough that you can eat it quickly and no one would notice.
Here is a recipe for the best granola bars I've ever made.
Truly, these are delicious!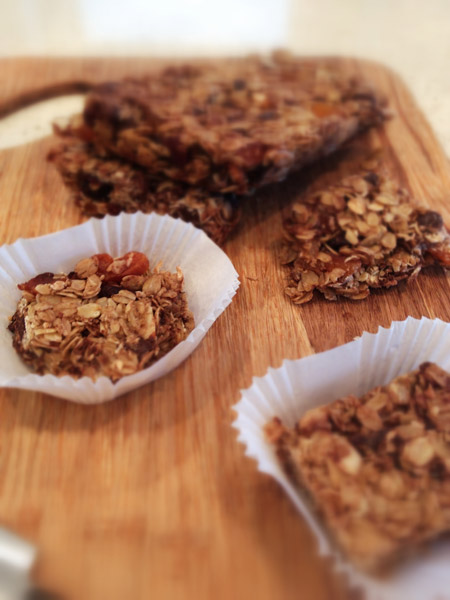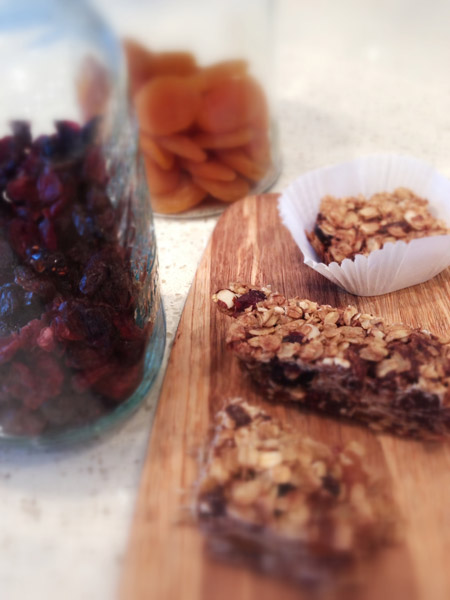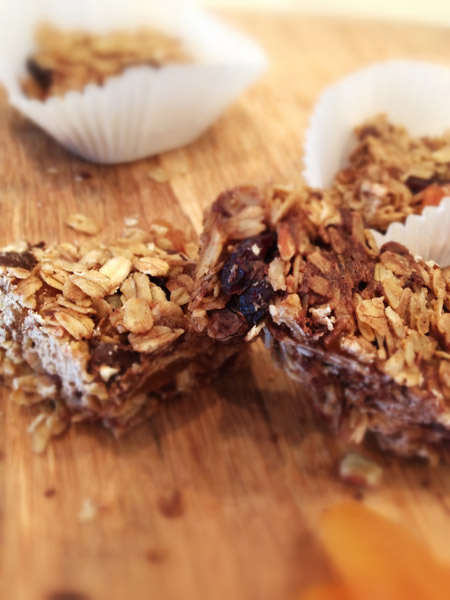 Gluten Free Apricot Granola Bars
Ingredients
1/2

cup

dark brown sugar

1/2

cup

butter or vegan butter

2

tbsp

corn syrup

2 1/2

cup

 non-contaminated oats

2/3

cup

chopped up dried apricots

1/4

cup

dark Gluten-Free Chocolate chips

Enjoy Life brand is great

1

tsp

cinnamon

1/3

cup

dried cranberries

2

tbsp

sliced almonds

1/3

cup

shredded coconut
Instructions
Preheat oven to 300 degrees.

Line a 9×9 pan with parchment paper.

In a medium bowl add oats, cranberries, almonds, apricots, coconut and cinnamon.

In a small saucepan combine butter with corn syrup and brown sugar.

Heat over medium heat until sugar is dissolved.

Pour butter mixture over dry ingredients and mix.

Add chocolate chips and stir.

Pour mixture into lined pan and press down to smooth out.