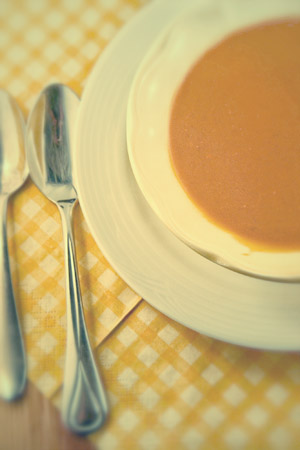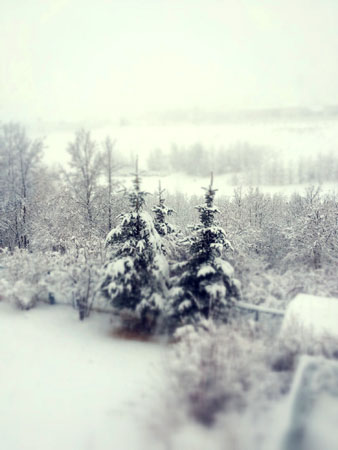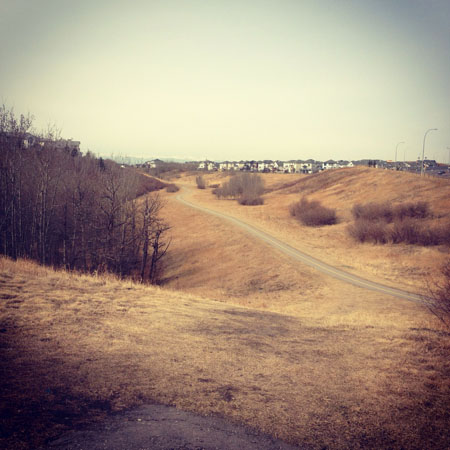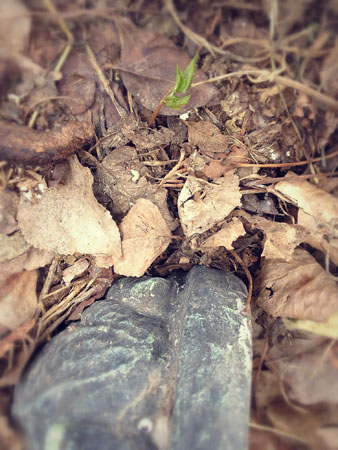 During the winter season we tend to spend a lot of time inside. As mild as our winter was here in Calgary, it was still winter til the end of March. In fact we got a dump of snow end of March that sent most of us locals out of our mind.




I love living in Calgary and appreciate so many things here, but the weather in March, April and May can be frustrating. We know in places like Vancouver it's green, lush, and the tulips are blooming. While I was in Toronto they had fruits and vegetables outside in front of grocery stores with potted plants sprouting lush blooms.
Here, it was beige and that can be dull and depressing.



However, last week while taking a walk, I saw green grass blades pushing themselves through the beige dead winter grass. Trees in the ravine are starting to grow leaves.
I think Spring is finally here.



When those sporadic cold days arrive, I throw a warm sweater on, drink a lot of tea and decide what kind of soup I'll make for supper. Soup warms the soul. Soup doesn't need to be complicated, it's not expensive, and acts like a warm blanket.
This is a smooth soup and has a tang because of the apples. Please give it a try and let me know what you think. It would also be a great soup as a starter for dinner. It's really great with my cheese biscuits or slices of a baguette.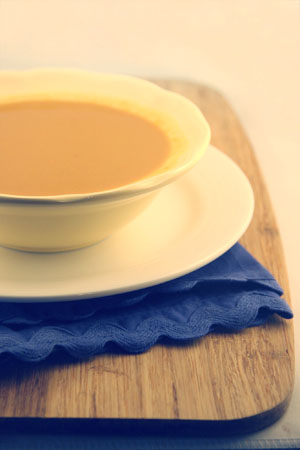 Butternut Squash and Apple Soup
Ingredients
3

lge shallots, finely chopped

1

tsp

chopped garlic

1

butternut squash, peeled and chopped

3

pink lady or granny smith apples, peeled and chopped

1

box kitchen basics gf chicken or vegetable broth

3

cups

water

1

small (160ml) can

premium coconut milk
Instructions
In a large soup pot: saute finely chopped shallots with 1 tbsp canola oil.

Once softened add 1 tsp garlic and saute for a few minutes.

Add butternut squash and apples.

Increase heat to low-medium and cook, while stirring constantly with a wooden spoon for 5 minutes.

Add chicken stock and water on low-medium heat, cook soup for 30-45 minutes.

Use immersion blender to puree soup till it is a smooth consistency.

Add small can of coconut milk, turning heat to low and cook for another 10 minutes.