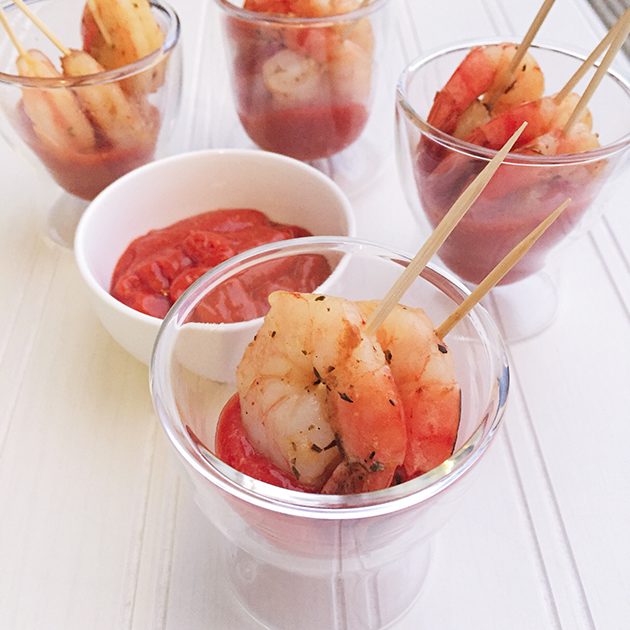 Gluten Free Shrimp Cocktail Sauce
Ingredients
1

tbsp

f horseradish

(I use Krakus jarred horseradish)

1

cup

ketchup

1-2

tsp

gluten free hot sauce

1

tsp

gluten free Worcestershire sauce

1

tsp

freshly squeeze lemon juice
Instructions
Combine all ingredients in a small bowl and whisk well.

Cover and place in the refrigerator until ready to use.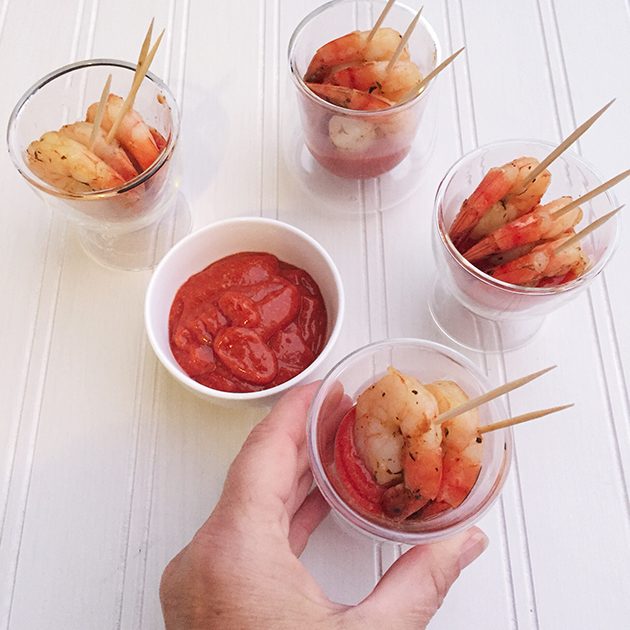 A few weeks ago I posted a question on my Facebook page. I asked what kind of holiday recipes should I post?
The answer was overwhelmingly appetizers.
The last couple of years the answer has been cookies, so it is going to be fun to come up with new gluten free appetizer recipes for you all. I will be sharing a ton of new recipes this December and I would love to hear your thoughts on the ones I share.
The first recipe I am sharing for the holidays is a super easy one-bowl sauce.
Gluten Free Cocktail Sauce.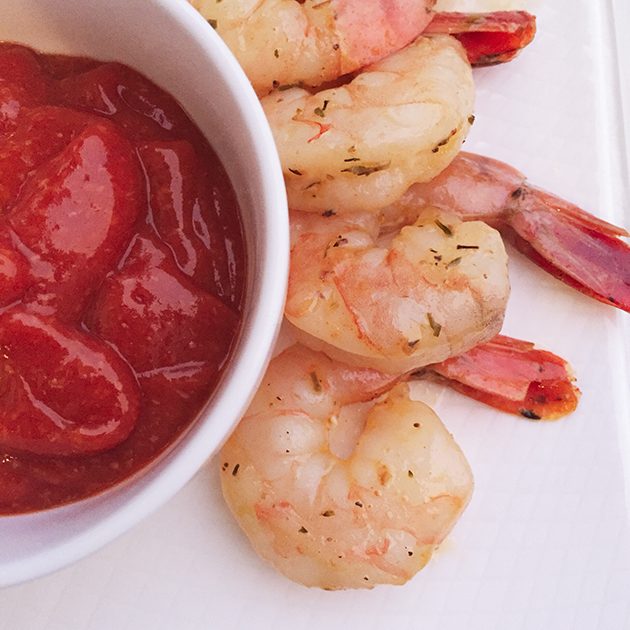 It is a sauce everyone is familiar with if they are a shrimp fan. Nothing says holiday time like a shrimp ring. Right?
I think we all can remember the shrimp ring that was, and still is a familiar item on a buffet table.
Have you always bought cocktail sauce? Every looked at all the ingredients listed on the jar?
I have yet to find a jarred gluten free one and after you see how easy this recipe is to make you will never have to look for one.
5 ingredients. That is all.
All you need is a small whisk, a small bowl, measuring scoops and the ingredients.
Easy, right?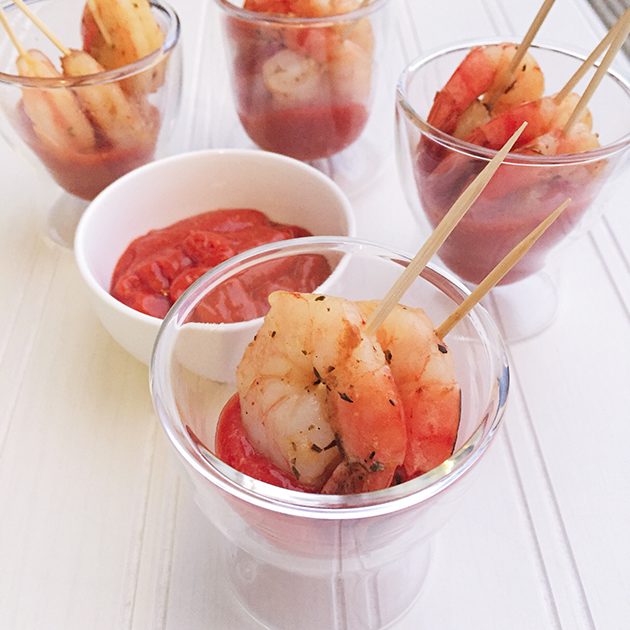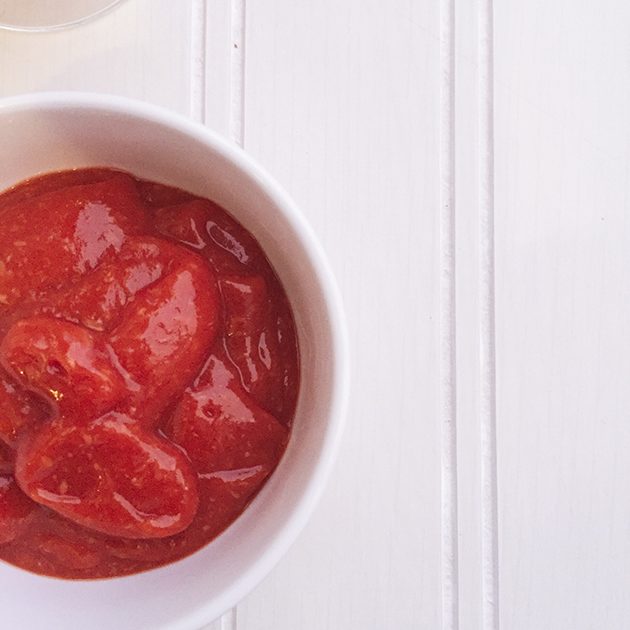 Looking for Delicious Salad Recipes?
In my Gluten Free Salads Cookbook you can find 27 other delicious recipes your friends and family will love, including: Cucumber Herb Salad, Roasted Strawberry Goat Cheese Salad, Sesame Noodle Salad and many more. Purchase yours today.