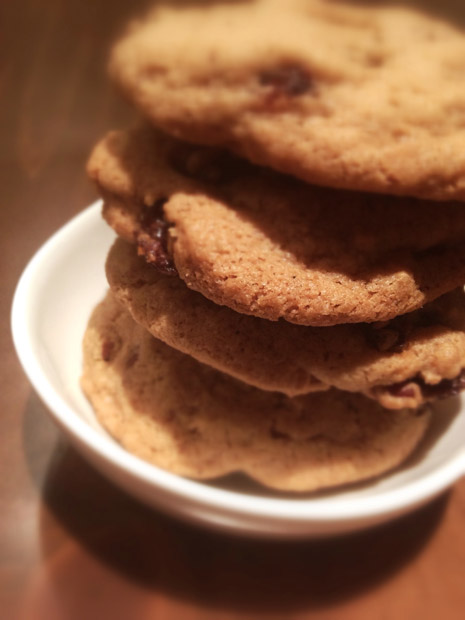 Many of you will not know what a hermit cookie is.
Why is that?
Probably because you are young. Younger than us, oldies, who grew up with these cookies.
Hermit Cookies?
Basically a cookie with raisins and spices.
My kids when they were younger did not like raisins, and if I think about it, now as adults, they still do not like raisins in cookies.
When I was a kid, I looked at hermits as cookies my parents & grandparents enjoyed. Funny, now that I am older, it is one that my husband and I enjoy. Hermits are a simple cookie in its ingredients, but one that reminds me of childhood… of warm spices, of family, and of comfort!
What kind of cookies remind you of your childhood?
With the holidays approaching, is there a cookie you'd like converted to gluten free?
(Share with me in the comments below.)
I've been very lapsed in my recipe sharing & blog writing. My son called me today to let me know I was disappointing my readers. I do apologize! My renovations are over, so don't have that as an excuse.
Really, it's just not being organized, having days pass quickly, and, well, not sitting down at my iPad and writing.
So today, I've baked these hermit cookies as well as double chocolate quinoa almond cherry biscotti and will be sharing that recipe next.
With the holidays approaching and baking getting into a full swing, one of the things I'd like to recommend when baking is to grate your nutmeg fresh for recipes.
I have a nutmeg grinder from Williams Sonoma that I love, but you can use a handheld fine grater also. Freshly ground nutmeg makes a world of difference in your baked goods.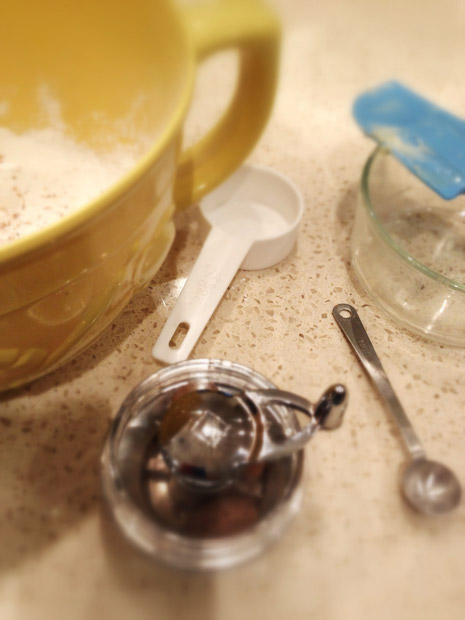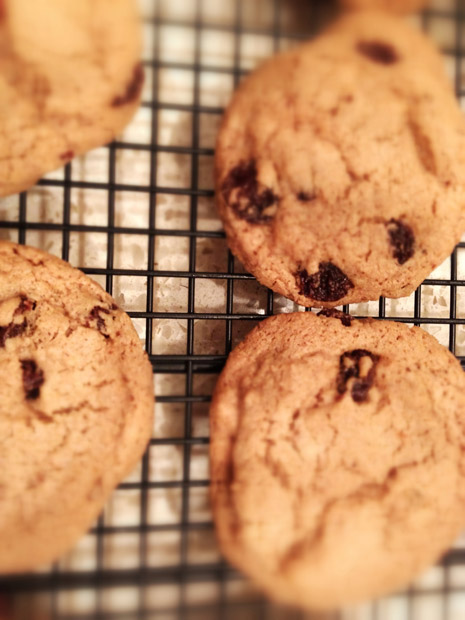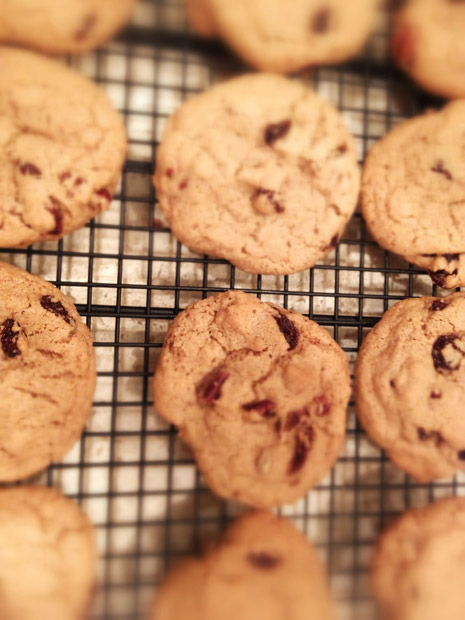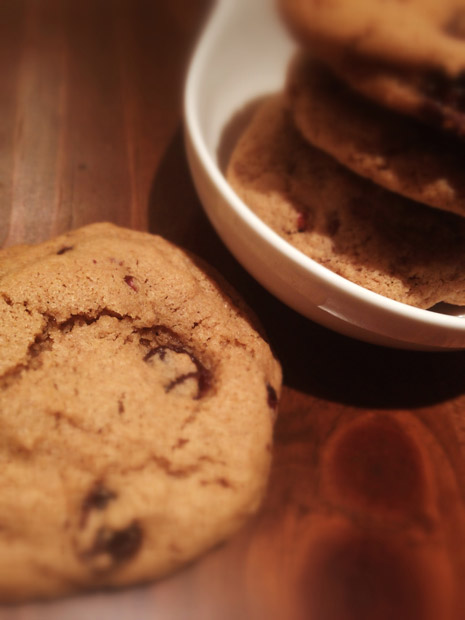 Gluten Free Hermit Cookies
Ingredients
1/2

cup

sweet rice flour

make sure it's labelled gluten free

1/4

cup

tapioca starch

3/4

cup

cornstarch

1/2

tsp

baking soda

1/2

tsp

xanthan gum

1/2

tsp

salt

1

tsp

freshly grated nutmeg

1/2

tsp

Saigon cinnamon

1/4

tsp

ground cloves

1/4

tsp

cardamom

1/2

cup

softened butter

1

cup

dark brown sugar

1

large egg

1/2

cup

raisins

1/2

cup

chopped pecans
Instructions
Preheat oven to 375 degrees.

In a large bowl whisk cornstarch, sweet rice flour, tapioca starch, baking soda, salt, xanthan gum and all the spices.

In stand mixer, on medium speed cream butter and brown sugar together.

On low speed add egg and beat until smooth.

Gradually add dry ingredients using low-medium speed until combined.

Stir in raisins and nuts.

With ice cream scoop, scoop dough onto parchment lined cookie sheets.