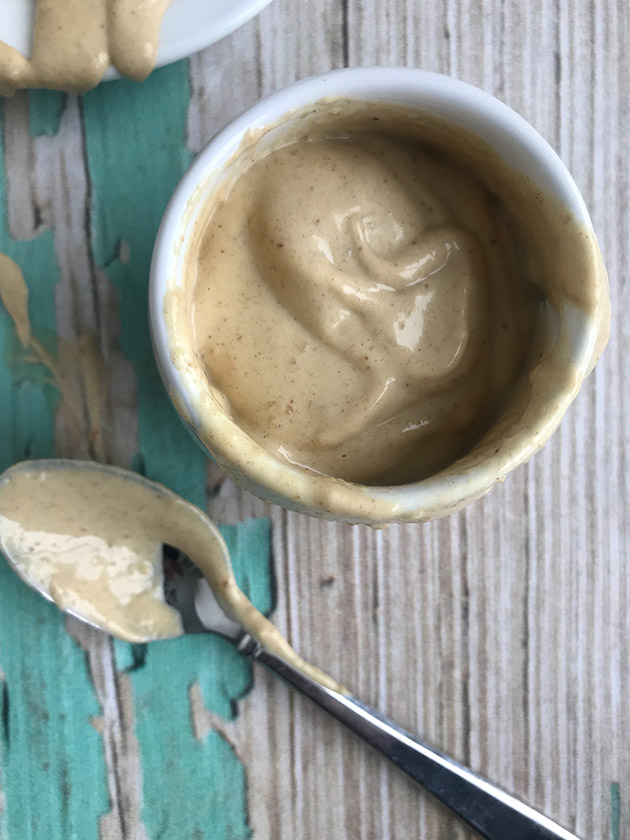 Peanut Butter Avocado Smoothie
Ingredients
1/2

cup

frozen avocado chunks

1

frozen banana

3

tbsp

peanut butter

4

soft dates, pitted

1 1/2

cup

milk of your choice.

(Almond milk is great in this)

1

tsp

cinnamon
Instructions
In a vitamix blender add all ingredients and blend on high until the mixture is very smooth.

Pour into 2 glasses and serve!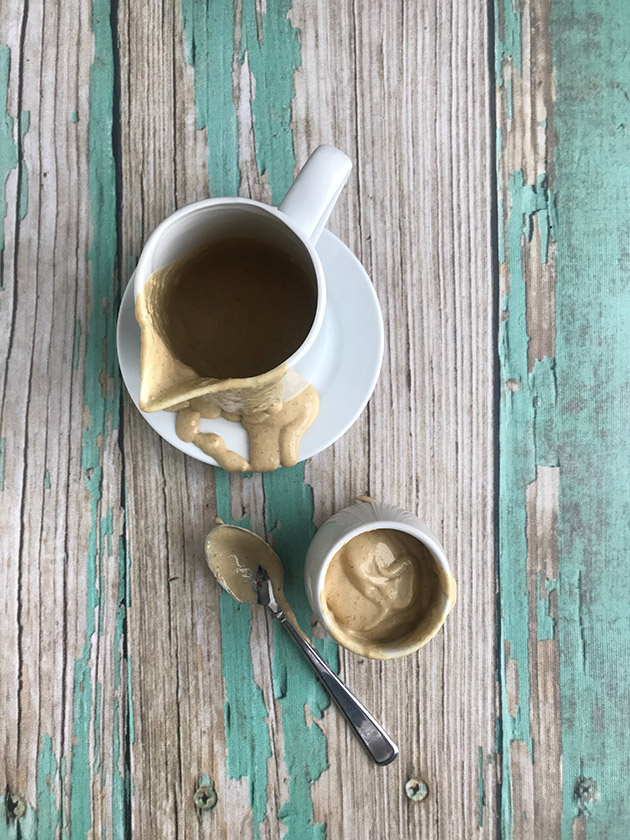 Who doesn't like smoothies, right?
Truthfully I do not make a lot of smoothies here. I would much rather eat a big bowl of spinach or kale as a salad rather then blended up in a drink. I am a crunch girl and like to chew my food most of the time.
However, the other day I was in the mall after running errands all day and popped into Dirt Belly in Market Mall here and tried their new banana date smoothie and loved it!
It was smooth, it was not overly sweet and I really enjoyed it.
That smoothie inspired me to come up with a similar one and I loved the idea of adding avocado to my smoothie recipe.
I love that you can buy frozen avocado now in the grocery store and it is perfect to add to a smoothie.
I hope you give this recipe a try.