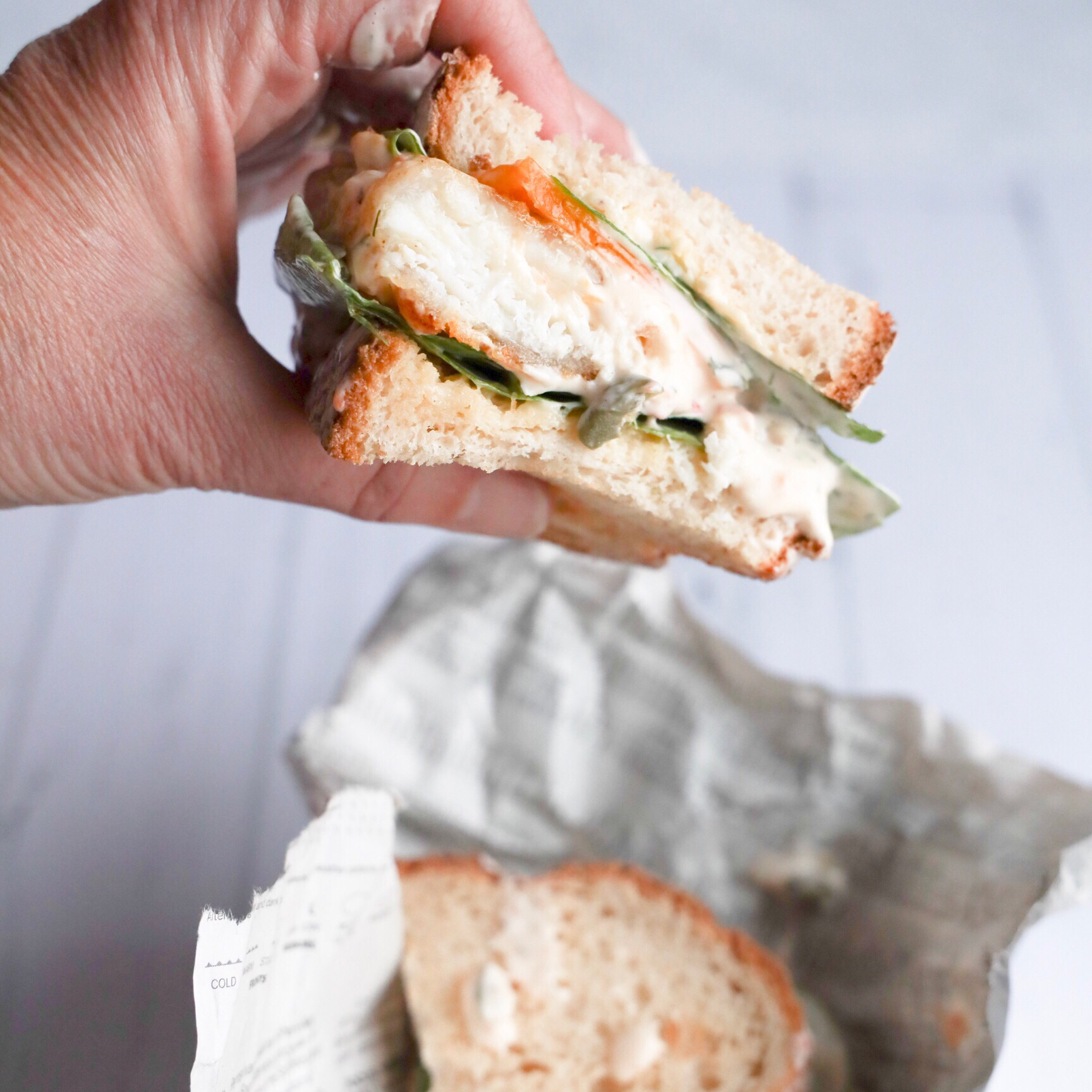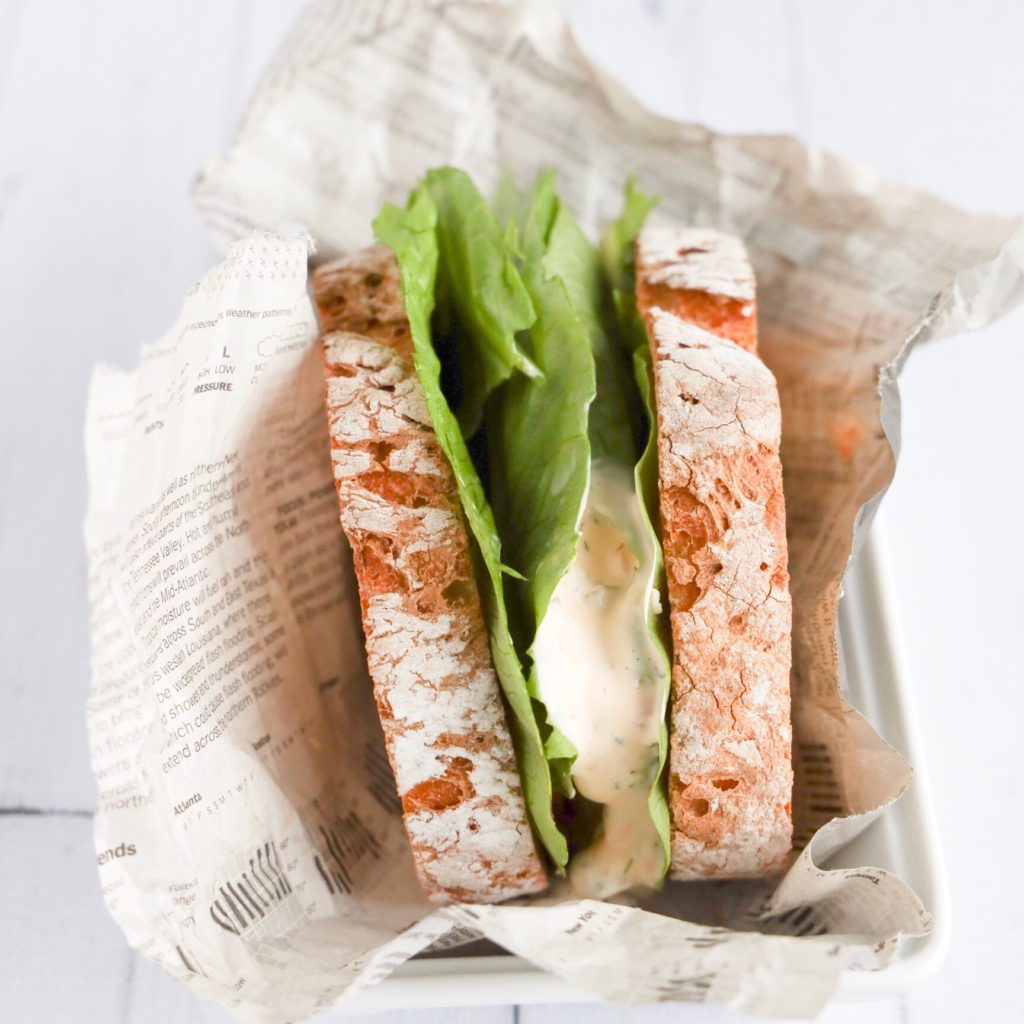 I don't often miss things being gluten-free but about once a year I miss a fish sandwich. Yep-I admit it. I used to love filet of fish sandwiches from McDonalds. I am not sure, but they were the one thing I would order if we went to McD's.
Now that I can find really good gluten-free bread at Invermere Bakery I finally decided to try a gluten-free fish sandwich.
I had the gluten-free bread figured out, I had the fried fish figured out and when I went to get tartar sauce I realized that I needed to figure that out too.
First, homemade is always better I find. Second, the list of ingredients in a jarred sauce is too much for me so I thought I would make a gluten-free version. What I found out is, it isn't hard to make tartar sauce AND it is so much better then the jarred stuff in the grocery store.
I am a fan of travelling to the west coast and whenever I am there I have to try to find restaurants that serve gluten-free fish and chips. Luckly it is an easy thing to do when I am in Vancouver, travelling Vancouver Island or one of my favourite places Gabriola Island.
There really isn't anything better for me than to get to the ocean. It makes me smile and is my happy place.
Gluten-Free Tartar Sauce
Ingredients
1

cup

homemade mayo

2

tbsp

fresh lemon juice

1

tbsp

sweet relish

1

tbsp

hot pepper relish

1/2

tsp

Dijon mustard

1

tsp

dried parsley

1

tbsp

finely chopped green onion
Instructions
Combine all ingredients in a small bowl and stir.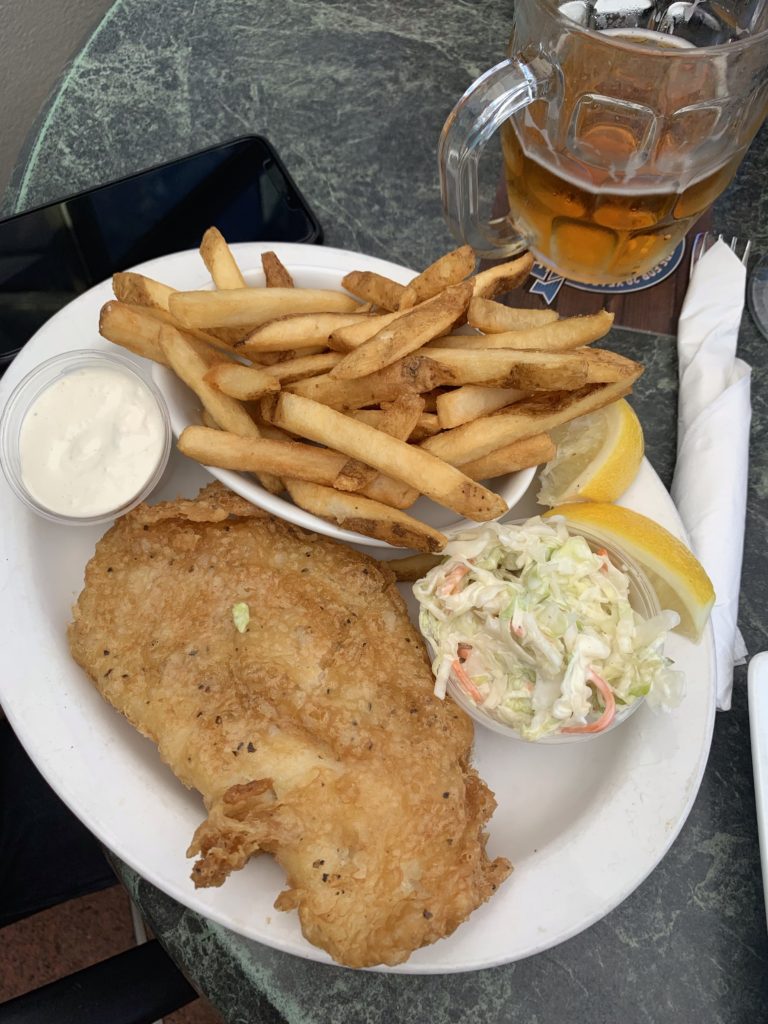 This is just one of the many gluten-free fish and chips plates you can find own the coast. This one was in a pub on the waterfront in Sidney, BC and was delicious!