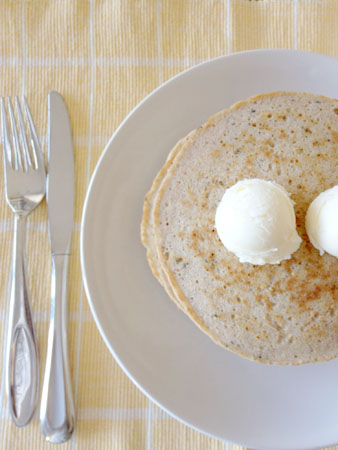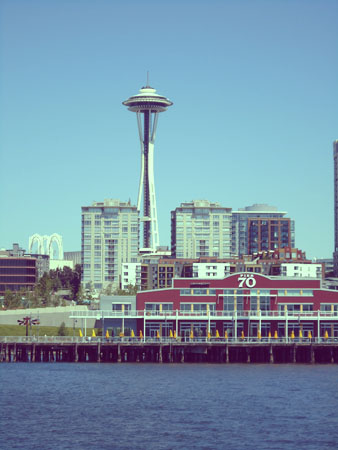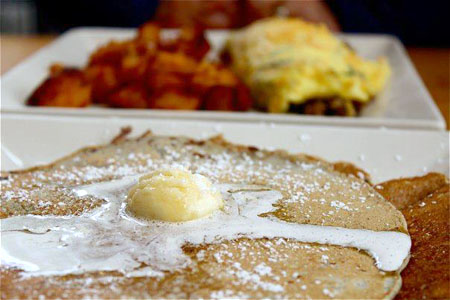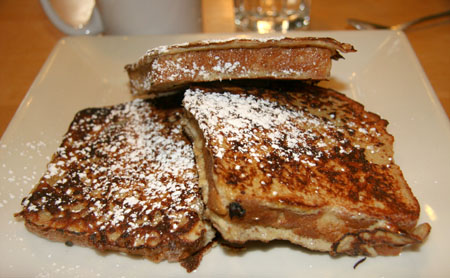 Every summer for the past 6 years I've taken my three kids (now adults) to Seattle for a vacation. We love it there! It could be the great gluten free food, Pikes Place Market, all the shopping amenities, the ocean, the university district, the markets or mainly because its so beautiful. Its a crazy city to drive in, but we always manage to get where we need to go.
I love their constant focus on local and sustainable goods, thus making the food there fabulous! ????

Last summer we decided to mainly focus on food. Our goal was to find a lot of great gluten free bakeries, diners and restaurants. We were not disappointed, in fact, there are so many we ran out of time in only a week.
One of our favorite discoveries is Portage Bay Cafe in the University district. The breakfast choices alone is worth the visit. Gluten free buckwheat pancakes, gluten free french toast (pictured below) and a variety of omelettes.



I absolutely love, love, LOVE their buckwheat pancakes and haven't been able to find anything quite as good since. I've been playing around with making my own buckwheat pancakes. I'm pretty happy with this version but I'm still going to work on mastering it.
Contrary to the name, buckwheat is not a wheat product, thus making it a safe gluten free flour to use!

Gluten free Buckwheat Pancakes
Ingredients
1

cup

buckwheat flour

1/4

tsp

baking soda

1

tsp

baking powder

1/4

cup

hemp hearts

1/4

tsp

freshly ground nutmeg

dash of cinnamon

dash of salt

1/2

tsp

vanilla

1

tbsp

sugar

1

tbsp

butter, melted

1 1/4

cup

milk

1

egg separated ( egg yolk/egg white)
Instructions
In a small bowl beat egg white until it forms soft peaks.

Mix buckwheat flour, hemp hearts, baking soda, baking powder, nutmeg, cinn and salt in a bowl.

Whisk well to incorporate all together.

In a large bowl whisk vanilla, egg yolk, melted butter and milk together until combined.

Add dry ingredients into a large bowl of wet ingredients.

Once combined, fold in egg whites.

You have now made buckwheat pancake batter!

Next: start the process of cooking your pancakes!