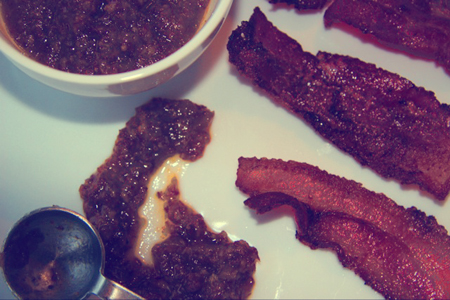 We are about to start 'Phase Two' of renovations on our home. This past winter we renovated the dining room and family room. We've been blessed to find a wonderful designer and contractor who helped us through this process. What I learned from phase 1 was that renovations are a great way to "clean out" your home.
We are the original owners of the house and have lived here for 18 years. I've raised 3 kids through homework, hockey, swimming and luge in this home on top of 27 years of marriage. Which means we have accumulated a lot of things.
Here are some photos of Phase 1 and even though Phase 2 is a bigger project and I'm so tired from all the cleaning, packing, dumping, donating, lifting and reorganizing- I'm excited to see the end results late this summer.

Family Room Construction Phases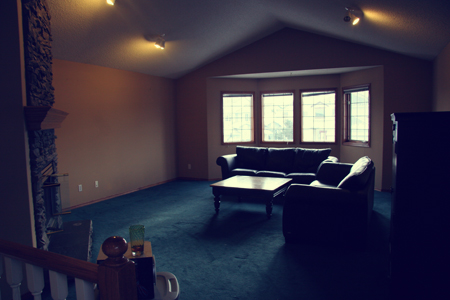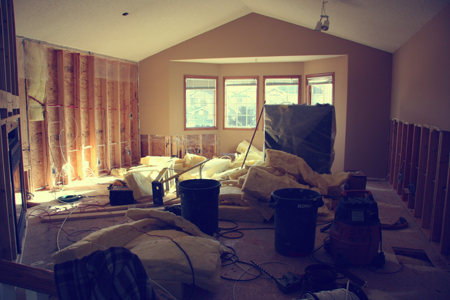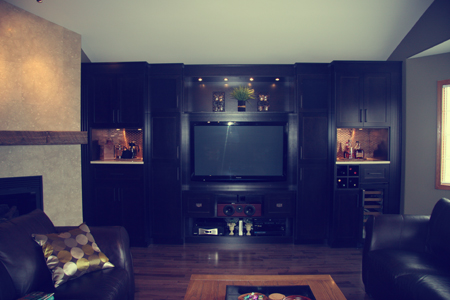 Dining Room Phases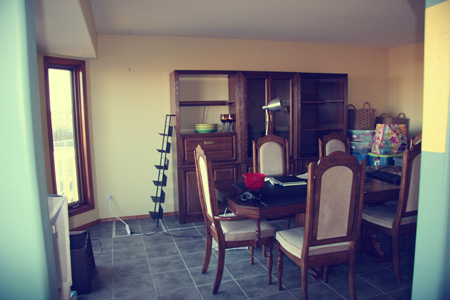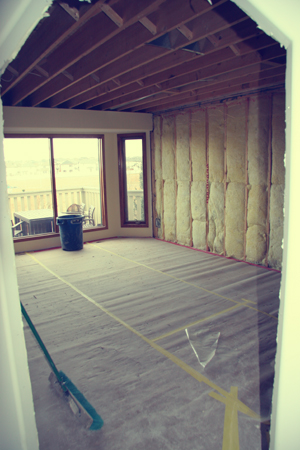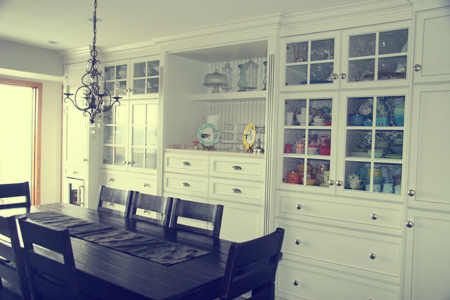 We are now renovating the kitchen, front closet, powder room, basement bathroom and turning the spare room in to a laundry room. Including all flooring, ceiling and lighting. Hope you enjoyed seeing the renovation photos and I will share our summer project with you in future blogs.
It is BBQ season again and I wanted to share something a little different. Something outside the box: Bacon Jam.
Its kinda like bacon chutney, a mix of sweet and savory with a ton of bacon thrown in. I love to add it to ground chicken for chicken burgers, or to ground beef for beef burgers. I will also top off brie cheese with the bacon jam and heat it up for a minute. Delicious! This week I spread the jam on steaks before I grilled them on the BBQ.


This recipe makes a large jar and a 1/2 jar with bacon jam. Definitely enough for BBQ season.
Bacon Jam
Ingredients
3

pkgs

bacon, chopped

3

onions, finely chopped

5

garlic cloves, minced

1/2

cup

apple cider vinegar

1/2

cup

brown sugar

1/4

cup

maple syrup

2 1/2

cups

brewed coffee
Instructions
In a large frying pan, fry batches of the chopped bacon until bacon is lightly crispy.

Drain all but 1 tbsp of the bacon fat.

Add the chopped onions and minced garlic on low-medium heat and cook for about 10 minutes, until onions are soft.

Transfer fried bacon and onion mixture to a medium Le Crueset pot.

Add vinegar, brown sugar, maple syrup and coffee and on low heat cook for 1 1/2- 2 hours.

Remove from heat and let cool.

Once cooled, add bacon mixture to a food processor and process until finely minced (jam consistency)

Pour into a glass jar and store in the refrigerator