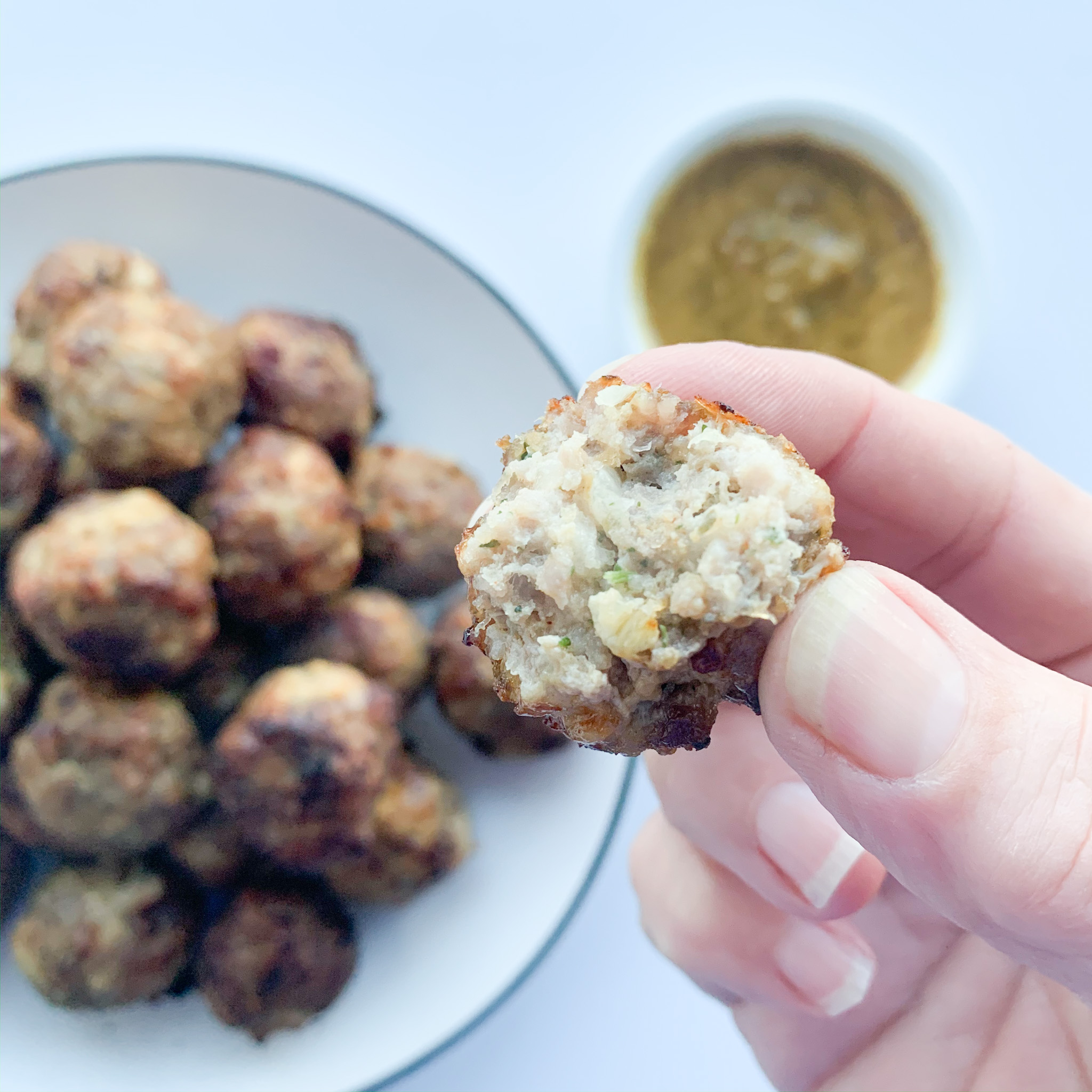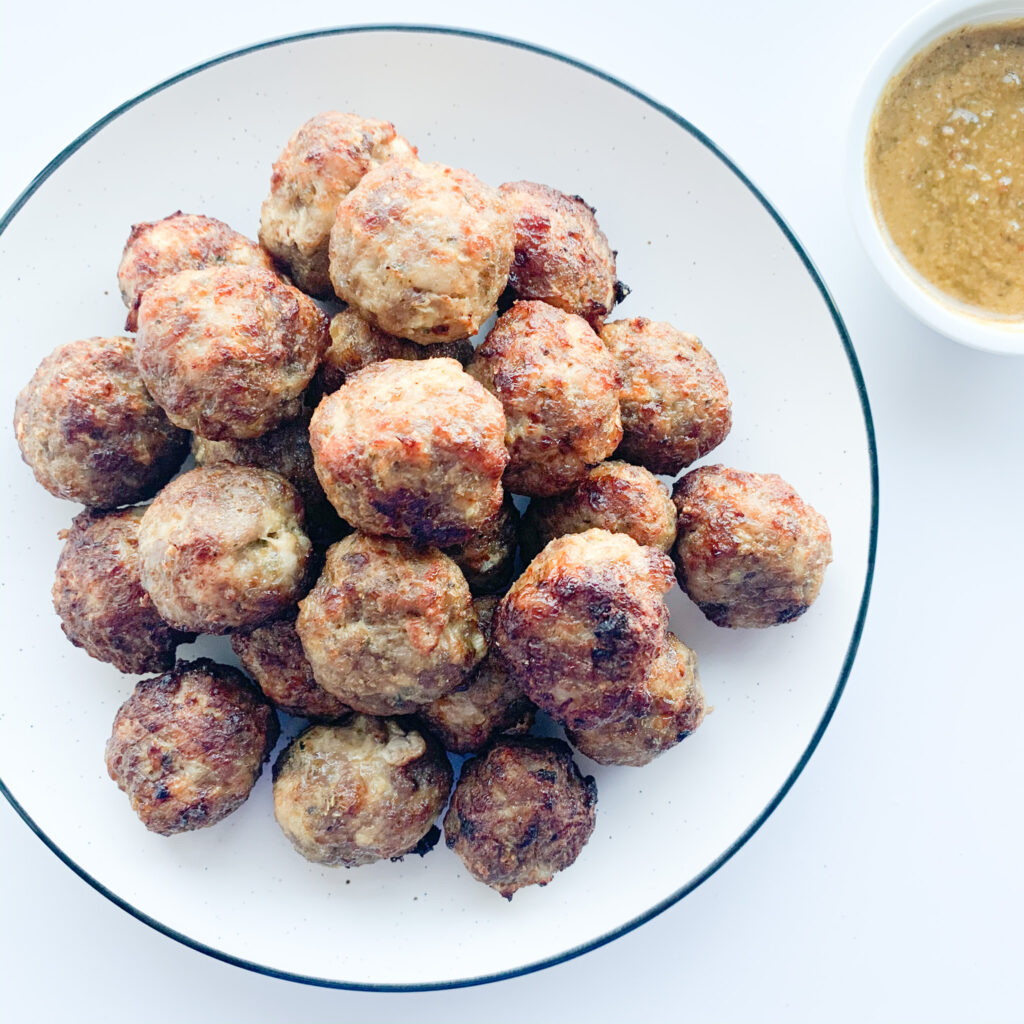 Disclosure: We are a participant in the Amazon Services LLC Associates Program, an affiliate advertising program designed to provide a means for us to earn fees by linking to Amazon.com and affiliated sites.
Do you have an air fryer?
I am sure you have seen a ton of photos on Pinterest and Instagram with food in the air fryer. The question most of us have is "Do I need one?"
First I was never a big fryer. You won't find me deep frying any food on a regular basis, so buying an air fryer really didn't feel like something I needed in my kitchen.
Then I made a batch of my baked chicken wings one day in the oven and realized that I would use an air fryer if I had one. Again because I never was a deep fryer an air fryer sounded good to me. I could make fried food without all the oil and that sounded good to me.
One of the first things I made in my air fryer was a batch of chicken wings and I have to say- YUM! They took less time then the oven, used way less oil and they were crispier then the oven.
I have a Philips XXL Air Fryer and would highly recommend, if you get an air fryer to get one with a big basket. Some of the ones on the market have a small basket and that means making a lot of batches.
Question?
If you have an air fryer, what is your favourite thing to fry?
Id love to know.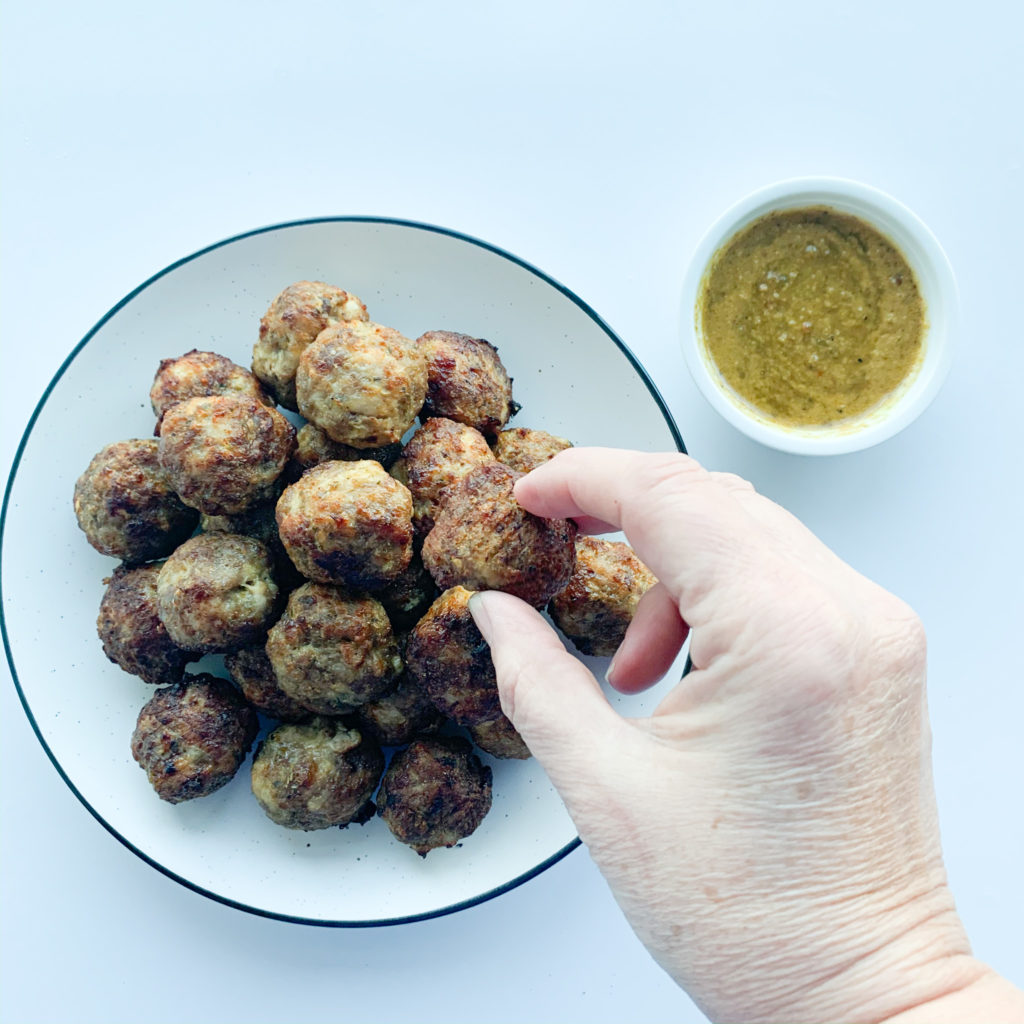 Here is the recipe!
Air Fry Meatballs
Ingredients
1/2

pkg

ground pork (about 200 g)

1

pkg

ground Italian sausage meat (375 g)

1/2

cup

low carb crumb mix

1

large egg

1/4

cup

grated onion

1

tsp

each garlic powder, oregano and Chile powder
Instructions
Add all ingredients to a medium bowl.

Mix well with a wooden spoon.

Use an ice cream scoop to scoop meatballs.

Roll with hands into a ball.

Repeat until all meatballs are rolled.

Spray the airy fry basket with oil.

Add meatballs to basket making sure they don't touch and you don't overcrowd them.

You will need to make a few batches of meatballs.

Air Fry 350 degrees for 8 minutes.

Cook for another 6 minutes.

Repeat until all meatballs are cooked.