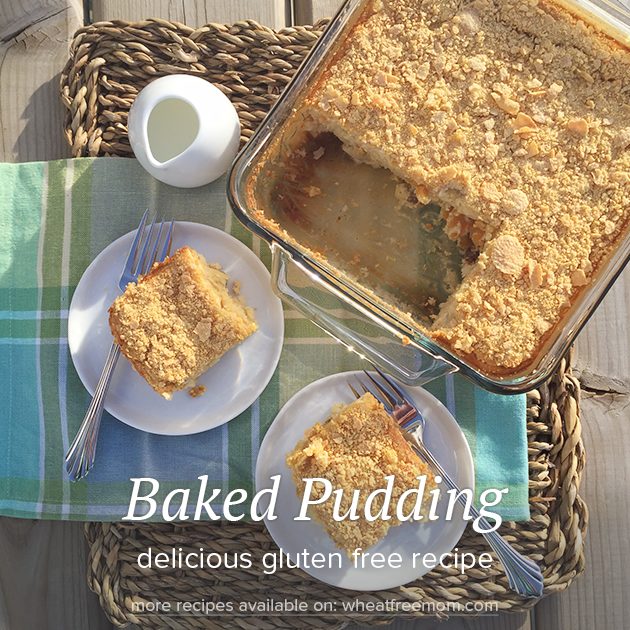 In March I had the delight of hanging out with Chef Lynn and learn about the new "wheat" pasta that they were launching in western Canada.
Yes, I said "wheat" but even though it is not a pasta I can eat I know a lot of you out there are cooking a variety of meals for your family depending on their needs and likes.
About Catelli® Gluten Free pasta:
Made from a unique four-grain blend of white rice, brown rice, corn and quinoa.
Available in Spaghetti, Fusilli, Penne and Macaroni.
Delicious taste, smooth texture.
Voted the Best New Gluten Free Pasta by Consumers.*
Rated extremely high** by consumers in blind taste tests for taste, texture, colour and appearance.
Produced in a dedicated gluten free facility.
Certified by the Canadian Celiac Association's Gluten-Free Certification Program.
Made with ingredients that are declared GMO free: white rice flour, brown rice flour, corn flour, quinoa flour, monoglycerides (from vegetable/palm oil).
310 calories, 2 grams of fat per serving (85 g) of pasta.
Low in sodium (0 mg), source of fibre (3 g) per serving (85 g) of pasta.
Cholesterol and preservative free.
Easy to digest, with the great taste and texture of regular pasta.
Available at all major retailers across Canada, in the pasta aisle.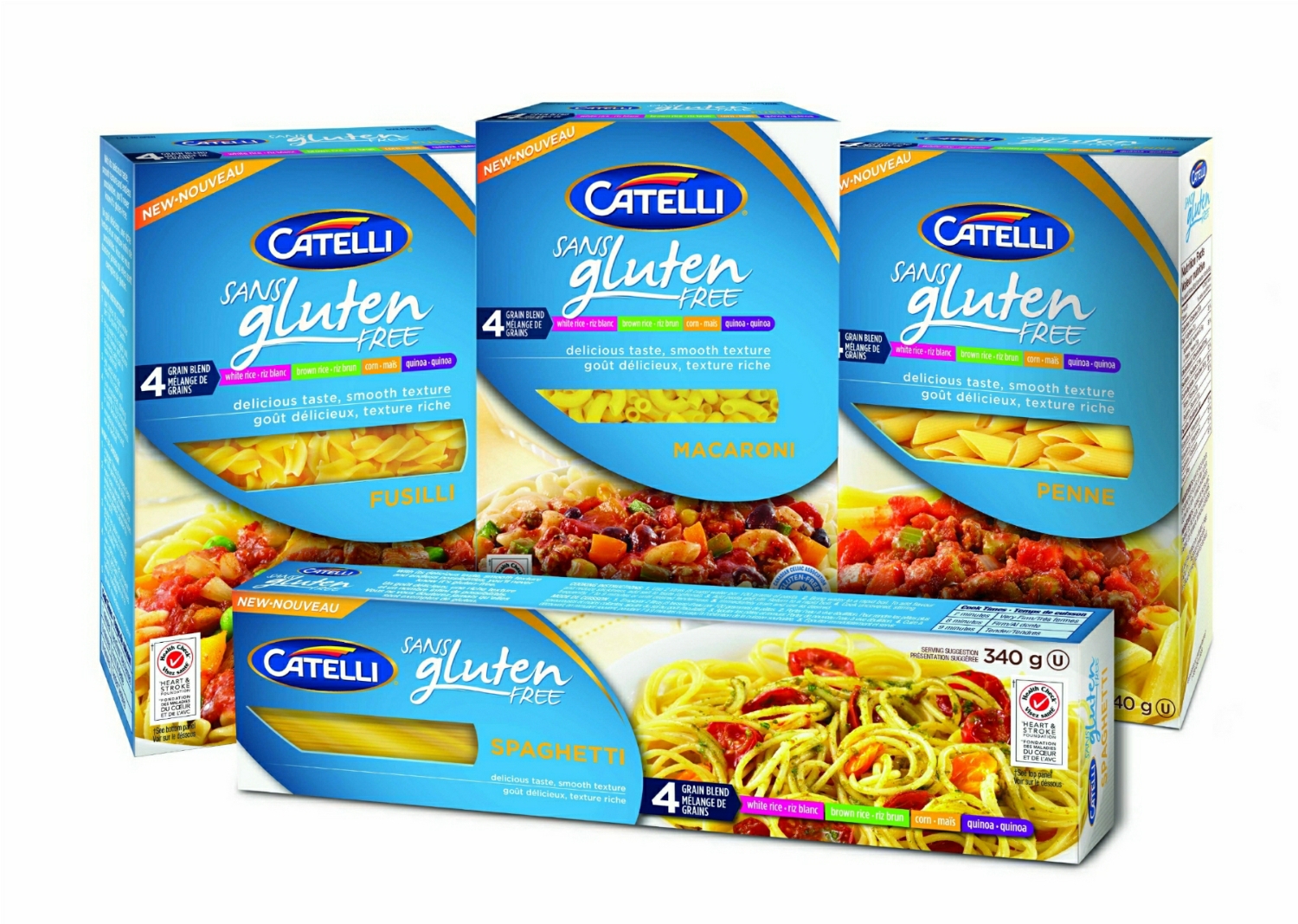 Since then I was offered the opportunity to come up with a new recipe using Catelli gluten free pasta.
Catelli is doing this as a contest for us bloggers and the recipes will be judged by Chef Higgins and I would be thrilled if my recipe was a winner.
I have to say, I really do like this pasta and loved the opportunity to get creative in the kitchen and think of a new recipe to share.
Truthfully, I came up with 2 new recipes. One is a dessert, which I am sharing today and I will be sharing a savory baked pasta dish in my next blog.
This baked pudding recipe is a great way to use up leftover cold pasta and why not switch it up a bit and make a baked dessert dish.
Do you remember bread pudding?
I say remember, because it was a dessert I grew up with pre-celiac life.
I loved bread pudding!
It was comfort food for me and nothing was better than warm cinnamon raisin bread pudding with cold thick farmers cream poured over top.
Yep, it is taking me back to childhood right now just describing it.
When I was deciding what to make with the gluten free macaroni I thought why not substitute bread for pasta in the baked pudding. I am so glad I did.
Gluten-Free Baked Pudding
Ingredients
4

cups

Catelli cooked and cooled macaroni pasta

4

large eggs

1

brick cream cheese, softened

1/2

cup

sour cream

1/4

cup

butter, melted

1/2

cup

milk

1/2

cup

white sugar

1

tsp

cinnamon

1/4

tsp

nutmeg

1/4

tsp

cardamon

1/3

cup

raisins

1/2

cup

dried apricots, finely chopped

1

cup

Natures Path gluten free Honey'd Corn Flakes, finely ground up
Instructions
Preheat oven to 350 degrees.

In a food processor add the eggs, cream cheese, sour cream, melted butter and process until smooth.

Add in the sugar, milk and spices and again process until mixture is very smooth and has no lumps.

Put the cooked and cooled gluten free Catelli pasta into a 9×9 square baking dish.

Add the chopped apricots and raisins and stir to combine.

Pour the liquid mixture from food processor over top the pasta.

Top with the ground up Corn Flakes.

Bake in the oven for 50 minutes.

Remove and let cool for 10 minutes.

Notes:

This dessert can be served both warm and cold depending on your preference.

I like it warm with a bit of whipping cream poured over the top.